Anthony Sharwood, 16 Sep 2021, 1:57 AM UTC
Perth having a chilly day with temps more like Canberra or Hobart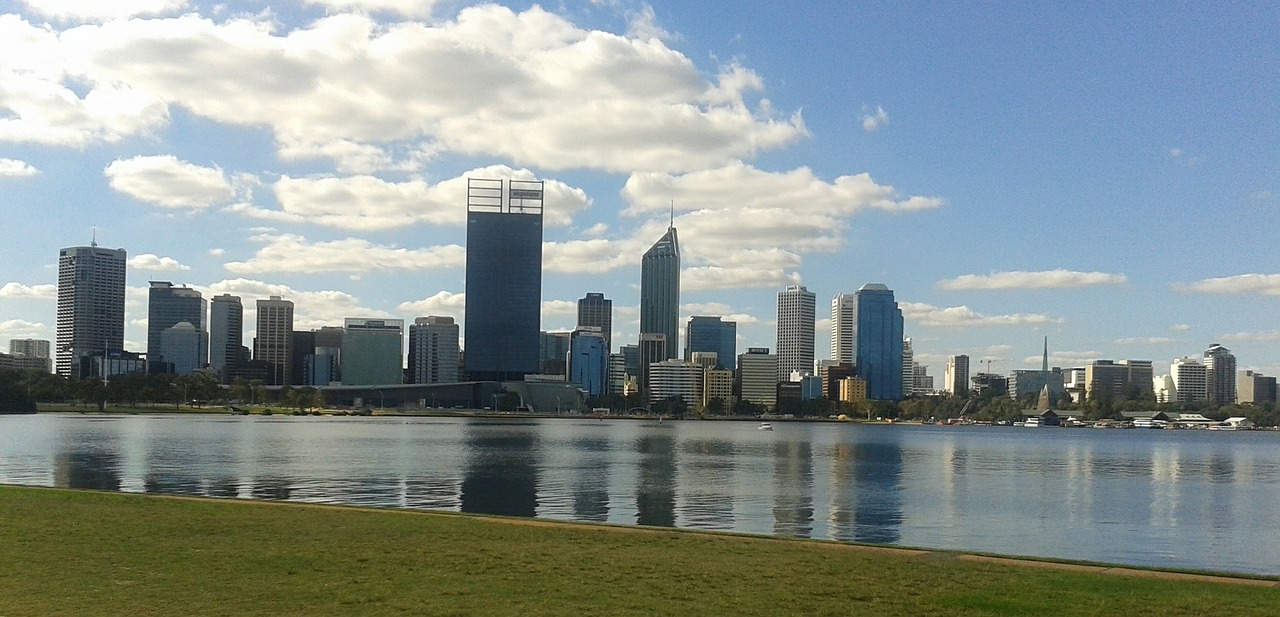 Earlier this week, we told you how for part of Tuesday afternoon, Sydney was Australia's coldest capital city, which was an unusual situation for winter or early spring – and Perth is in similar territory today.
It's unlikely that Perth will end up recording the official coldest max temp of any capital city this Thursday, September 16, but there will probably only be a degree or so in it, after a strong cold front surged over southwestern WA overnight delivering a burst of very wintry conditions with frequent showers.
Perth recorded 9.8 mm of rain in the gauge to 9 am, with further showers this morning, which should start to clear this afternoon. But even as skies brighten, temperatures will stay low for September.
A top of just 15°C on the cards was on the cards for Perth this morning, although the mercury hit 15.7°C at 10:21 am, so the predicted mark has already been exceeded.
But with Hobart and Canberra also tipped to reach 15°C today, Perth won't be much warmer today than the Tasmanian and national capitals, and that doesn't happen too often in winter or early spring.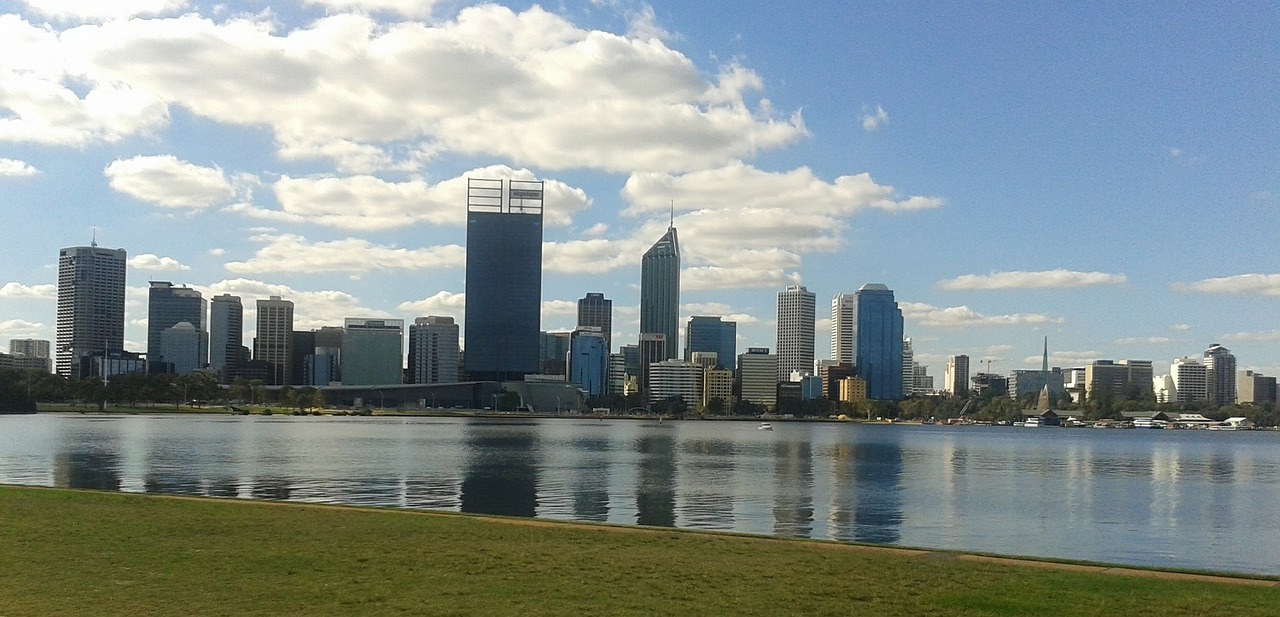 Image: Don't expect Perth's weather to look this benign for a day or two at least. Source: Argus398 via Pixabay.
Here are the average maximums for each capital city in September:
Darwin 32.7°C
Brisbane: 25.7°C
Perth: 20.5°C
Sydney: 20.1°C
Adelaide: 18.4°C
Canberra: 18.1°C
Melbourne: 17.3°C
Hobart: 15.2°C
As you can see, Perth is on average the third-warmest capital for September. But it won't be today. No matter what the temperature reaches, it'll almost certainly be in the bottom three, and perhaps, during showers, the coldest.
So stay rugged-up, folks. The good news is that temps look like reaching the high-20s by the middle of next week, though whether the warm sunny conditions persist through to the first-ever AFL Grand Final day in Perth on September 25 is, for now, still up for grabs.