Anthony Sharwood, 23 Nov 2021, 11:58 PM UTC
Overnight deluge was Brisbane's heaviest November drenching in 40 years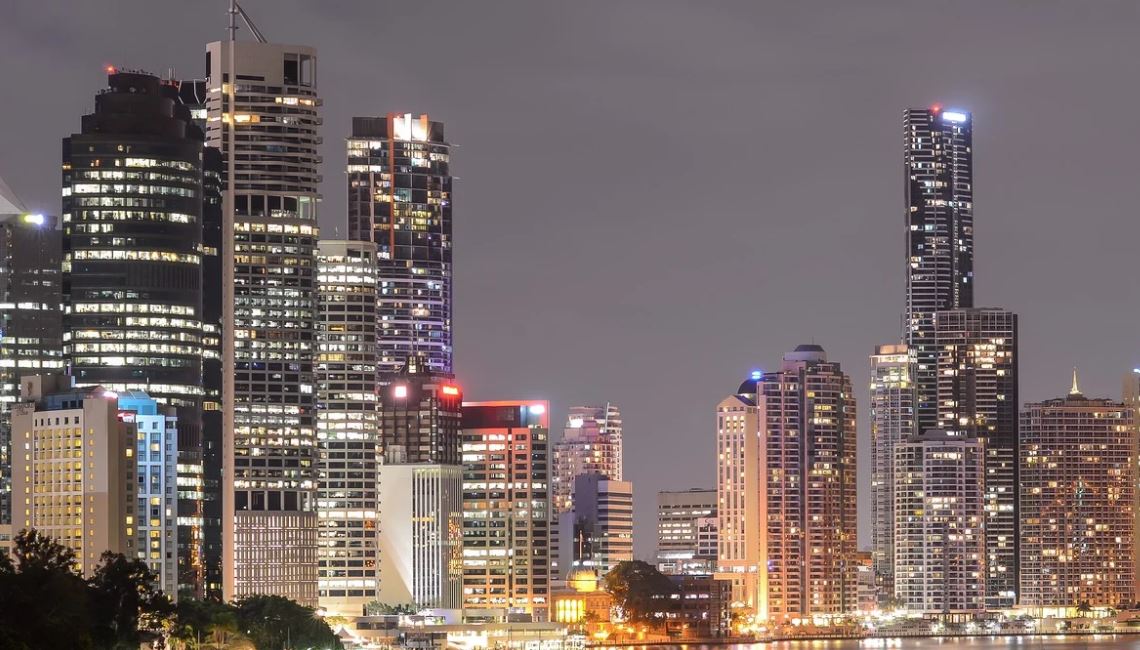 Brisbane has just had its heaviest single-day November rainfall for 40 years, with 121 mm of rain to 9 am Wednesday.
The deluge began on Tuesday afternoon around 2:30 pm and escalated rapidly around the onset of night, with 23.4 mm recorded in just half an hour between 7:30 pm and 8 pm.
Not since 1981 has more rain been recorded on one day in November.
A whopping 169 mm was recorded on November 2, 1981, which still stands as the daily record for what is, on average, the city's 5th-wettest month of the year.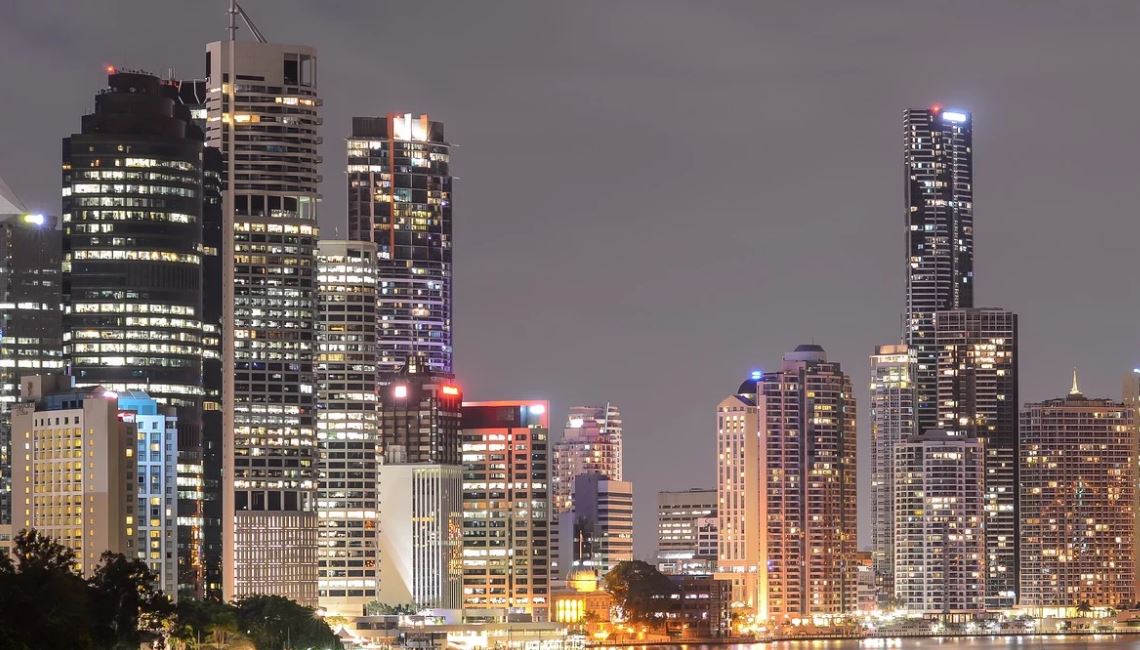 Image: It was a wet old night in Brisbane town. Source: @davodlbnn via Pixabay.
What caused the heavy overnight downpour?
As we've written often lately, and a few times already this week, there is an abundance of moisture around Australia in recent weeks for a variety of reasons. This story by Weatherzone's Andrew Miskelly breaks down the situation particularly well.
La Nina has now also been officially declared, which is another strong pointer to the likelihood of this sort of rain event.
But in specific terms, last night's deluge was due to one of a few streams of moisture affecting southeast Queensland late yesterday.
This particular stream was deep and narrow, leading to persistently heavy rain between the airport and about Kenmore, including the CBD, the heaviest of which lasted about six hours.
The stream was so narrow that Redcliffe, barely 40 km to the north of the CBD, recorded only 2.8 mm in the 24 hours to 9 am this morning.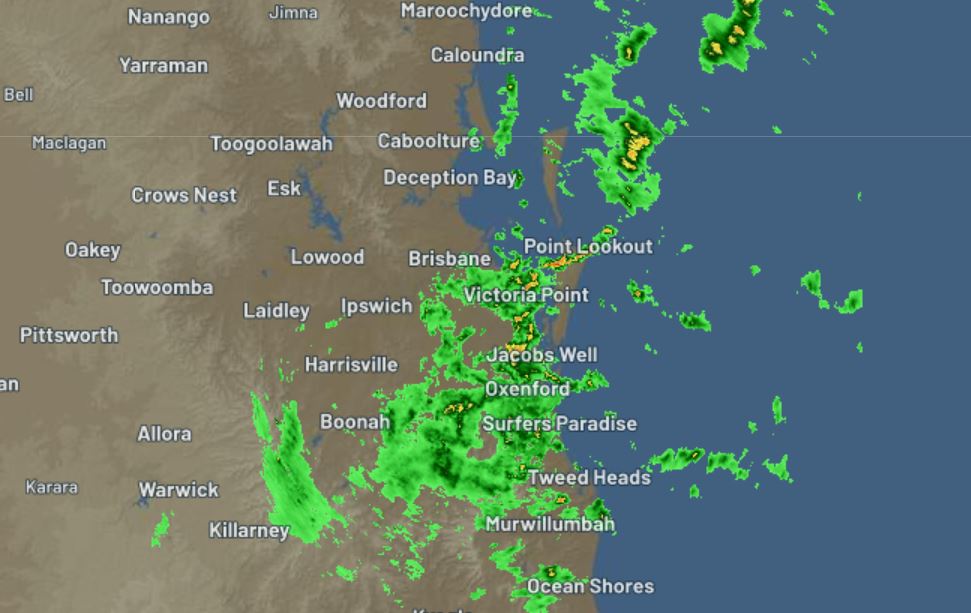 Image: The Brisbane radar just before 9 am this morning, showing the concentration of rain around the city.
Looking forward, Brisbane is facing the strong likelihood of showers every day for the next week or so.
And while there's not currently a huge amount of rain-bearing cloud across southeast Queensland, the main band of showers moving in from the northeast still appears to be concentrated on the Brisbane area, so falls could again be heavy at times today.
Note to media: You are welcome to republish text from the above news article as direct quotes from Weatherzone. When doing so, please reference
www.weatherzone.com.au
in the credit.