Anthony Sharwood, 13 Jan 2022, 1:18 AM UTC
Sleepless in Sydney, with every 2022 night warmer than average so far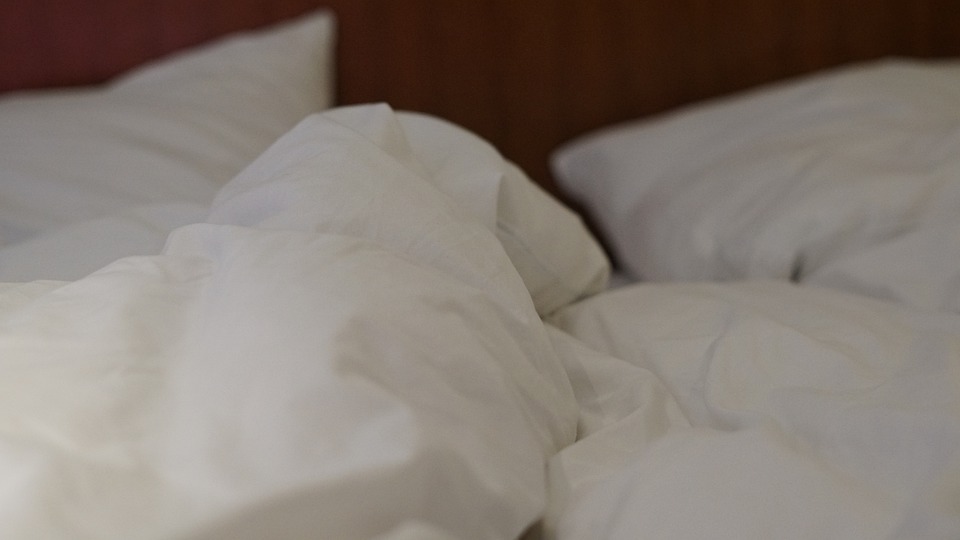 Readers from tropical parts of Australia accustomed to average minimum temps in the mid-twenties might laugh, but Sydney people have been tossing and turning in 2022, with a string of above-average overnight temps.
Sydney's average overnight minimum in January is 18.8°C.
Thus far in 2022 (to 9 am on Jan 13), the average min has been 21.3°C. That's 2.5°C above the long-term norm.
Indeed, every single Sydney night this year has been significantly warmer than that historical average of 18.8°C.
Every night bar one has stayed above 20°C. The exception was January 8, which dipped down to 19.4°C. That was still 0.6°C above the average.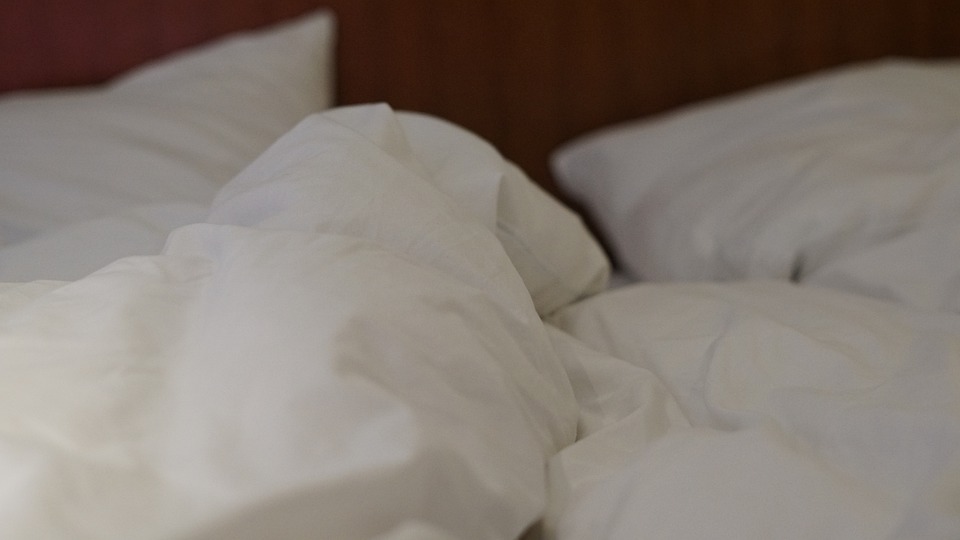 Image: An entire city has been tossing the doona aside in frustration. Source: @Mylene2401 via Pixabay.
Why the high minimums?
The high minimum temps can largely be explained by Sydney's prevailing cloudy conditions.
Rain has been recorded on 7 of the 13 days so far in 2022 in Sydney (including this drizzly Thursday), and most other days have been cloudy.
Clouds tend to produce warmer nights as they act like a lid which prevents the heat of the day from radiating back into space.
Weatherzone meteorologist Joel Pippard says that the high mins may also be related to higher dew points with the nearby marine heatwave.
Sydney is sooooooooo #humid 💦😕

— Sedge💧🦠😷💉💉 (@LSedger) January 13, 2022
For the record, maximum temps have also been above average in Sydney
Despite just one day exceeding 30°C, Sydney's average high in January 2022 to date has been 28.3°C, compared to the historical average of 26°C.
Clouds will often make days cooler, although that has not been the case this year, as Sydney's soggy start to the year has been accompanied by a warm and moist northeasterly flow originating in the tropics.
So overall, the first couple of weeks of 2022 have warm, humid, and uncomfortable both by day and by night in Sydney, even though it hasn't been excessively hot.
The bad news for those people without air-conditioning seeking a good night's sleep is that Sydney's above-average streak of minimum temps is set to last a while yet.
Min temps of 20°C or higher are forecast to stick around till at least next Tuesday. Check the full Sydney forecast here.
Note to media: You are welcome to republish text from the above news article as direct quotes from Weatherzone. When doing so, please reference
www.weatherzone.com.au
in the credit.