Anthony Sharwood, 24 Nov 2021, 3:02 AM UTC
Perth looking at hottest day for eight months this Saturday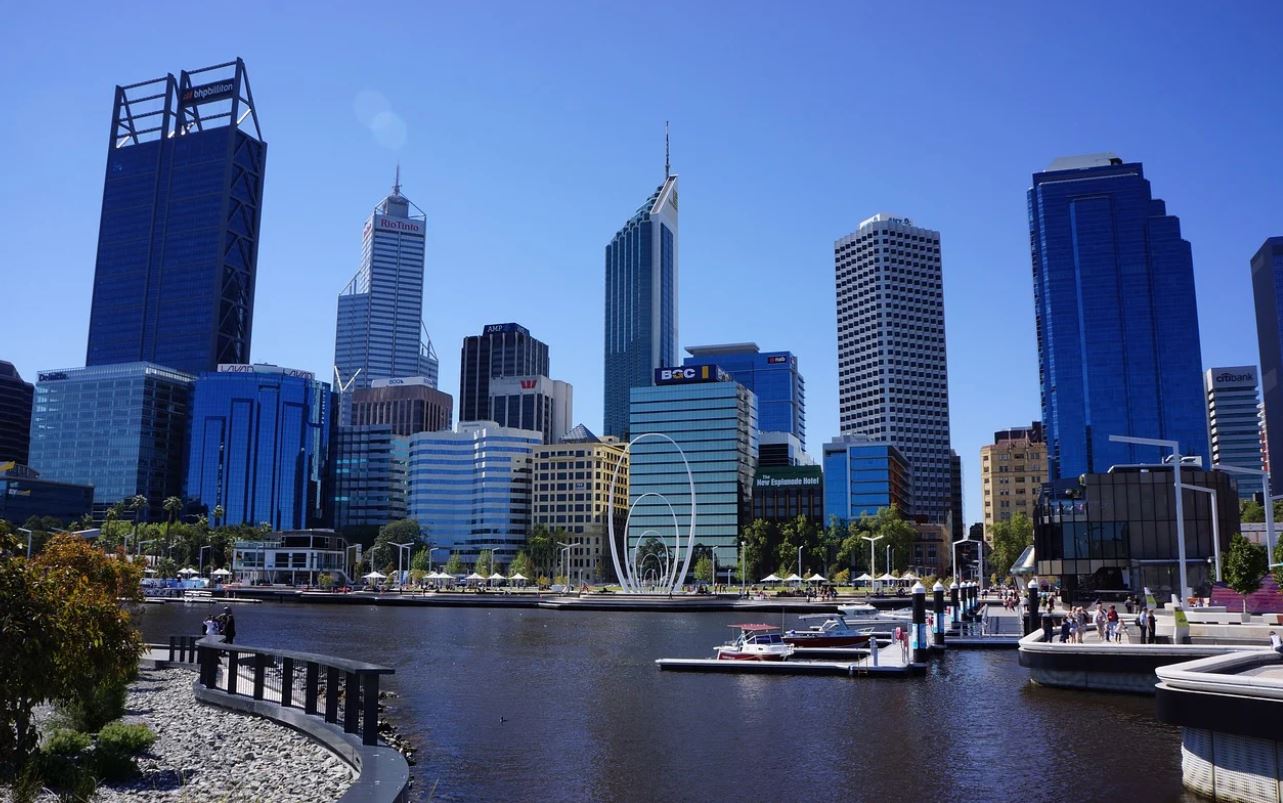 While you'd struggle to find a small patch of blue sky in a vast section of eastern Australia for much of the rest of the week, Perth is looking at an absolute cracker of a weekend, with expected tops of 35°C on Saturday and 34°C on Sunday, with sweet sunshine and plenty of it.
The last time Perth reached or exceeded the mid-thirties was way back on March 29, when the mercury peaked at 39.0°C.
The hottest since then was October 15 when the mercury reached 33.2°C.
As is typical for this time of year, Perth has started to dry out during November, after a super wet October, in which the city tripled its monthly average of 40.9 mm with 122.8 mm, and indeed broke the October rainfall record.
While 40.4 mm of rain fell on November 9, that was just one of three ground-wetting days this month, and no rain is on the cards for the next week.
So the big dry typical of a Perth summer is on its way, and while temperatures should dip back into the mid-to-high twenties early next week, the heat looks to peak this weekend.
Get out there and enjoy it, West Australians.
Note to media: You are welcome to republish text from the above news article as direct quotes from Weatherzone. When doing so, please reference
www.weatherzone.com.au
in the credit.