Ben Domensino, 15 Jun 2023, 2:30 AM UTC
Winds of Australia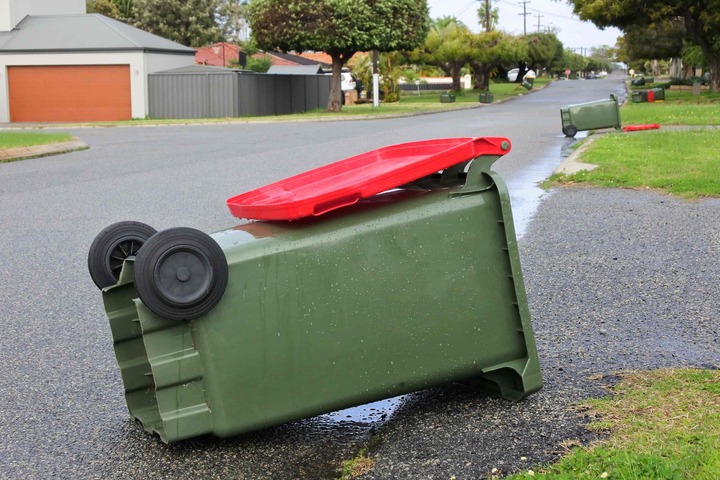 If you know the difference between a Brickfielder, a Fremantle Doctor and a southerly buster, chances are you have a healthy interest in Australian weather. Either that, or you just really love the wind.
Like many other parts of the world, the wind plays an important role in sustaining life across Australia. It distributes the intense heat that builds up over our vast continent during summer. It also carries moisture inland from the surrounding oceans, producing rainfall that fills our rivers and dams.
But while the wind is important in every Australian state and territory, there are a handful of winds that have such a noticeable impact that they have been given names.
Here are some of the main winds of Australia:
Fremantle Doctor (WA)
Southerly buster (NSW)
Brickfielder (SE Australia)
Ekka winds (Qld)
Gully winds (SA)
Fremantle Doctor
The Fremantle Doctor, also called the Freo Doctor, is a daytime sea breeze that brings cooling relief to southern parts of the west coast in WA, including Perth, on hot days during summer and the surrounding months.
The Doctor plays an important role in preventing extreme heat in Perth and surrounding areas during summer. When the wind fails to develop, or arrives too late in the day, temperatures in Perth can exceed 40ºC.
The Fremantle Doctor is typically a southwesterly wind that forces much warmer easterly winds to retreat inland.
Southerly Buster
A southerly buster refers to a strong southerly wind change that rushes up the NSW coast, causing a noticeable drop in temperature and blustery conditions near the coast. They can affect Sydney, Newcastle and Wollongong.
Southerly busters can bring welcome relief from oppressive summer heat, although as the name suggests, they aren't gentle. The Bureau of Meteorology defines a southerly buster as having southerly winds gusting more than 29 knots (54 km/h) that produce a temperature drop of at least five degrees in three hours.
Some southerly busters produce showers or roll clouds, while others can sweep through without causing any clouds at all.
Brickfielder
The Brickfielder is a warm and dry northwesterly wind that develops over the Australian interior ahead of an approaching cold front, typically during late spring and summer.
The Brickfielder can drive very hot air from inland Australia towards the country's southern and southeastern coastlines. These hot, dry winds can impact Adelaide, Melbourne, Hobart, Canberra and Sydney, causing temperatures to soar.
Brickfielder winds have also been known to carry dust and bushfire smoke huge distances, sometimes travelling more than 1000 km across multiple states.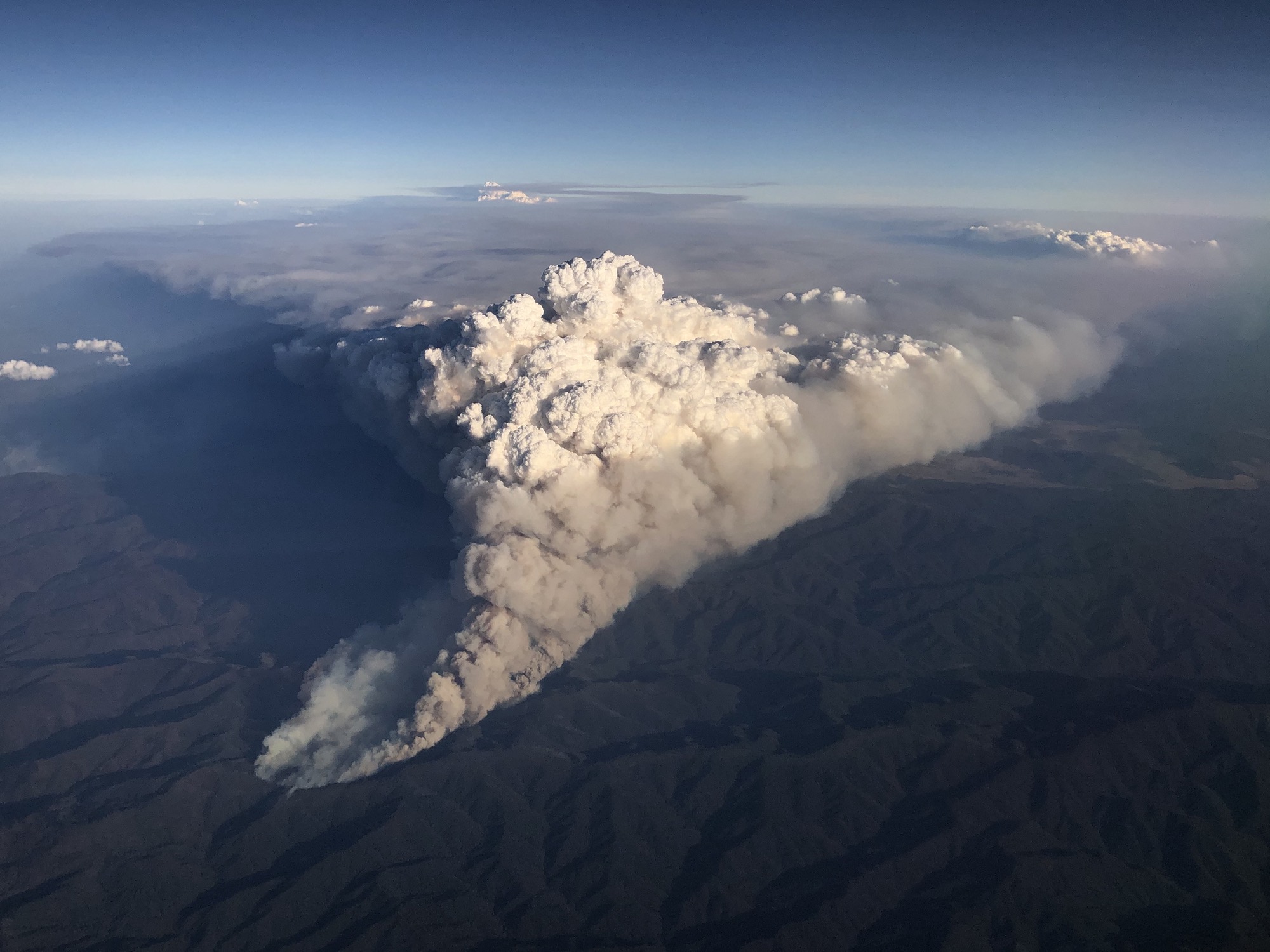 Ekka Winds
The Ekka, also known as the Royal Queensland Show, is an annual agricultural show that takes place in southeast Qld during August. But this is also a time of year when dry and gusty westerly winds blow through southeast Qld like clockwork.
The reliable arrival of dry and chilly westerlies in Brisbane during August typically causes dusty and windy conditions at the Ekka showgrounds, which the locals have affectionately named the Ekka winds.
Gully Winds
South Australia's Mount Lofty Ranges are home to a powerful nocturnal katabatic wind called a Gully Wind.
The Gully Wind occurs in and around summer when a high pressure system located to the south of the state causes southeasterly winds to flow over the Mount Lofty Ranges. At night, when the air starts to cool down, air accelerates down the western slopes of the Mount Lofty Ranges and typically reaches far greater speeds than the prevailing winds.
Gully winds can occur suddenly and cause damage to buildings, trees and other infrastructure, along with causing dangerous turbulence at Adelaide Airport.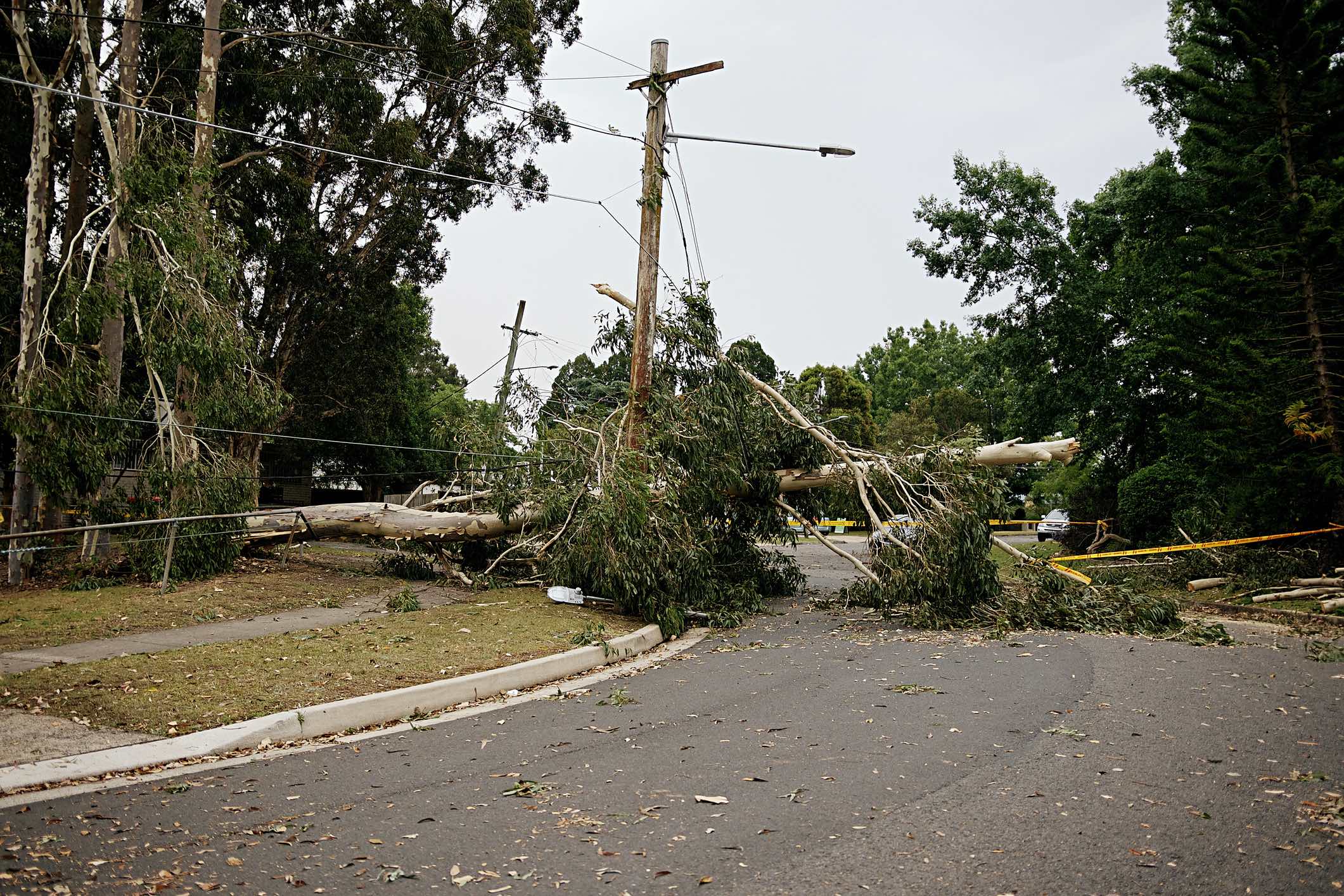 Note to media: You are welcome to republish text from the above news article as direct quotes from Weatherzone. When doing so, please reference
www.weatherzone.com.au
in the credit.