Ashleigh Lange, 31 Aug 2023, 6:00 AM UTC
Will solar power boom or bust this spring and summer?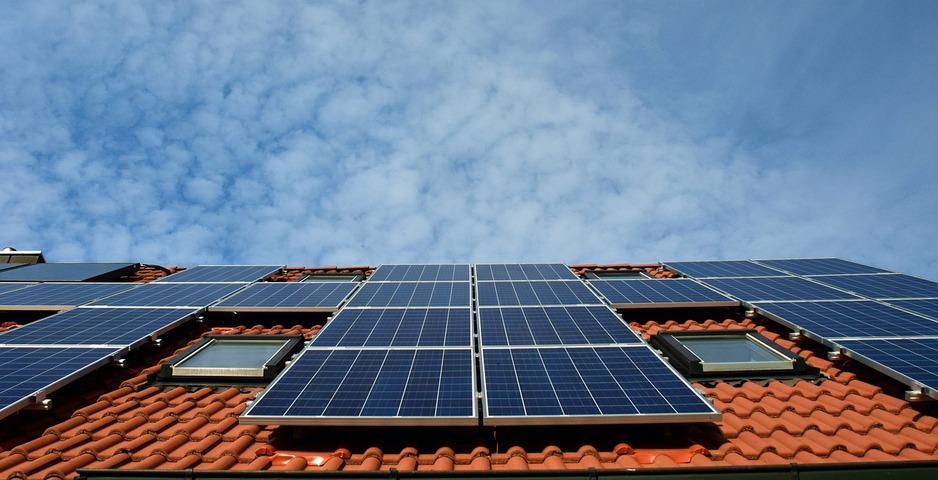 The first day of spring is nearly here and solar power is set to soar as the warm and sunny months of the year are upon us.
During spring the days will slowly becoming longer and warmer as we approach the spring equinox in late September. The spring equinox is the tipping point where days become longer than nights in the Southern Hemisphere, increasing the potential for solar generation across Australia.
Data from OpenNEM shows that solar output (rooftop and utility) was the highest in summer 2022, followed closely by spring 2022, in the NEM each year since 2018. The graphs below show the total seasonal solar contribution (rooftop and utility) to the NEM.
Image: Seasonal comparison of Rooftop and Utility solar power (GW/h). Data sourced: OpenNEM, AEMO, APVI.
The graph above shows that solar generation is the highest in summer each year, as longer days expand the production window.
These graphs also show that total solar generation has been increasing year-on-year since 2018, driven by a boom in solar installations across Australia. Solar generation typically becomes a large source of energy in spring, when the days are longer and sunnier, and temperatures are moderate, keeping demand low.
So, will this trend of increased solar generation continue this spring and summer?
Australia should be under the influence of three dry-phase climate drivers which reduce cloud cover in spring and summer:
A positive Indian Ocean Dipole (IOD) is likely in spring and potentially early summer which could reduce cloud and rainfall across much of Australia.

The looming possibility of El Niño in spring and summer should reduce rainfall and cloud cover across the continent.

The Southern Annular Mode (SAM) is forecast to be negative predominantly when El Niño is at play which could reduce cloud cover across Australia.
The maps below shows the rainfall outlook for October and December 2023, with the continent forecast to be drier than average during these months.
Image: Chance of exceeding median rainfall for October and December 2023, data source: ECMWF
Solar output is set to boom this spring and summer as sunny days and dry weather are forecast across much of Australia.
How can Weatherzone help you harness the sun's energy?
Our market-leading partnership with Solcast, a DNV company deliver highly specialised solar data to the Australian renewable energy industry.
Designed for utility scale solar sites, we offer you a globally proven solution.
With low upfront CAPEX and powerful cloud-based information systems, you can access a complete suite of irradiance and weather data to ensure forecast accuracy and improve site efficiency.
Solcast is the world leader in real-time actuals and rapid-update solar forecasts. This solution utilises Solcast's centralised Amazon Web Services' (AWS) cloud infrastructure for all complex algorithmic processes and data plumbing. You will gain the power of AWS to interpret and deliver your data at top speed, providing real-time, historical and forecasting estimates direct to your API.
Receive monitoring and support from the Weatherzone and Solcast teams, 24/7. For more information, please contact us at business@weatherzone.com.au.
Note to media: You are welcome to republish text from the above news article as direct quotes from Weatherzone. When doing so, please reference
www.weatherzone.com.au
in the credit.