Aline Ribeiro, 27 Nov 2021, 12:58 AM UTC
When will the sun shine over Sydney again?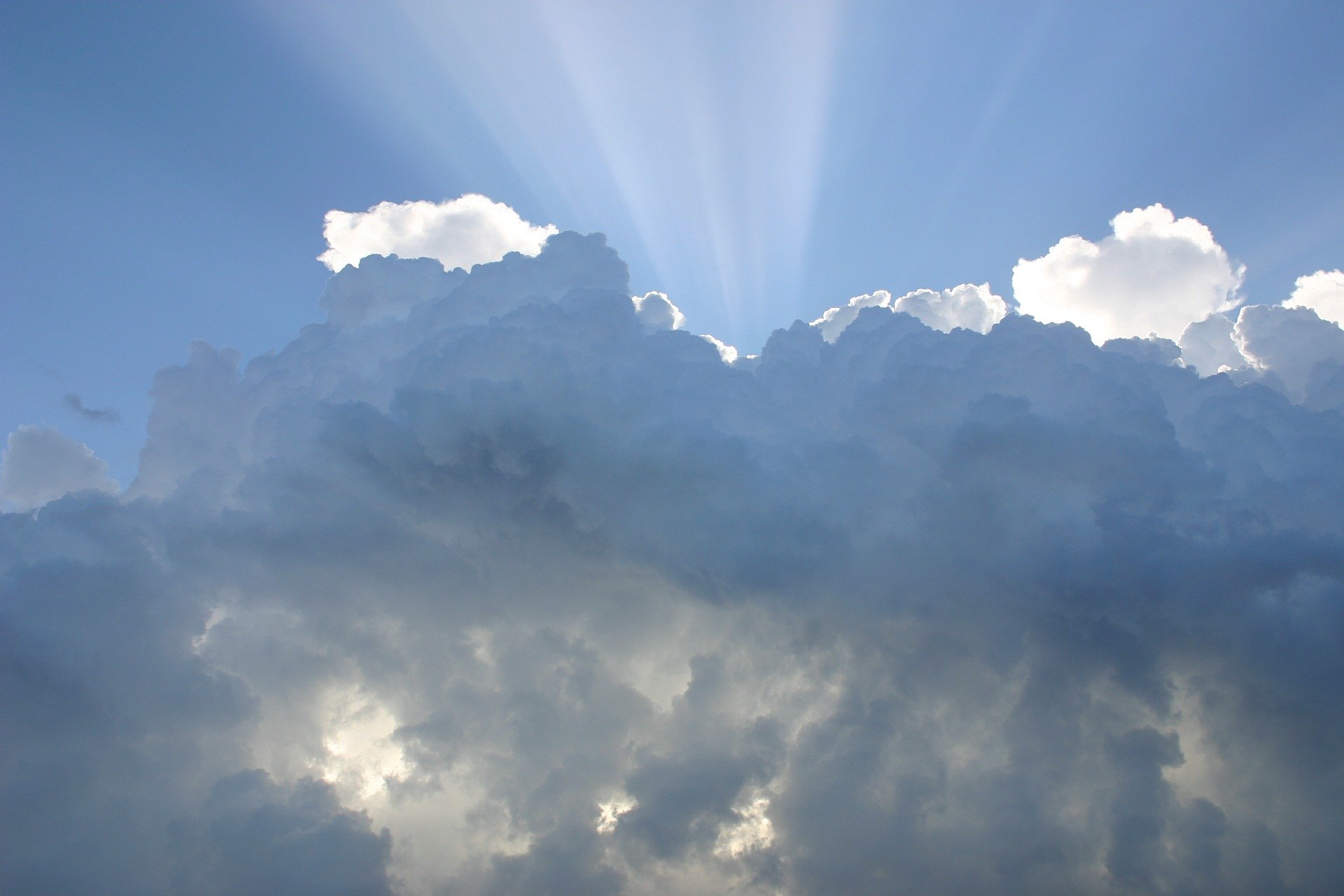 When will the sun shine over Sydney again?
The last days have been cloudy and wet across most parts of NSW. Troughs, lows, and a front crossing the state have caused heavy rainfall and flooding to many areas. Humidity, clouds, and rain/showers are affecting Sydney over the weekend. Brisk southerly winds will make today (Saturday 27th) feel no warmer than about 16-17 degrees, and about 17-18 degrees on Sunday 28th.
On Monday the wind will start to blow from the east and finally, the sun may appear timidly through the clouds. A trough over western NSW, combined with easterly winds, will maintain clouds and showers over Sydney on Tuesday and Wednesday.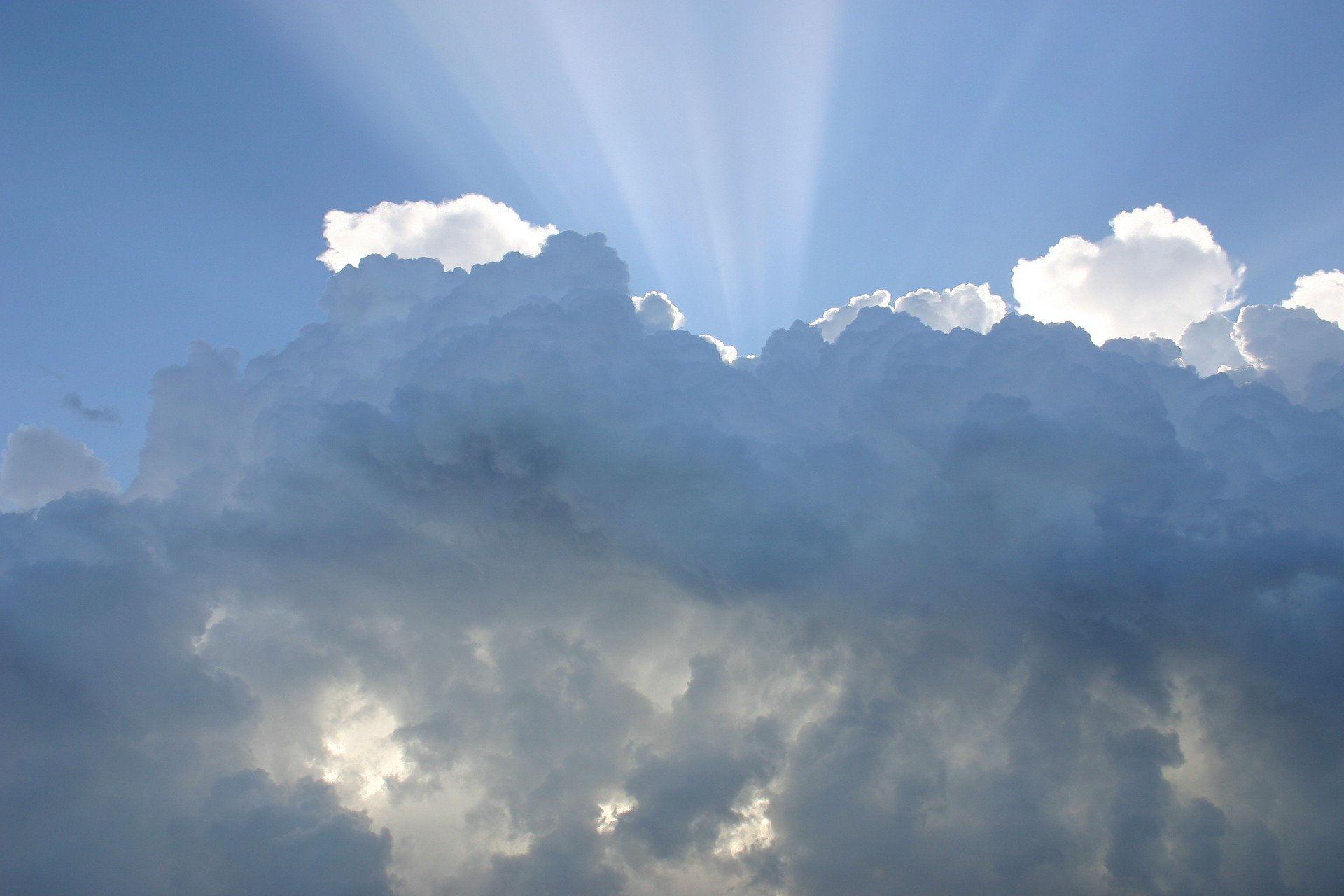 On Thursday, northerly winds may bring clearer skies over Sydney, with the sun coming out and temperatures rising. So, enjoy!
These conditions will possibly change again on Friday with a trough and another front crossing the southeast of Australia.