Anthony Sharwood, 04 Feb 2022, 12:15 AM UTC
Sweet dreams for SE Australia after coolest night of year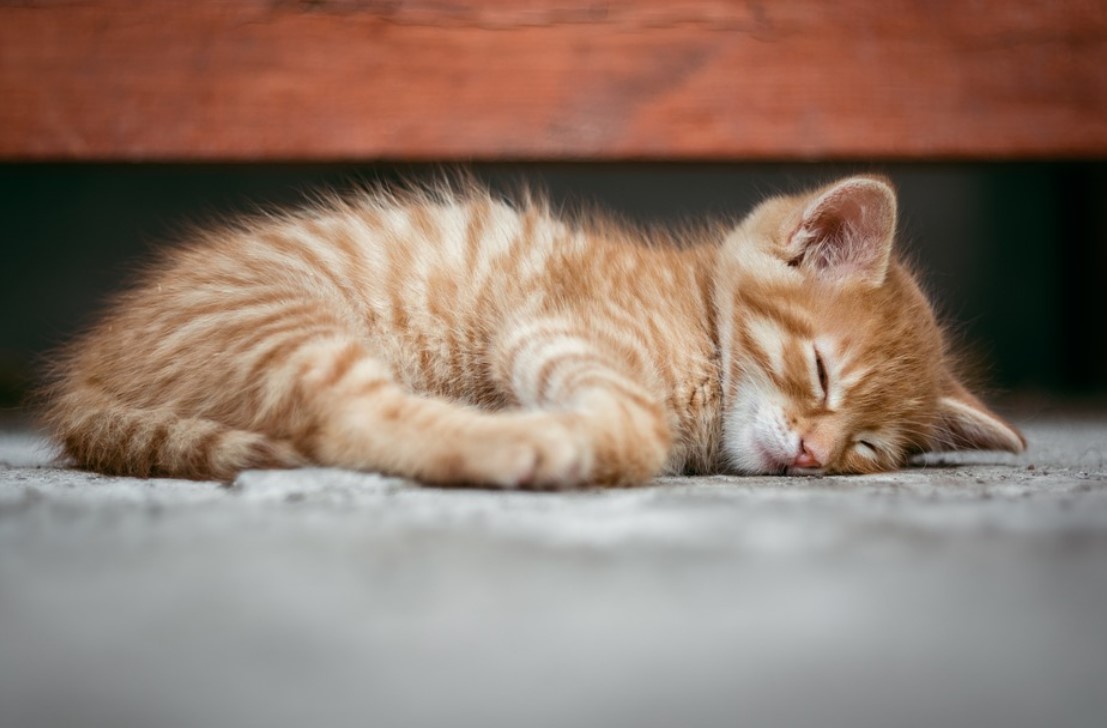 Ok, hands up who slept well last night?
Residents of the southeastern corner of the country are enjoying a period of relief from the hot steamy nights of late January, with the coolest minimum of the year in many locations overnight.
Sydney had its coolest night of the year, with a minimum of 15.6°C. That was also the coolest February reading in eight years.
Melbourne also had its coolest night of the year to date with a low of 11.6°C. The previous low for the year to date was 12.9°C on January 20.
Hobart had its coolest night of the year with a low of 8.9°C. The previous low for the year to date was 9.8°C, also on January 20.
Canberra had a minimum of 6.7°C, which shaved a degree off the 7.8°C on January 22.
It's all thanks to a southeasterly airstream which has set in across eastern Australia, as you can see in today's synoptic chart.
There's a pretty steady feed of coolish Tasman Sea air which should stick around for a few days yet, indicated by the green arrows on this morning's synoptic chart.
That's a significant change from the northeasterly flow which has dragged moist, warm Coral Sea air southwards for much of this summer (you would have seen orange arrows over eastern Australia on most charts this summer).
The air mass was even cold enough for some very brief snow around Mt Kosciuszko, as captured by weather afficionado and hiker Tyson Millar on Thursday evening.
First snow of the year on the Australian mainland. #ozweather #bom #firstsnow @weatherzone @WeathermanABC @BOM_au @JaneBunn pic.twitter.com/rWvIDes35L

— Tyson Millar (@TysonMillar) February 3, 2022
Further cool nights can be expected across the southeast, with the chance of subzero temps in elevated inland areas. Thredbo Top Station recorded a low of -0.8°C late Thursday night.
Note to media: You are welcome to republish text from the above news article as direct quotes from Weatherzone. When doing so, please reference
www.weatherzone.com.au
in the credit.