Ben Domensino, 25 Feb 2019, 6:58 AM UTC
Record run of heat in Brisbane
Brisbane's record-breaking run of 30 degree days has come to an end.
Monday's top of 29.4 degrees in the city was Brisbane's first day under 30 degrees since Wednesday, January 9th.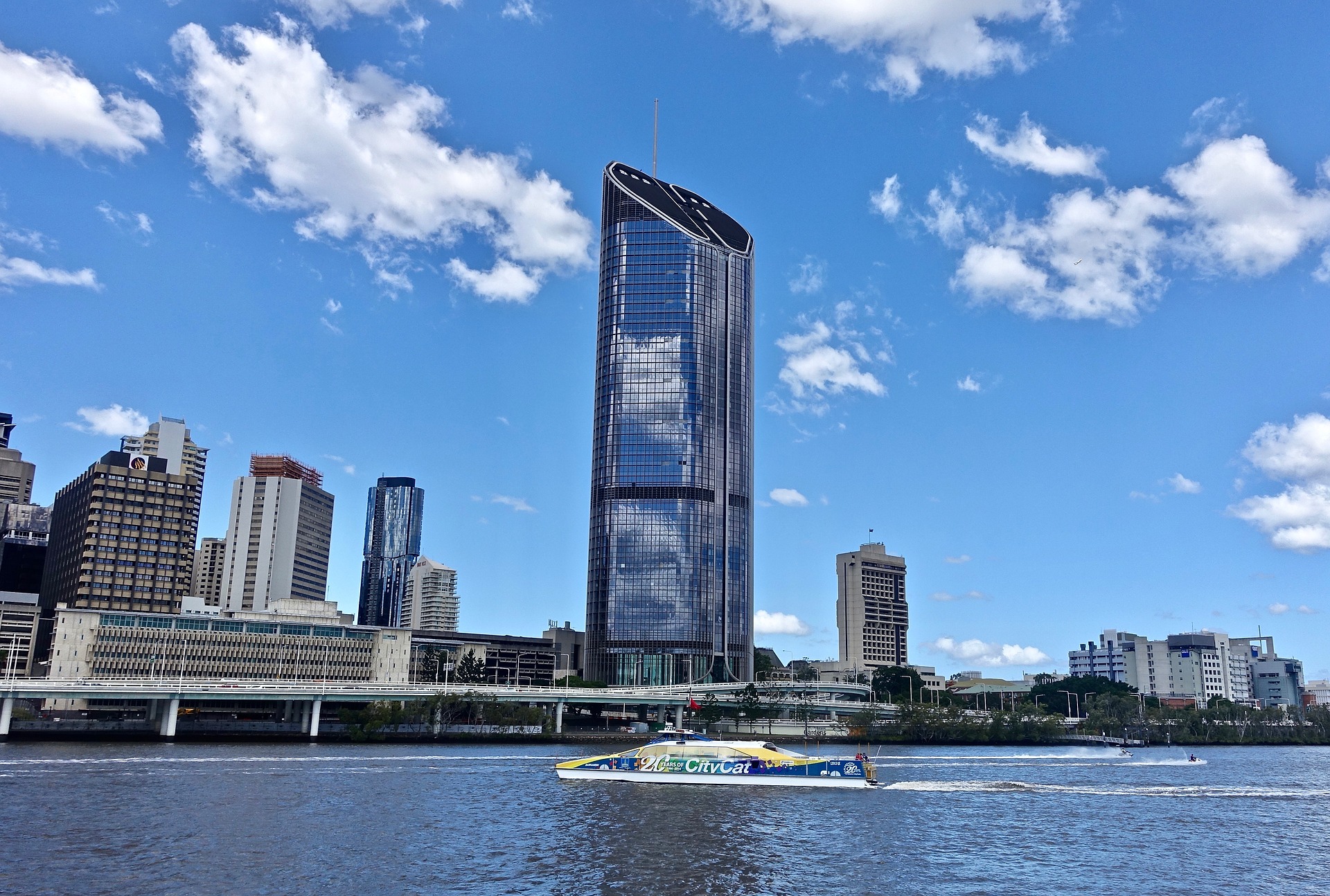 This 46 day run of days at or above 30 degrees was an unprecedented feat in Brisbane and almost doubled the previous record.
Prior to 2019, the longest spell of 30 degree days was 27, which occurred up to February 26th in 2017.
This year's prolonged spell of 30 degree days included Queensland's warmest January on record. It also featured an 18 day period of days at or above 32 degrees during January and early February, which is also a new record for the city.
Maximum temperatures are forecast to reach 29 degrees in Brisbane for the next few days, before climbing to 30 again on Friday.