Anthony Sharwood, 21 Jan 2022, 5:33 AM UTC
Outdoors BBQ or lamb roast? Your early Australia Day weather forecast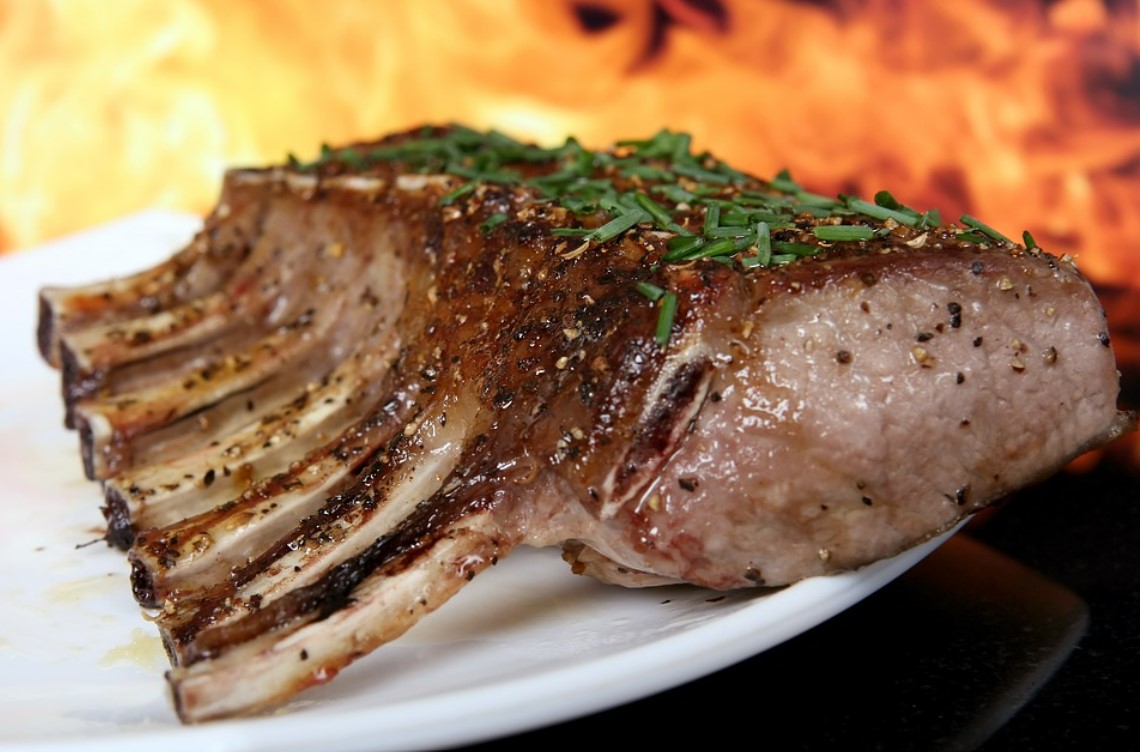 Ah, Australia Day, that day of the year when we argue about everything.
Fortunately, here at Weatherzone we're a politics-free zone. We're much more interested in discussing the weather than the "whether" – as in whether or not January 26 is an appropriate date for our national day.
So then. What will the weather be? Should you throw some lamb on the barbie or turn on the oven and cook a slow roast indoors?
Here's the early lowdown on what to expect in your capital city (so as not to play favourites, we're going from north to south).
DARWIN
A classic wet season Oz Day with a top of 32°C and an 80% chance of showers.
Menu: barbecued croc skewers. Yes, this is a thing. Just get in early as showers are more likely as the day goes on, as any Territorian knows.
BRISBANE
A top of 31°C is expected with mostly fine weather and just a 40% chance of a light shower.
Menu: Looks like a good day to throw a few lamb chops on the barbie.
PERTH
A delightfully sunny day with a top of 34°C is on the cards, and while that's three degrees above the January average of 31.2°C, it'll still feel coolish by recent standards. As we've told you a couple of times this week, Perth is being hit by record-breaking heat this summer.
Menu: Get your butcher to butterfly a nice leg of lamb off the bone. Add garlic and oregano. Yum.
SYDNEY
Would you believe that in the midst of Sydney's soggy summer, you might actually catch a dry day next Wednesday? If you're lucky. The early forecast suggests a top of 29°C with a 50% chance of a shower.
Menu: Brave the outdoors, fire up the barbie and throw on some lovely lamb and rosemary snags with some nice crunchy bread rolls. Can we come over please?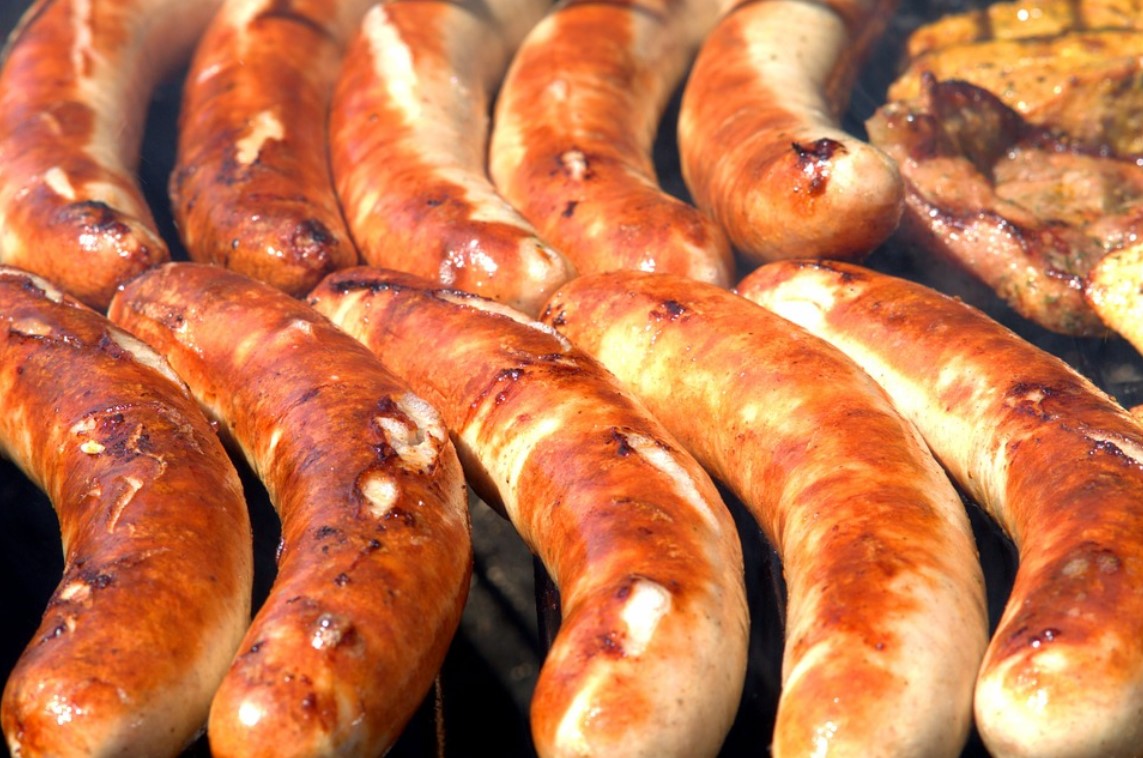 Image: Pass the sauce! Source: webandi via Pixabay.
ADELAIDE
(NOTE: AS MENTIONED ABOVE, WE'RE RUNNING THROUGH THE CAPITAL CITIES FROM NORTH TO SOUTH, AND PEOPLE ARE OFTEN SURPRISED THAT ADELAIDE IS LOCATED NORTH OF CANBERRA. BUT IT IS!)
Adelaide is looking at a cloudy and humid day with a top of around 31°C and a 30% chance of showers.
Menu: Anything washed down with a nice Barossa Riesling.
CANBERRA
A top of 28°C, which is a couple of degrees below average for this time of year, and a 40% chance of showers.
Menu: How does a nice herb-crusted rack of lamb on the BBQ sound? We are seriously considering becoming a food website and app instead of a weather platform at this rate.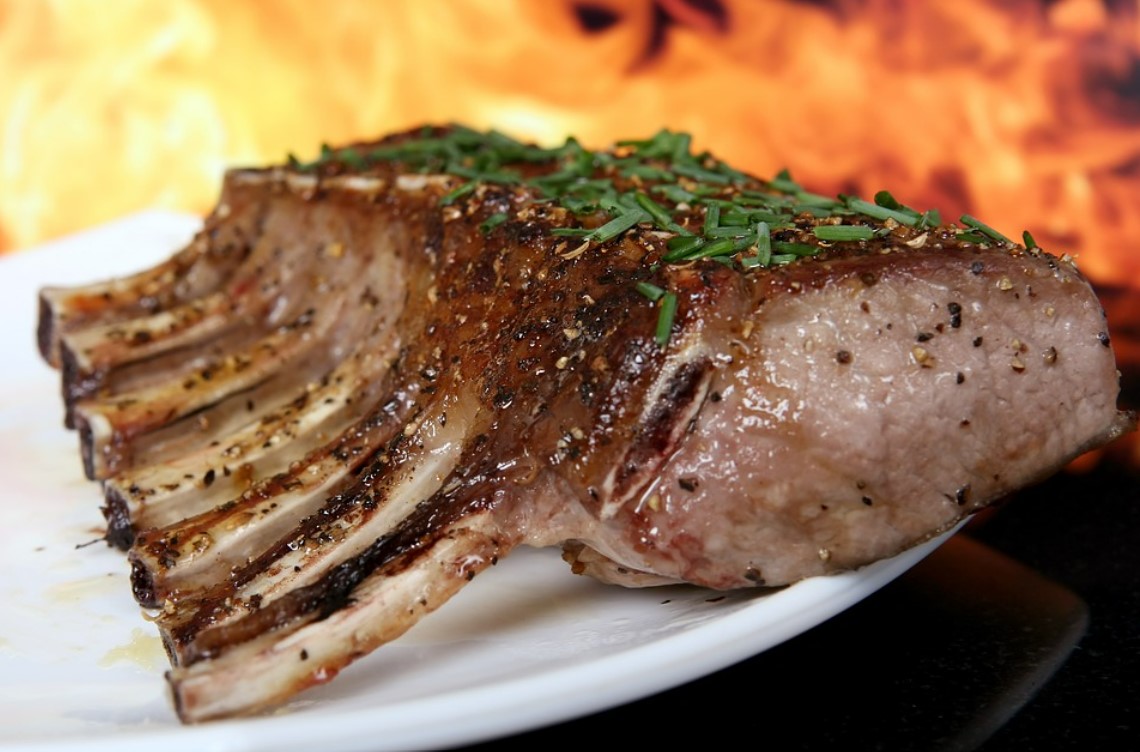 Image: Please stop drooling on your phone or computer. Source: Shutterbug75 via Pixabay.
MELBOURNE
Looks like a top around 33°C with just the chance of an afternoon or evening shower or thunderstorm.
Menu: Lamb souvlaki in tribute to all those terrific Greek Australians who call Melbourne home.
HOBART
Cool in comparison to the other capitals with a top of 22°C, and just the slight chance of showers.
Menu: Actually, a maximum of 22 degrees is pretty much right what you'd expect for Hobart in January (the long-term average Jan max is 21.8°C), so it's not so cool by local standards. But we still reckon no one will argue if you throw a slow-cooked lamb roast in the oven early in the day.
Happy Australia Day from all at Weatherzone!
Note to media: You are welcome to republish text from the above news article as direct quotes from Weatherzone. When doing so, please reference
www.weatherzone.com.au
in the credit.