Ben Domensino, 30 Nov 2021, 2:32 AM UTC
November rain records topple as La Nina kicks in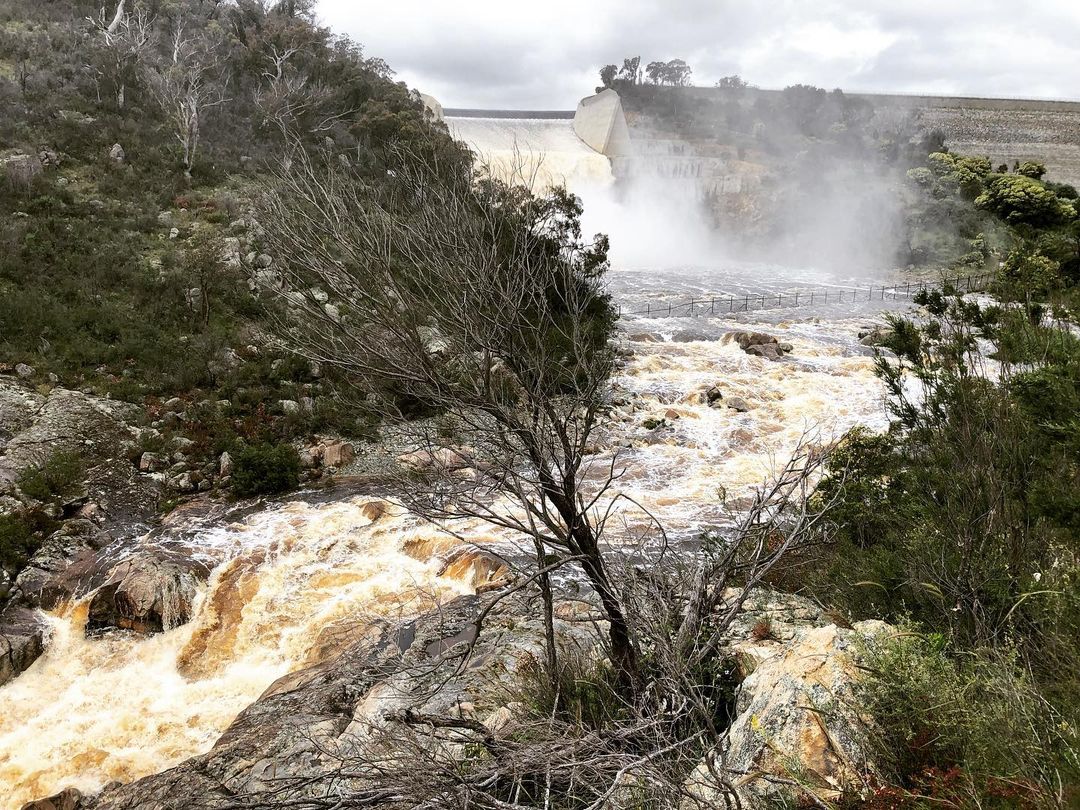 A plethora of November rainfall records have just been broken in central and eastern Australia, including several locations that have been collecting observations for more than 150 years.
The official monthly rainfall totals for November are calculated by combining all of the rain that fell during the 30 days ending at 9am on the final day of the month.
This 30-day period was exceptionally wet in some parts of Australia this year, with many locations setting new records for the month.
The lists below show which locations set new preliminary November rainfall records in 2021. The lists state the location, followed by how much rain was recorded in the month, and how many years ago the location started reporting rainfall observations (Location / New Record / Years of Records).
QLD
Maryborough / 330.8 mm / 152 years of records
Dalby / 219.4 mm / 152 years of records
Roma / 198.2mm / 152 years of records
Bundaberg / 632.0 mm / 139 years of records
NSW
Bathurst / 242.4 mm* / 164 years of records
Orange / 317.0 mm / 152 years of records
Gunnedah / 304.8 mm / 144 years of records
Walgett / 184.0 mm / 144 years of records
Pooncarie / 146.1 mm / 144 years of records
Burrinjuck Dam / 224.8 mm / 114 years of records
* The final monthly total for Bathurst may change slighty when new data becomes available on Tuesday afternoon. However, this will still be its wettest November on record.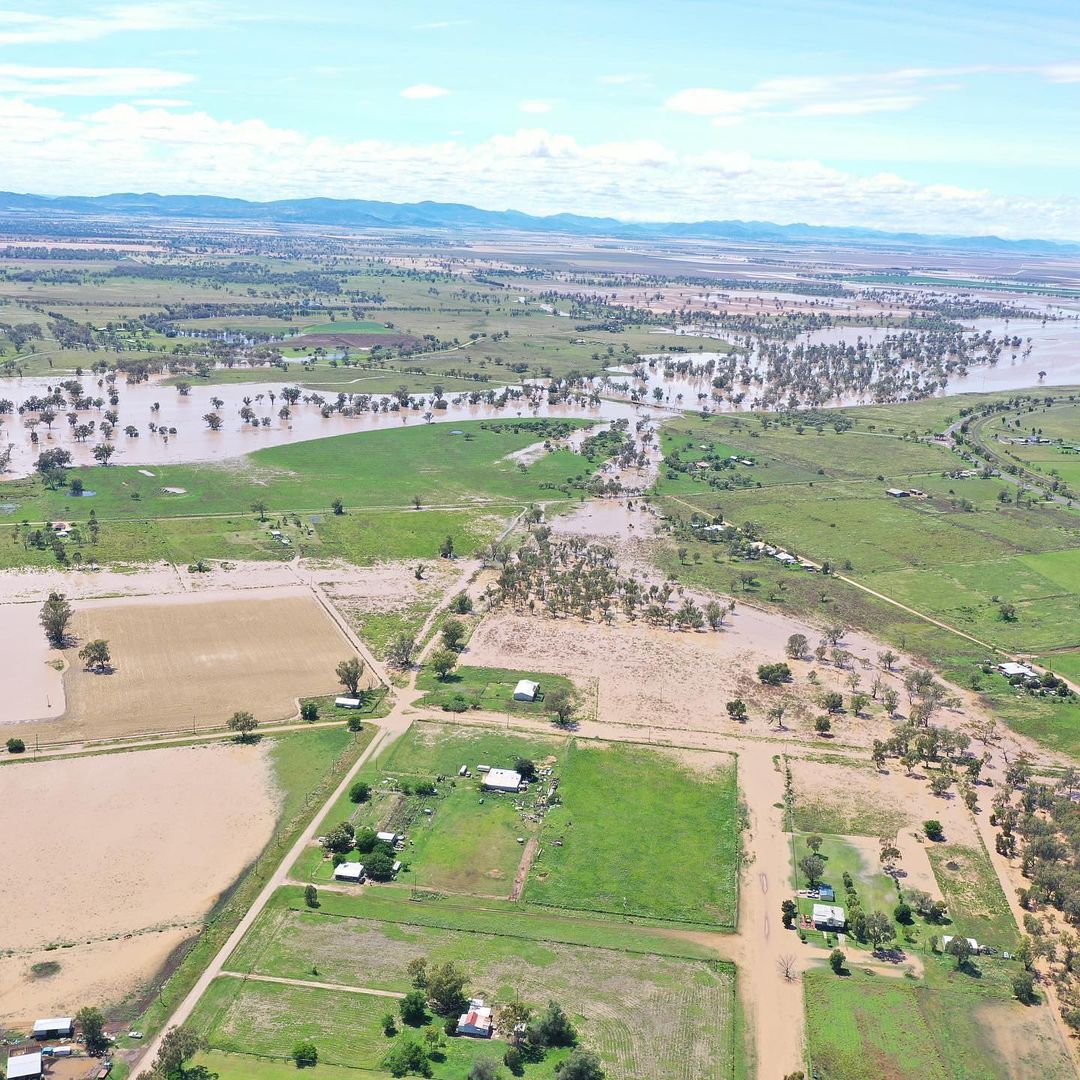 Image: Gunnedah, NSW inundated by floodwater during November 2021. Source: @c_harmse / Instagram
NT
Alice Springs / 218.2 mm / 149 years of records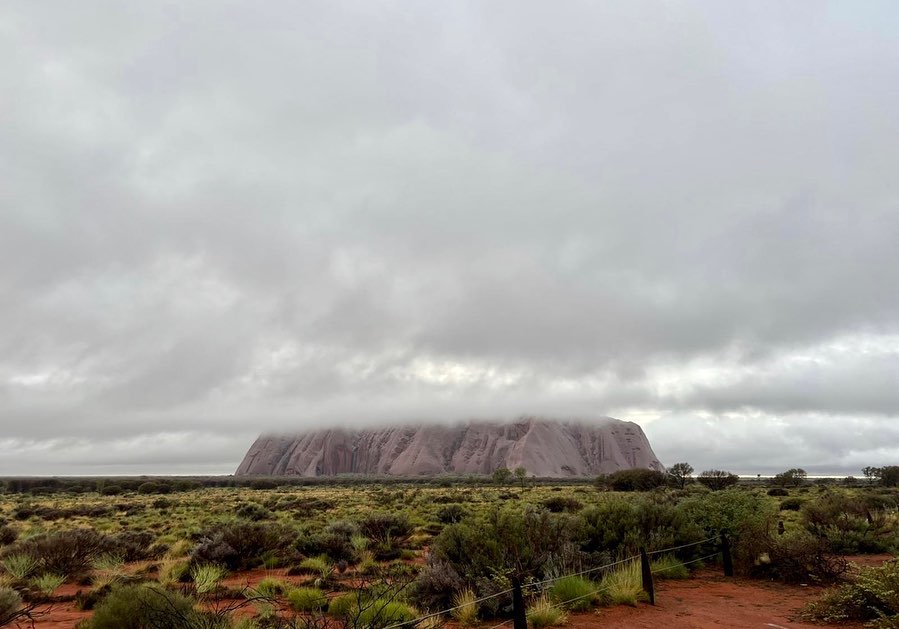 Image: Cloudy and wet in the Red Centre earlier this month. Source: @rjs_reels / Instagram
SA
Ceduna / 87.0 mm / 116 years of records
Parilla / 93 mm / 111 years of records
Parrakie / 122.2mm / 114 years of records
Notable mentions also go out to places that came very close to setting new records this month.
In QLD, Rolleston's 198.1 mm was its highest November total in over a century, beaten only by 206.3 mm in 1905 and 233.2 mm in 1894. Kingaroy's 243.8 mm was its second highest November total in 117 years of records, behind 202.5 mm in 1933. Emerald also had its second wettest November on record with 212.6mm, coming in behind 246.1 mm from 1917, with data going back to 1883.
In NSW, Forbes received 172.6mm during the month as a whole, which was its second wettest November in 147 years of records, beaten only by 175.7 mm in 1961. Wagga Wagga's 158.4mm this month was also second to only 166.2 mm in November 1971, with data available back to 1898.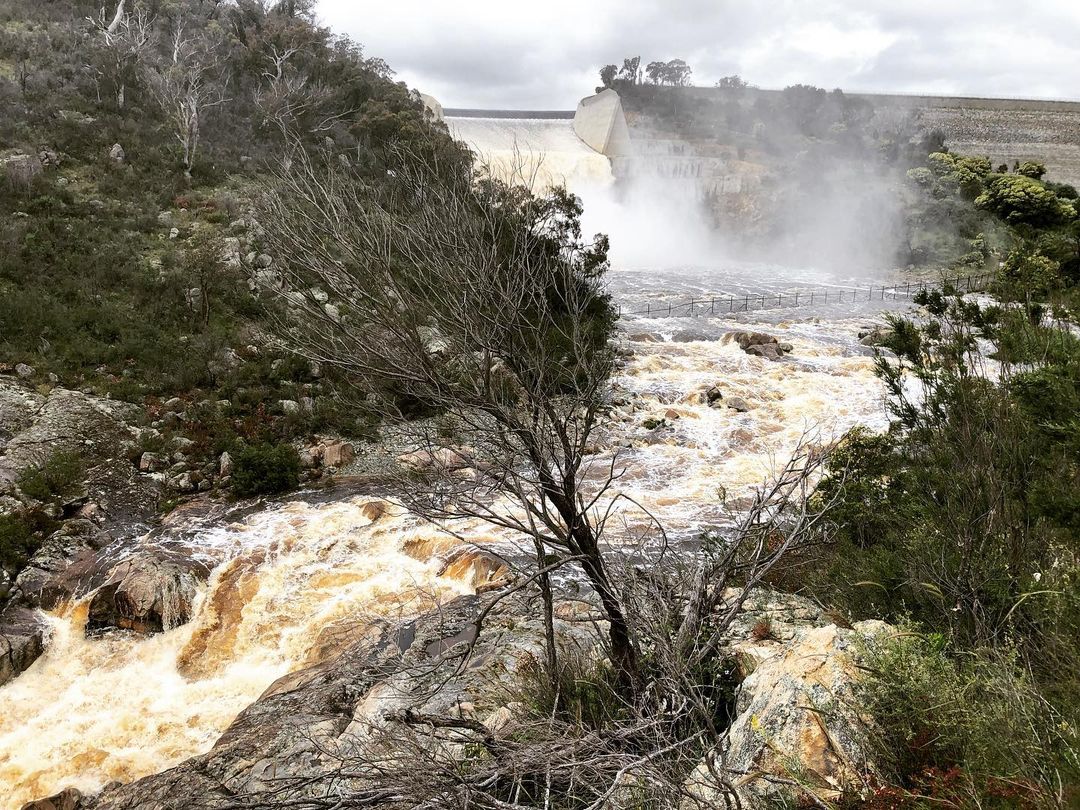 Image: Googong Dam releasing water after this month's heavy rain. Source: @mamathinkingoutloud / Instagram
In the ACT, Canberra received an impressive 152.6 mm, making this the capital city's wettest November since 191.2mm was recorded at Duntroon Military College in 1924. This was the wettest November on record for Canberra Airport.
In SA, Port Augusta picked up 104.6 mm, making this its second wettest November in 162 years of records, seconded by 141.8 mm in 1882. November 2021 will go down in history for the amount of rain that fell over parts of central and eastern Australia.
While there are a number of factors behind this month's prolific rain, La Niña was a key player in producing the heavy and frequent rain in recent weeks.
Note to media: You are welcome to republish text from the above news article as direct quotes from Weatherzone. When doing so, please reference
www.weatherzone.com.au
in the credit.