Ben Domensino, 05 Nov 2019, 12:31 AM UTC
New Australian record: Three years of above-average monthly temperatures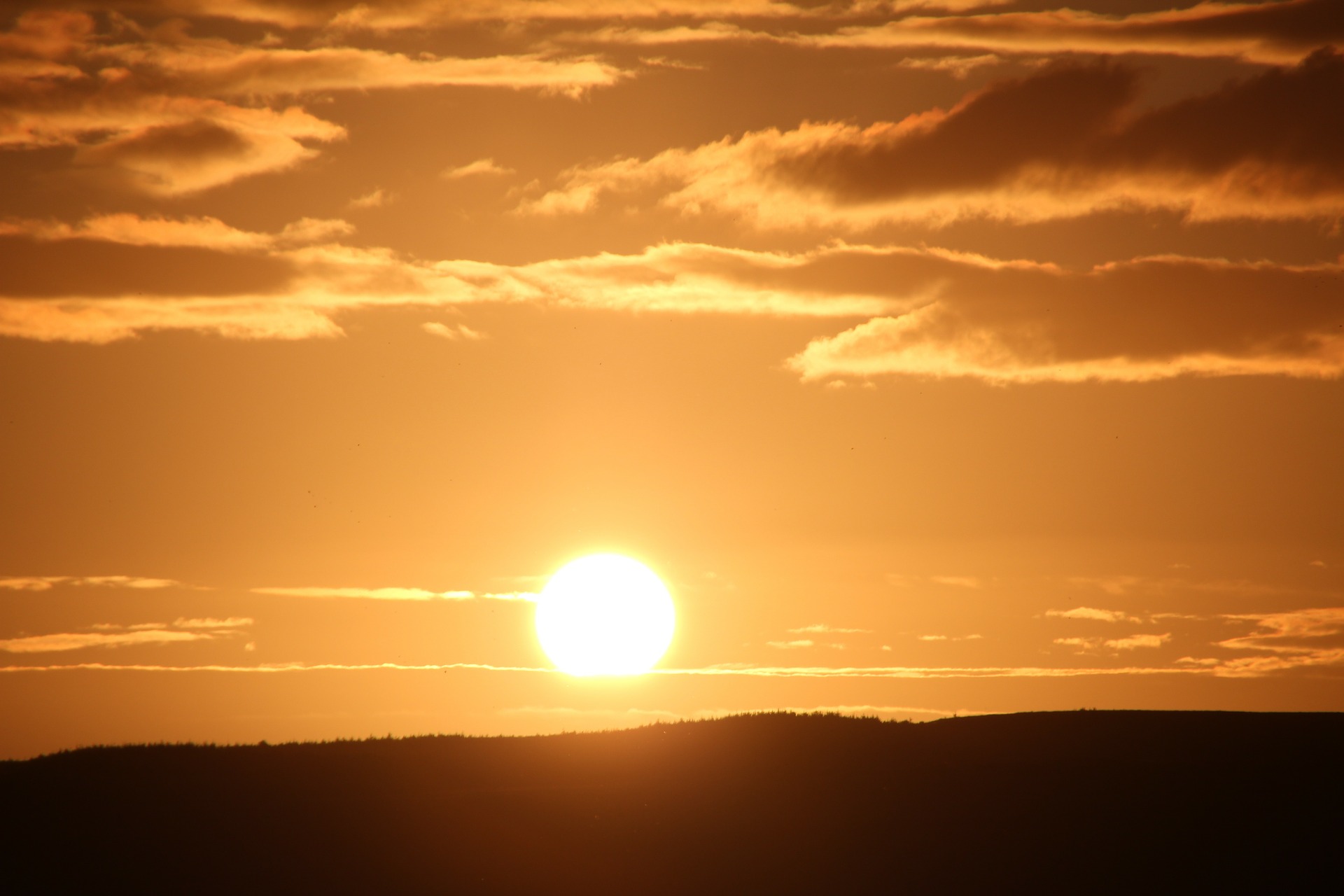 Australia has just registered 36 consecutive warmer-than-usual months for the first time on record.
Australia's mean maximum temperature during October 2019 was 2.91 degrees above the long-term average, making it the country's second warmest October in 110 years of records. Last month was even half a degree warmer than a 'typical' November, based on average maximum temperatures observed between 1961 and 1990.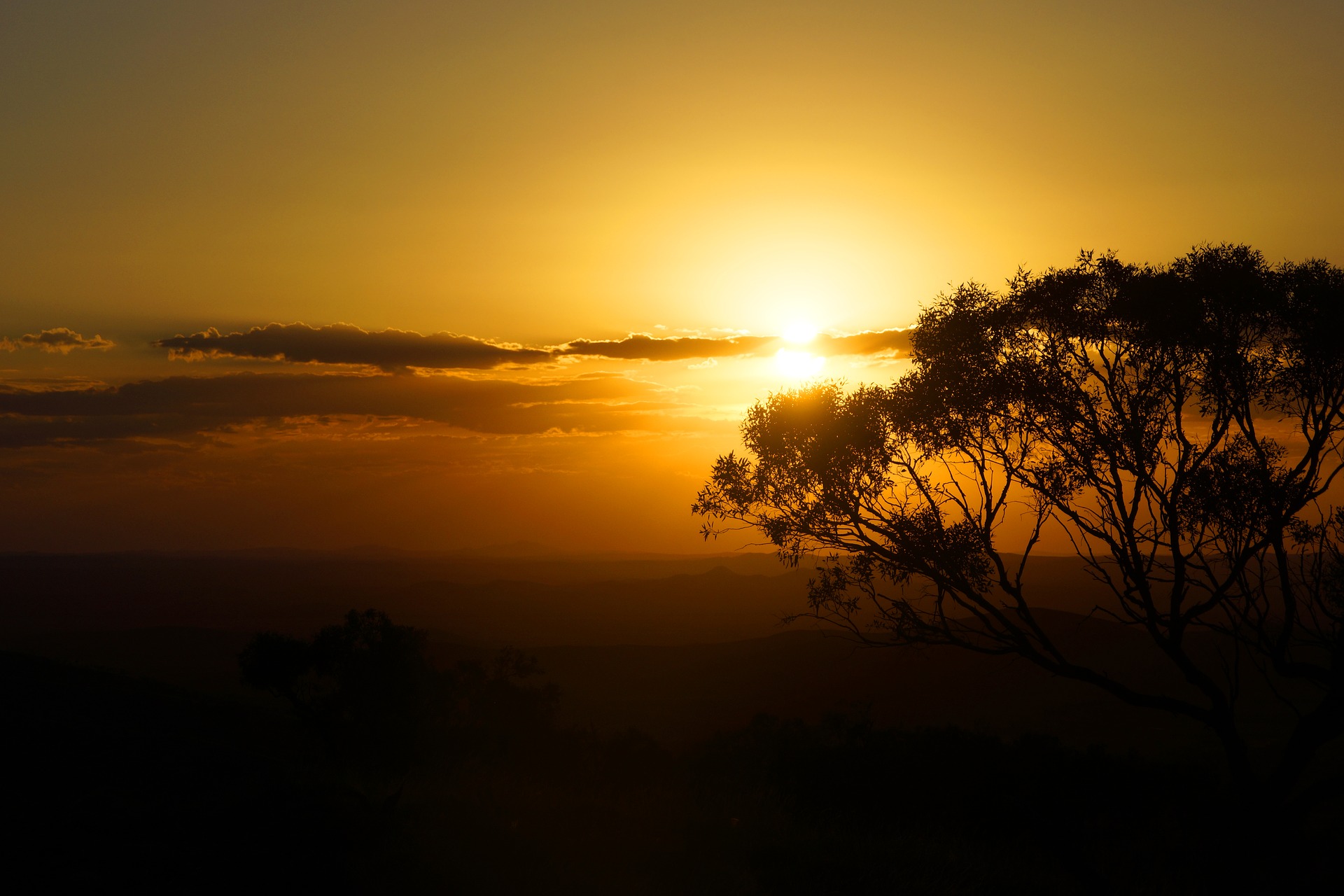 While October alone was a noteworthy case of abnormal heat in Australia, it's the latest in a lengthy series of warmer-than-usual months that stretches back several years.
The last cooler-than-usual month in Australia, based on both mean (combined min/max) and maximum temperatures, was October 2016. This makes October 2019 Australia's 36th consecutive warmer-than-usual month.
Prior to the current three-year spell, the longest string of warmer-than-usual calendar months based on maximum temperatures was 22, which ran from June 2004 until March 2006, during the Millenium Drought. The longest run of warmer-than-usual months based on the mean temperature was 32, running from August 2012 to March 2015. Data for both metrics is available back to 1910.
It's likely that a number of factors have contributed to this record-breaking string of unusually warm months. Some of the main culprits from the last three years include: the ongoing drought, an absence of La Nina, the presence of a strong Indian Ocean Dipole and climate change.
Note to media: You are welcome to republish text from the above news article as direct quotes from Weatherzone. When doing so, please reference
www.weatherzone.com.au
in the credit.