Brett Dutschke, 26 Jan 2022, 4:27 AM UTC
Melbourne's Brisbane-like spell peaks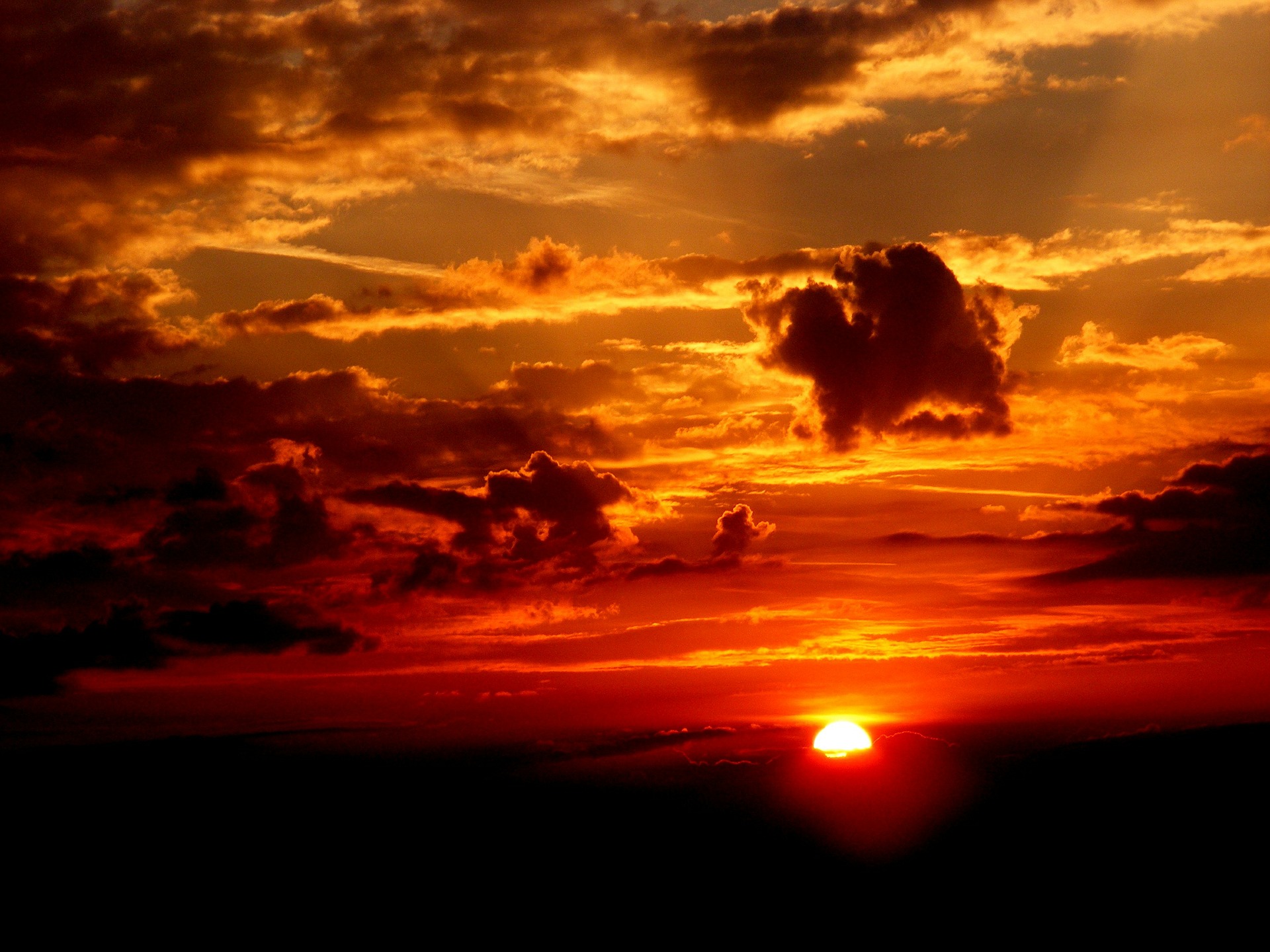 Melbourne's Brisbane-like spell of warmth and humidity has now reached its peak, showers and thunderstorms are soon to take over, bringing some cooling but maintaining high humidity.
Today reached 35.9 degrees just before 4pm, making it the city's fifth consecutive day of 31 degrees or hotter, its longest such spell in eight years.
This heat is not nearly as intense as eight years ago when there were five consecutive days exceeding 40 degrees but it's more humid.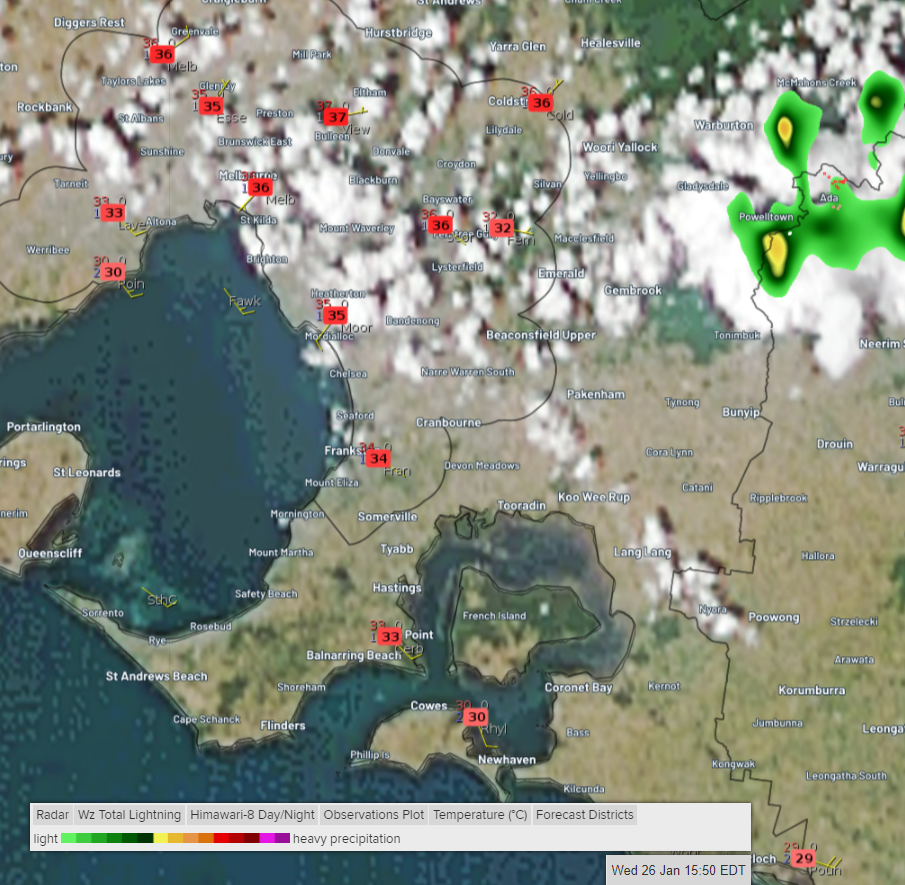 Satellite, radar and temperature observations at 3:50pm EDT Wednesday 26th January
Today is also the third day of feeling hotter than the actual temperature due to humidity becoming unusually high since Monday.
This sort of heat and humidity is more akin to Brisbane or the Gold Coast, giving Melburnians an imaginary Queensland holiday. Although, for some at the Australian Open, the heat and humidity have been draining.
Looking ahead, tomorrow and Friday look almost as hot as today and similarly humid, but showers and storms are likely to bring some cooling relief. Keep an eye out for the warnings because some storms will be severe. Saturday looks like the city's being the coolest day since 18th January, struggling to reach the mid-twenties in brisk, occasionally showery, southerly winds. Next week should start with a return to warm, humid days (and sticky nights) with the chance of further storms before a southerly change brings a few comfortably cooler days.
The showers and storms forecast has the potential to lead to some flash flooding.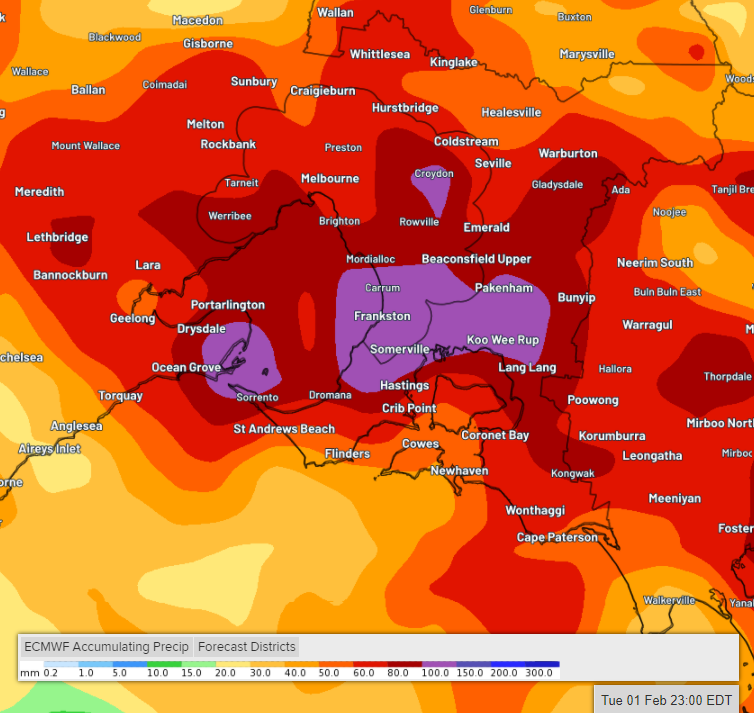 Potential accumulated rainfall between now and 11pm Tuesday 1st February
Note to media: You are welcome to republish text from the above news article as direct quotes from Weatherzone. When doing so, please reference
www.weatherzone.com.au
in the credit.