Anthony Sharwood, 09 Nov 2023, 5:24 AM UTC
Massive line of storms marches across eastern NSW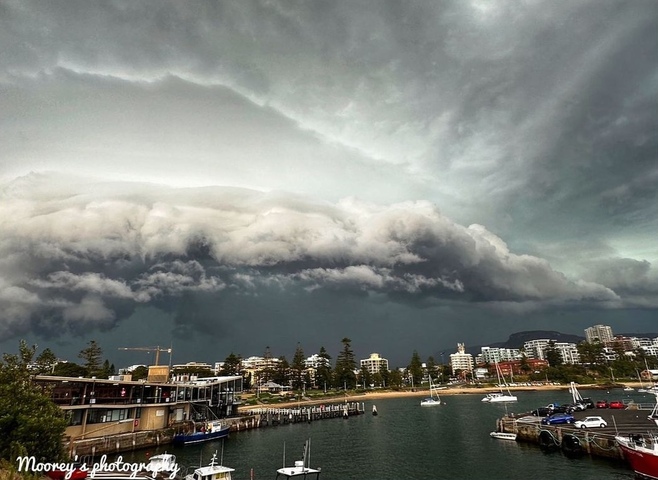 A massive line of storms has marched its way across central NSW reaching Sydney mid-afternoon and bringing with it heavy rain, strong gusty winds, and hundreds of thousands of lightning strikes.
This was a storm front that looked as spectacular on radar images as it did in the sky, with shelf clouds heralding the arrival of the wild afternoon weather.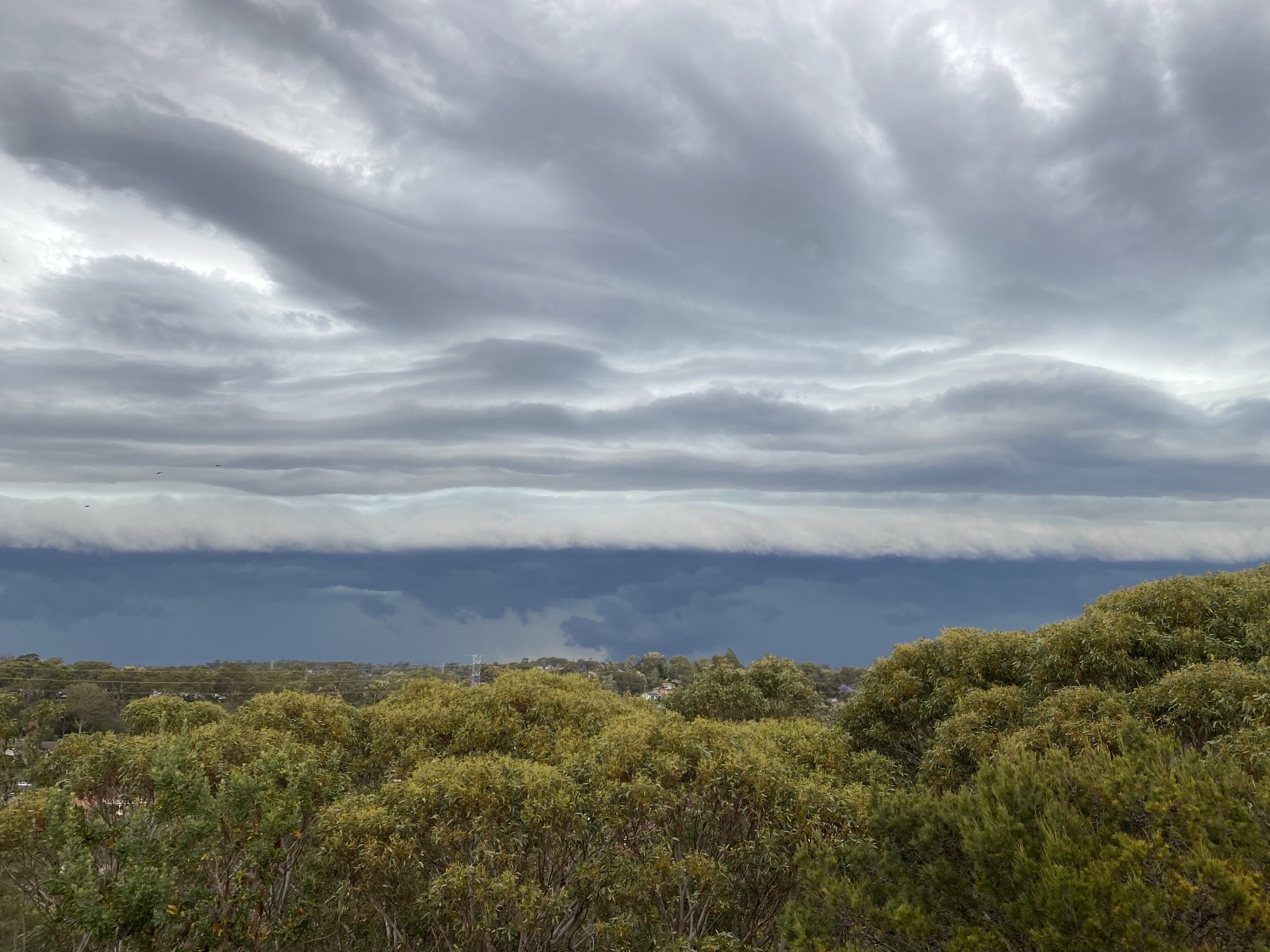 Image: There are no people in this shelf cloud pic so it's not a shelfie selfie. Source: Phillip Moore.
This spectacular image of the storm arriving over the city of Wollongong, just south of Sydney, was taken by local photographer Andrew Moore (no relation as far as we know to Phillip Moore who took the above image).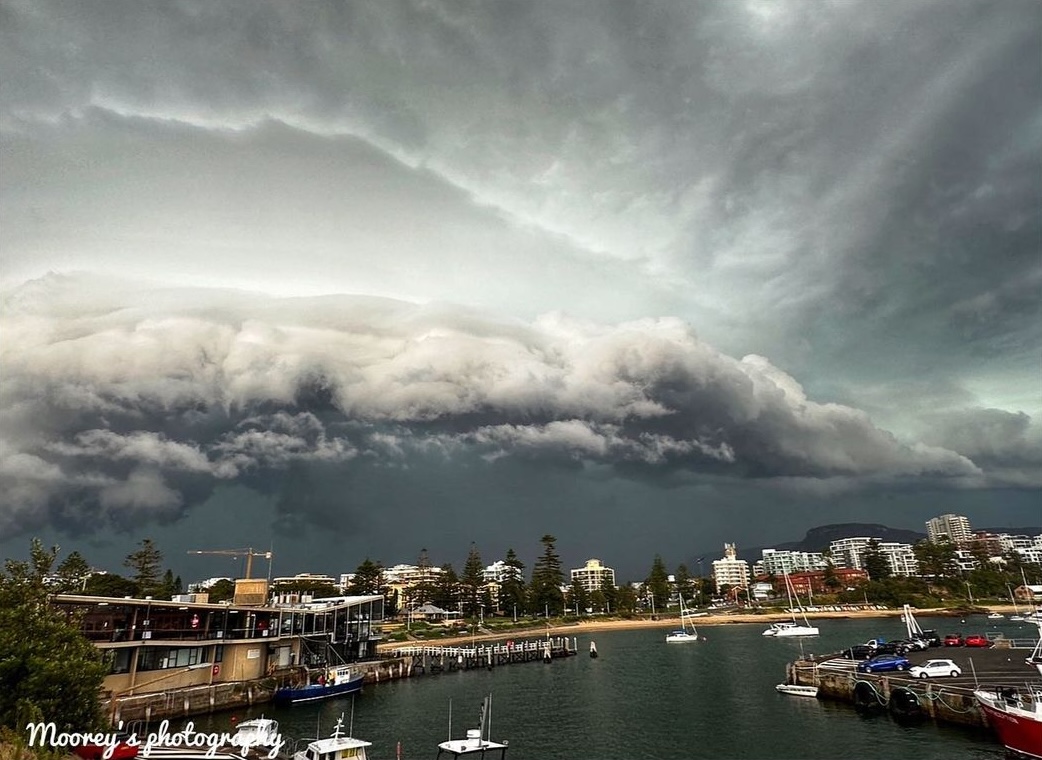 Image: Now THAT is a top shelf image. Source: mooreys_photography on Instagram.
As you can see on the statewide radar for the three-hour period from 12:30 pm to 3: 30 pm, this is an event that affected a much wider area than just the Sydney metropolitan and Blue Mountains regions.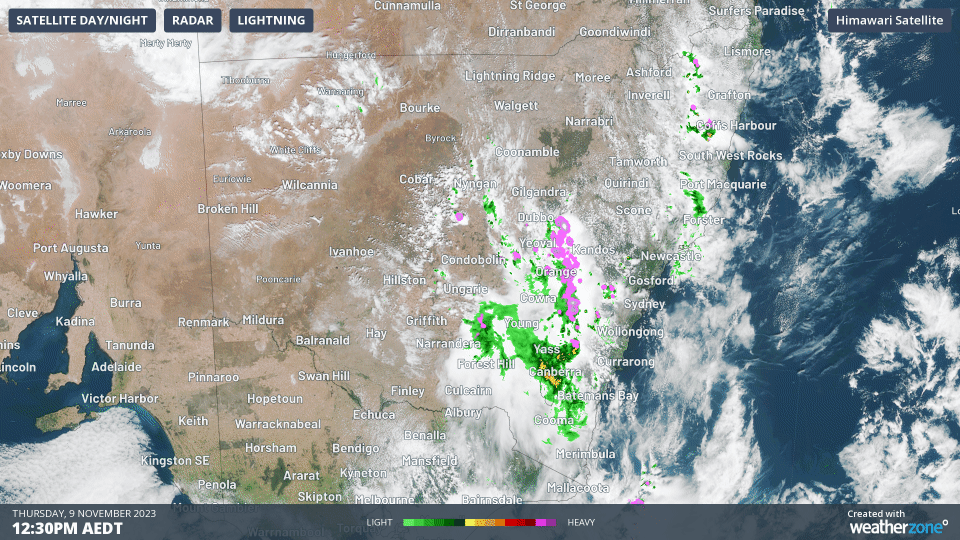 The scale of the storm system is reflected in the warnings. Between 3 and 4 pm, the BoM issued a string of Severe Thunderstorm Warnings for damaging winds, large hailstones and heavy rainfall for the following NSW forecast districts:
Gosford/Wyong
Sydney (Metropolitan)
Blue Mountains/Hawkesbury
Greater Wollongong
Hunter
Central Tablelands
Central West Slopes and Plains
North West Slopes and Plains
As ever please check our warnings page for more information.
Meanwhile power outages in the Blue Mountains and parts of Sydney as the storms ripped through, while heavy rain has likely caused flash flooding in some locations.
We'll update this story as the afternoon progresses, but by 4 pm, between 5 and 20 mm had fallen in most Sydney suburbs over a relatively short period of time, while Mangrove Mountain on the Central Coast, just north of Sydney, had seen 32.4 mm in under an hour, with 21 mm in just 11 minutes.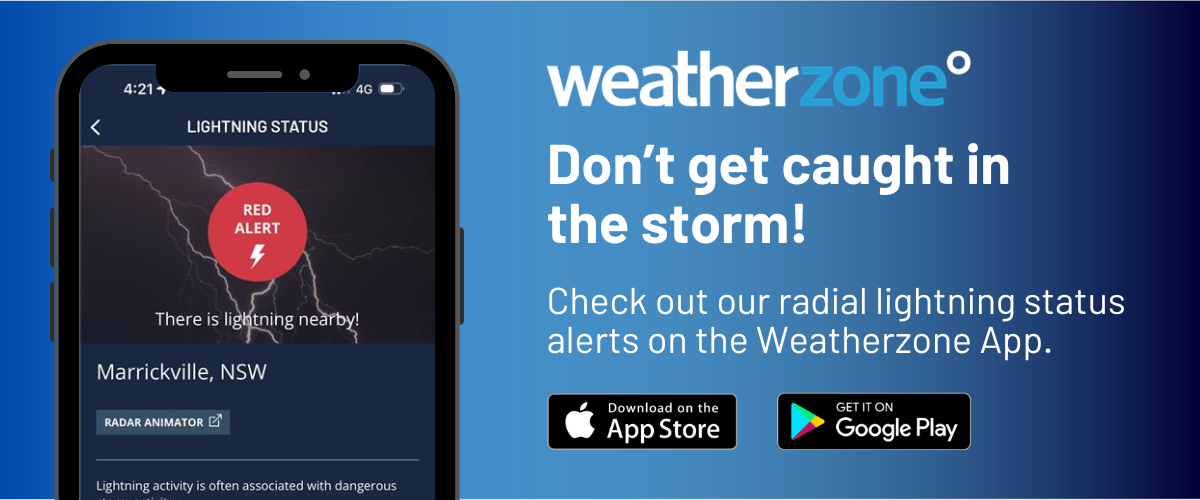 Note to media: You are welcome to republish text from the above news article as direct quotes from Weatherzone. When doing so, please reference
www.weatherzone.com.au
in the credit.