Ben Domensino, 14 Apr 2021, 6:57 AM UTC
How cold can it get in Australia?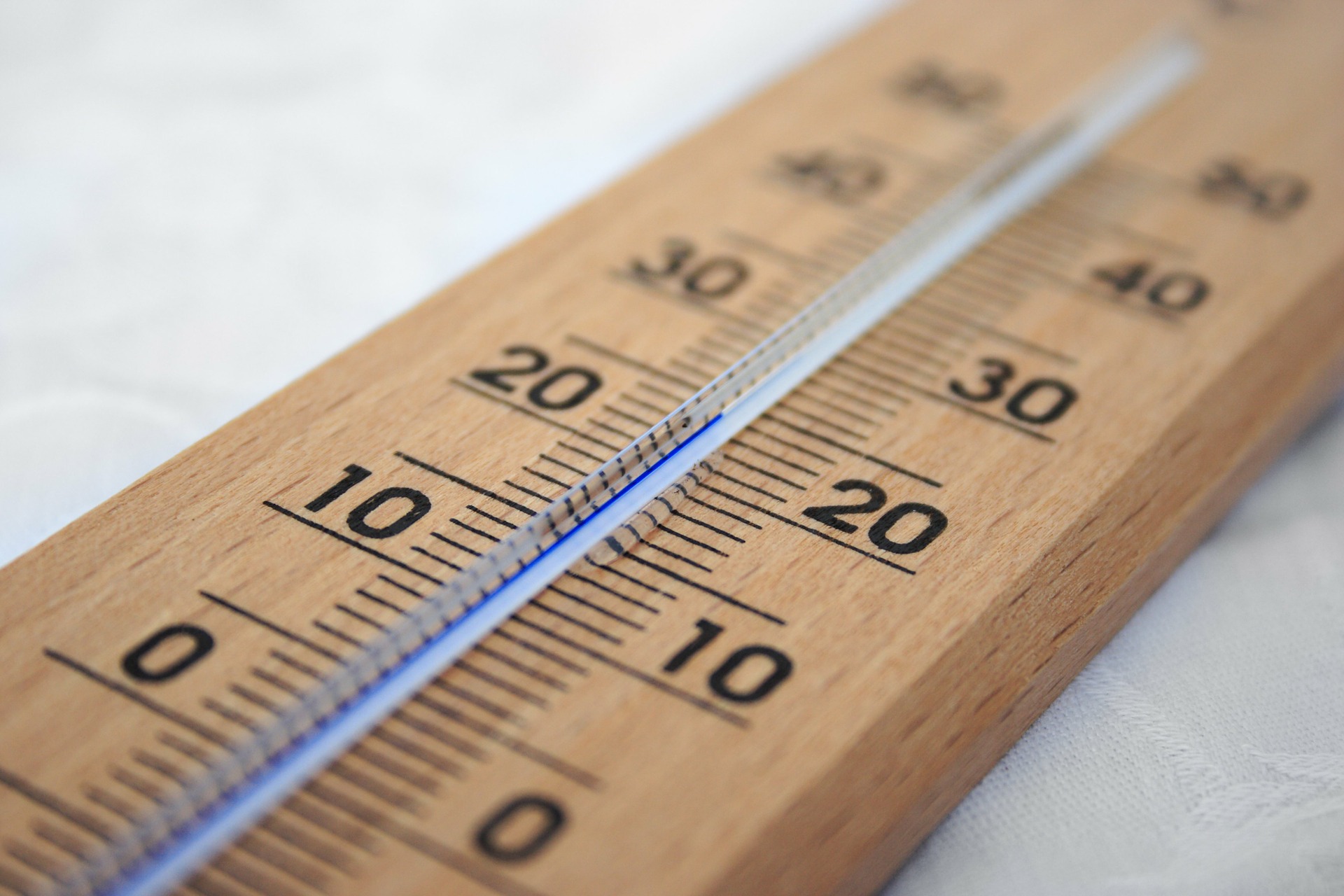 The first proper cold snap of the season sent shivers across southeastern Australia last weekend and another bout of cold air is on its way up from the Southern Ocean.
But how does this cold weather compare with some of Australia's biggest wintry outbreaks of the past?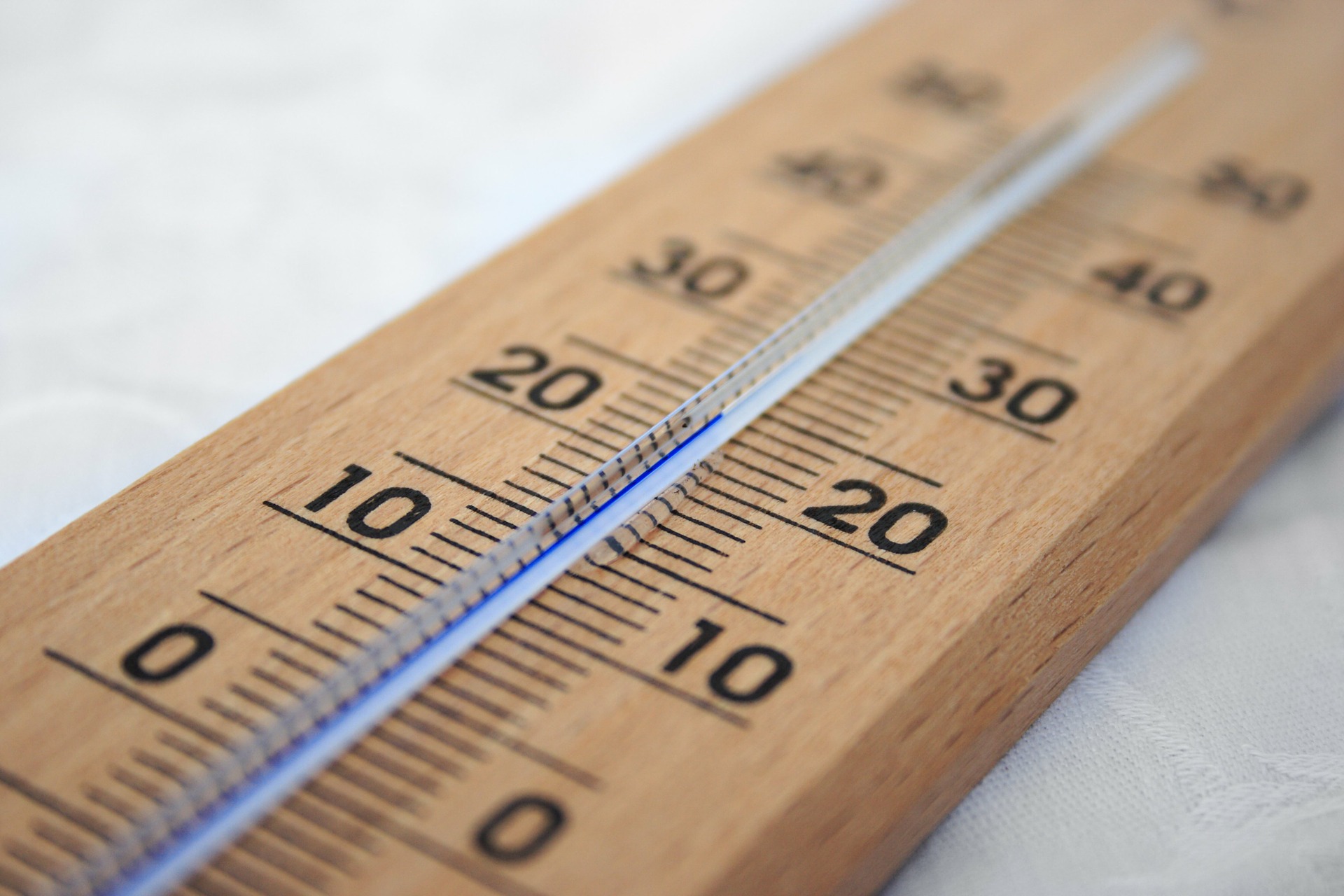 The lowest temperature in the country so far this month was minus 5.5ºC at Perisher Valley on Tuesday morning.
That's cold, but it's far from a record for April. Back in 2009, a weather station at Charlotte Pass cooled to minus 13ºC.
Of course the Aussie Alps get much colder in winter and the lowest temperature on record was a bone-numbing minus 23ºC, also at Charlotte Pass, in late June 1994.
In fact, Charlotte Pass has registered Australia's seven lowest temperatures on record.
Thankfully the next round of cold air heading towards southeastern Australia won't challenge any records, but it will bring some more snow to Tasmania and Victoria.