Ashleigh Lange, 07 Sep 2021, 12:16 AM UTC
How big do the waves actually get off the NSW coast?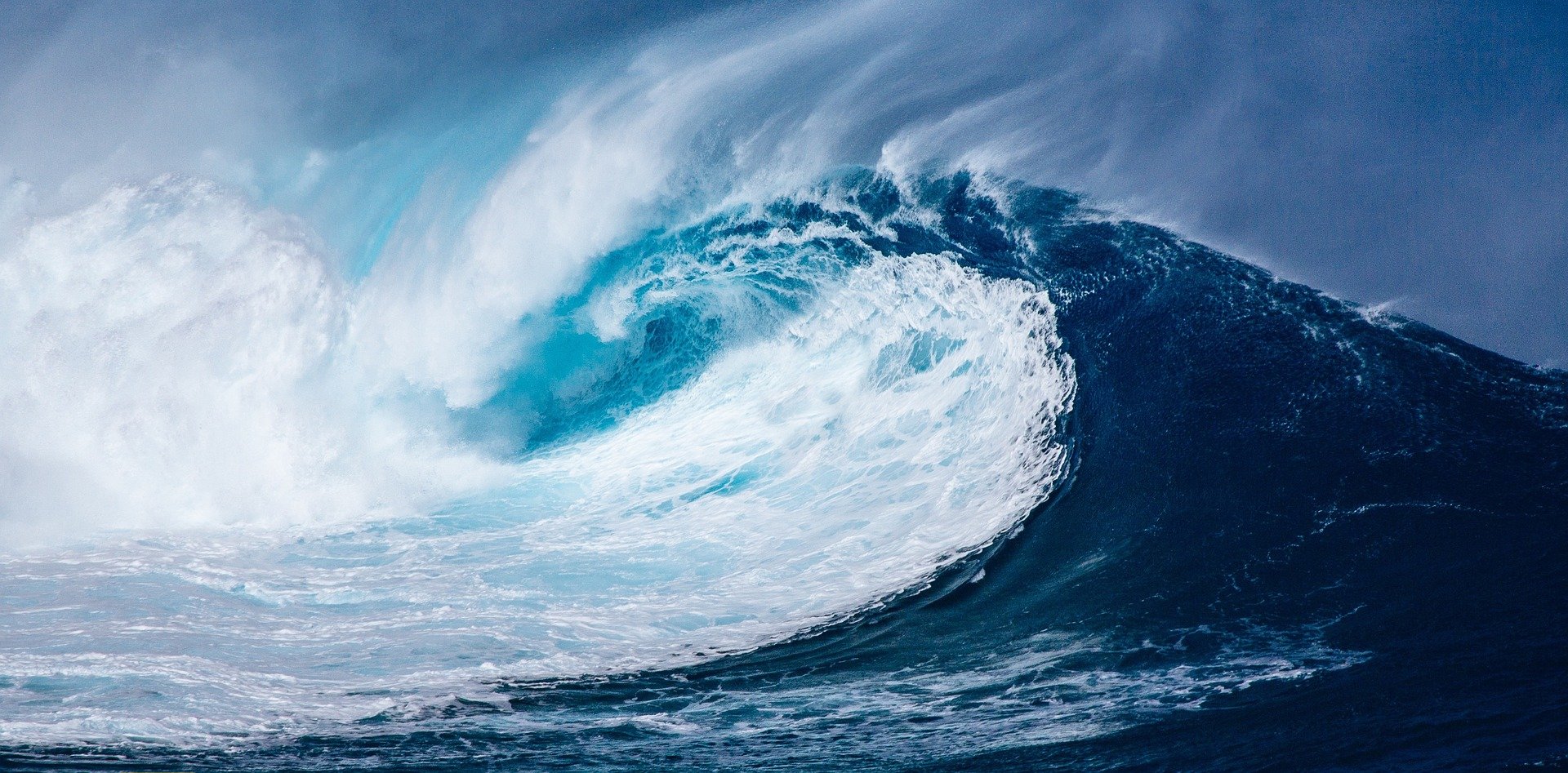 During April 2015, a massive 14.9 metre wave was recorded by the Manly Hydraulics Waverider Buoy offshore near Sydney. It was the largest wave recorded by this buoy between 1992 and 2016.
This record-breaking wave was generated by a powerful East Coast Low, which produced severe weather along the NSW coast for a number of days.
These waves pounded the NSW coastline and caused severe coastal erosion, which contributed to Narrabeen Beach retreating by around 25 metres during this event.
The 14.9 metre wave only just broke the previous record of 14.1 metres for the same site, which was set during the East Coast Low event in 2007. That storm washed Pasha Bulker, a commodity carrier, ashore near Newcastle.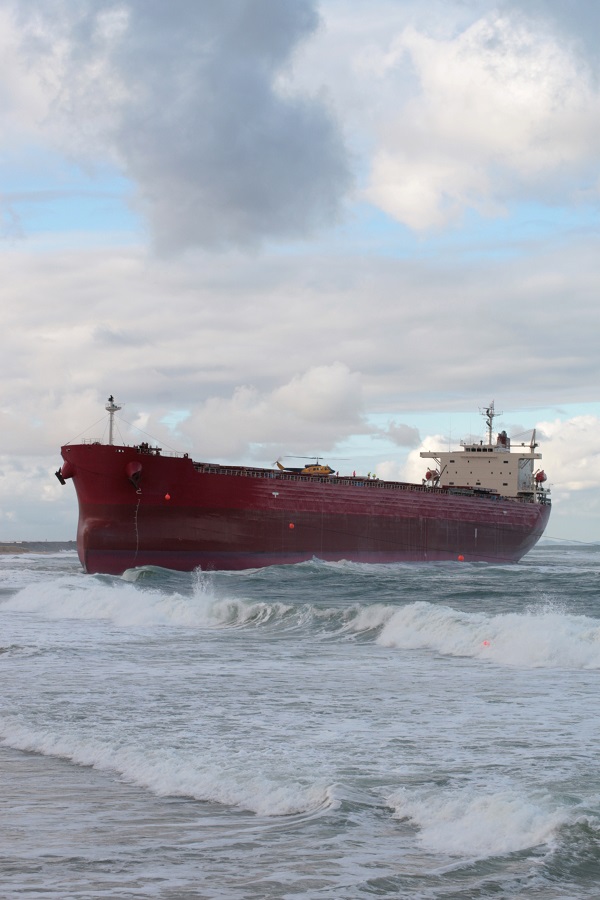 Image: Pasha Bulker beached at Nobbys Beach near Newcastle in June 2007.
While Pasha bulker was waiting offshore to head into the port to unload the carrier, the huge waves and strong winds pushed the carrier ashore at Nobbys Beach in Newcastle on June 8, 2007.
This is an extreme case of how strong winds and large waves can affect businesses and coastal operations in NSW.
Typically, the largest waves off the NSW coast are seen between March and July, with largest significant wave heights near Sydney peaking at just over 8 metres between 1992 and 2016.
Waves of this height are usually generated by East Coast Lows or powerful storms off the NSW coast, which whip up powerful swell and strong winds.
During September, significant wave heights have been known to make just over 6 metres during storm events.
While the waves over the last two days have been weel below the record for September, the bouys offshore Sydney and Wollongong made over 3.5 metres on Monday.
This week's waves are being generated by a low-pressure system and associated trough in the Tasman Sea.
As such, a hazardous surf warning was in issued for the NSW coastal waters on Monday and Tuesday.
This system has also produces gale force south to southwesterly winds across the Sydney and Illawarra coastal waters during Monday and Tuesday morning. These winds will ease later on Tuesday as a high-pressure system moves in from the west.
The high-pressure system is set to stick around until later this week, promoting more settled weather for much of the week.
Note to media: You are welcome to republish text from the above news article as direct quotes from Weatherzone. When doing so, please reference
www.weatherzone.com.au
in the credit.