Ben Domensino, 29 Oct 2021, 4:30 AM UTC
Every rain gauge in Tasmania gets rain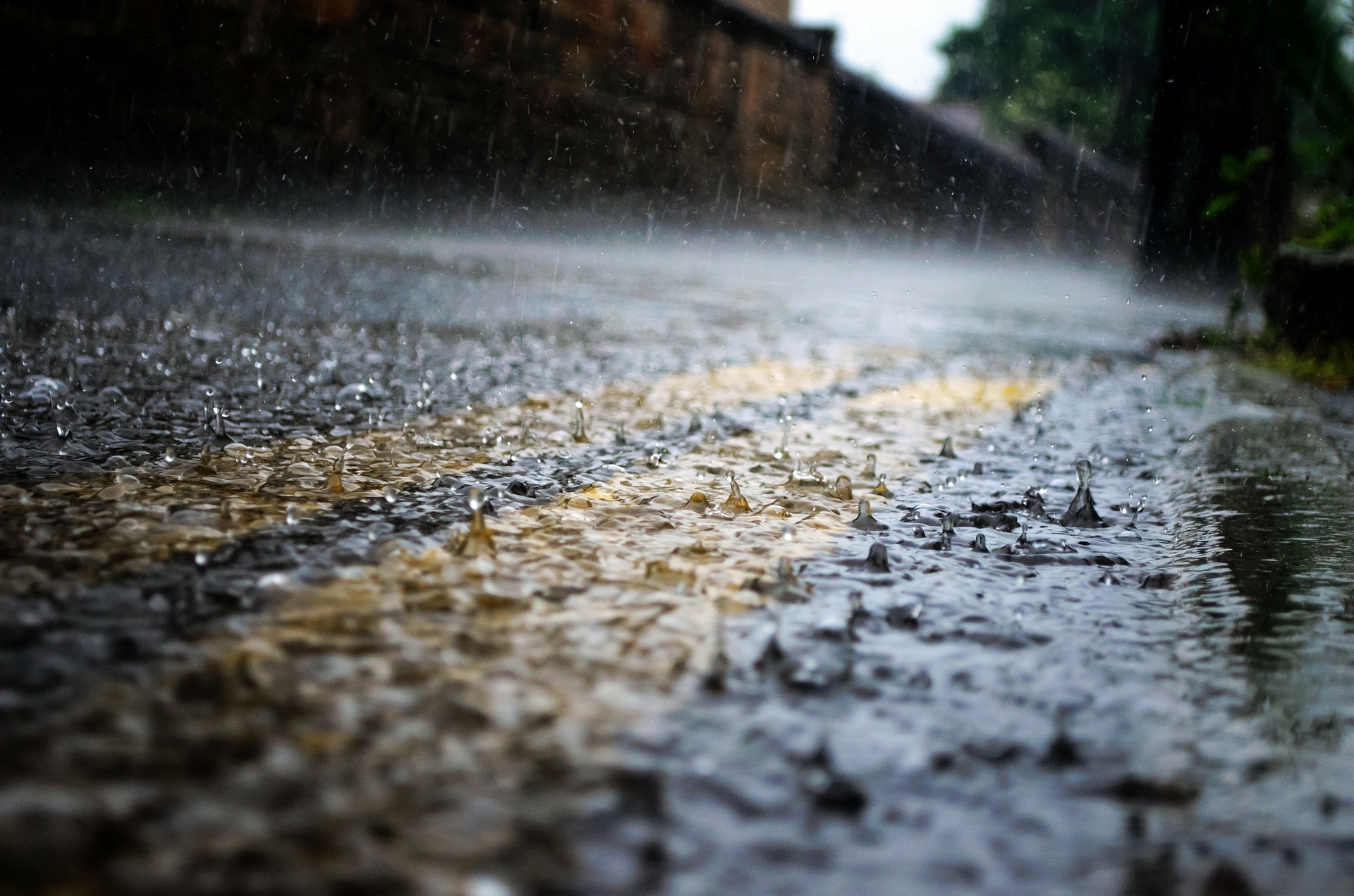 A low pressure system is causing statewide rain in Tasmania, with every single rain gauge across the state registering rainfall during the last 24 hours.
An intense low pressure drifting across southeastern Australia today is lashing Tasmania with rain and blustery winds.
The animation below shows the low approaching and moving over Tasmania on Thursday night and Friday.
During the 24 hours to 9am on Friday, some central and western parts of the state received more than 50mm of rain. The heaviest falls were 64mm at Gowan Brae in the Central Highlands and 58mm at Lake Plimsoll, near Rosebery.
Hobart's 41.8mm during the 24 hours to 9am on Friday was the city's heaviest rain in over a year and the heaviest for October rain since 1975.
The map below shows the Bureau of Meteorology's network of official rain gauges across Tasmania. As you can see, every one of them picked up some rain during the 24 hours ending at 9am on Friday.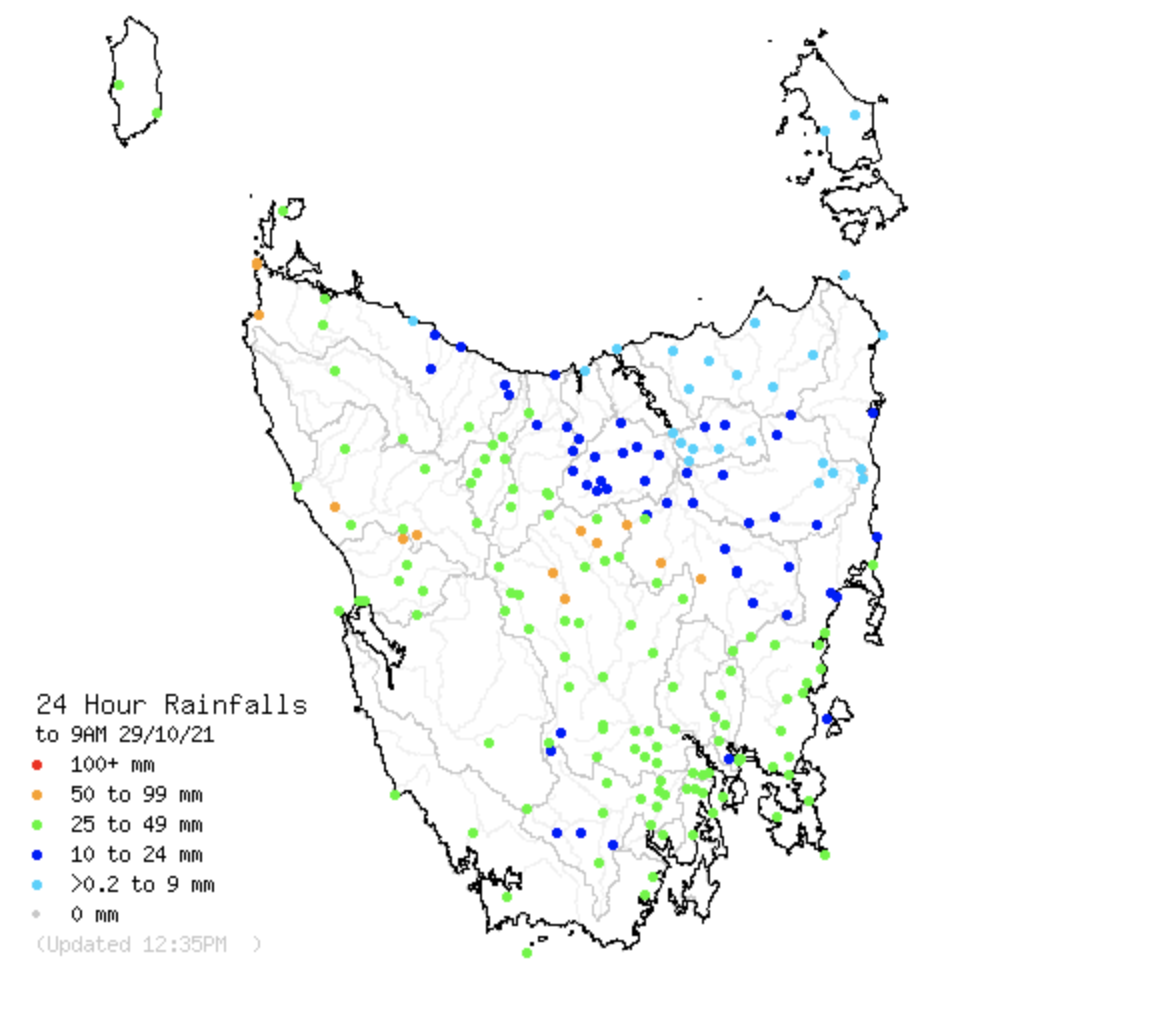 Image: Observed rainfall during the 24 hours to 9am on Friday, October 29, 2021. Source: Bureau of Meteorology
Damaging winds have also accompanied with low pressure system, with gusts reaching 165 km/h at Hogan Island and 143 km/h at Cape Grim.
The onset of these powerful winds also whipped up massive waves. The maximum wave heights near Cape Sorell rose by about five metres in 24 hours, getting up to seven metres in the middle of Friday.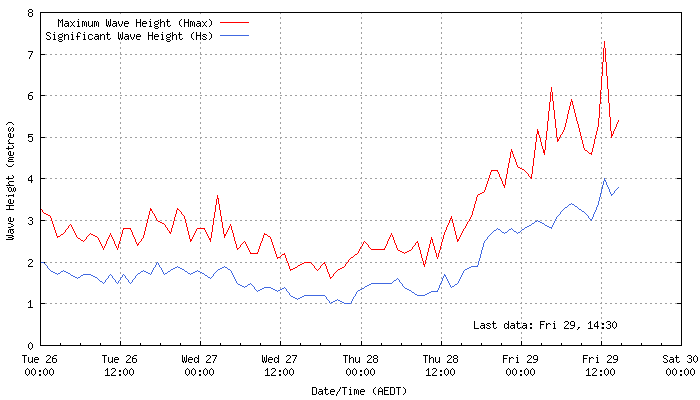 Image: Observed wave heights near Cape Sorell, TAS over the last few days. Source: Bureau of Meteorology
In addition to the wind, waves and rain, a large cloud of dust, which originated on Australia's mainland, was blown across Bass Strait and over northeast Tasmania on Friday morning.
The dust cloud was so large that it could be seen in satellite images from space, as you can see in the video we showed you further up the page.
According to locals, the dust was mixed in with the rain and left mud and dirt across cars, houses and outdoor furniture. There were reports of dirt leftover on surfaces in Devonport, Launceston, Mowbray and Dolphin Sands on Monday.
Wind and rain will ease over Tasmania on Friday night as the low moves out into the Tasman Sea.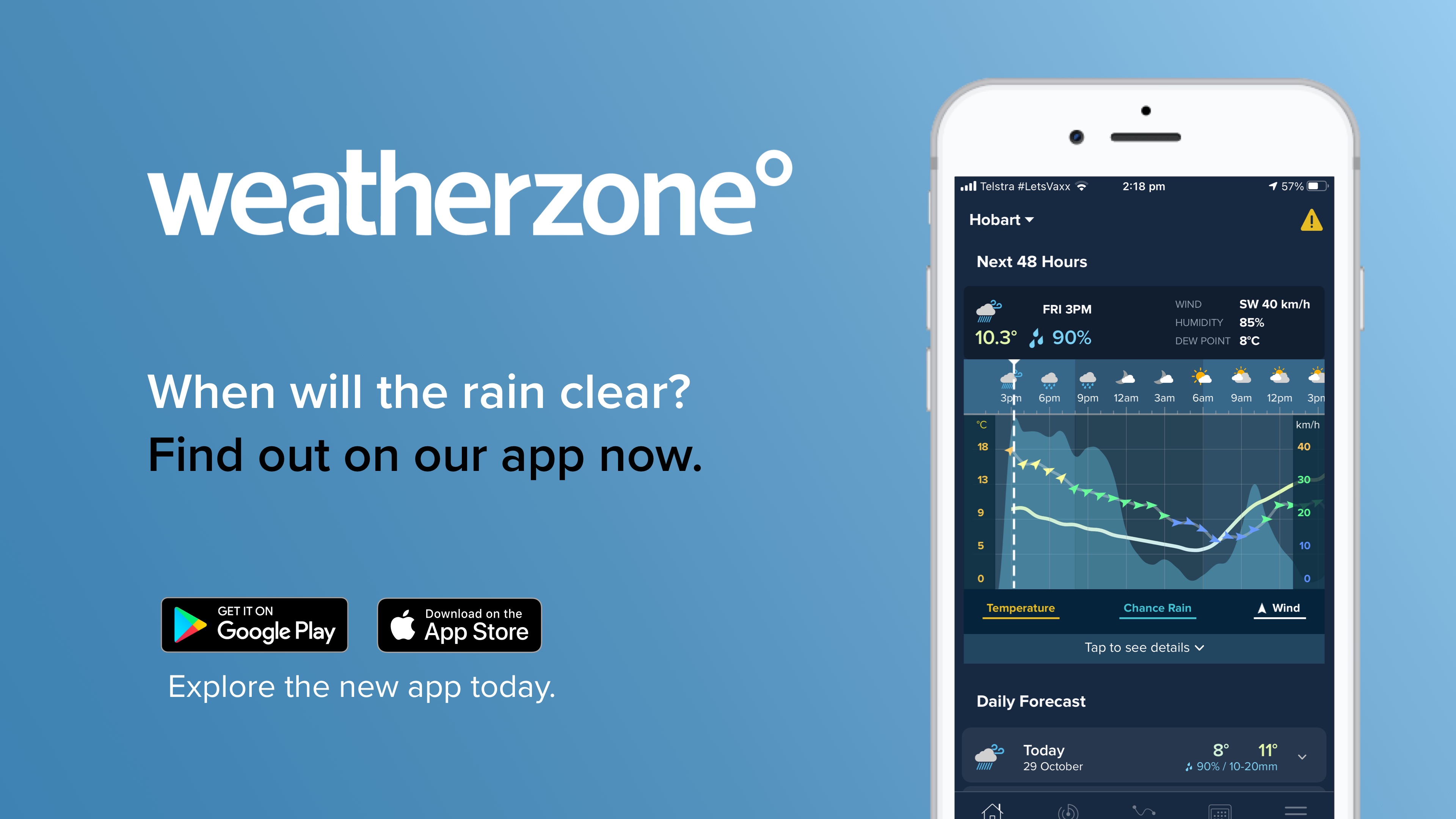 However, some flooding may linger into the weekend as water makes its way through inundated rivers.
Note to media: You are welcome to republish text from the above news article as direct quotes from Weatherzone. When doing so, please reference
www.weatherzone.com.au
in the credit.