Ben Domensino, 20 Oct 2021, 10:18 AM UTC
Darwin's warmest October morning on record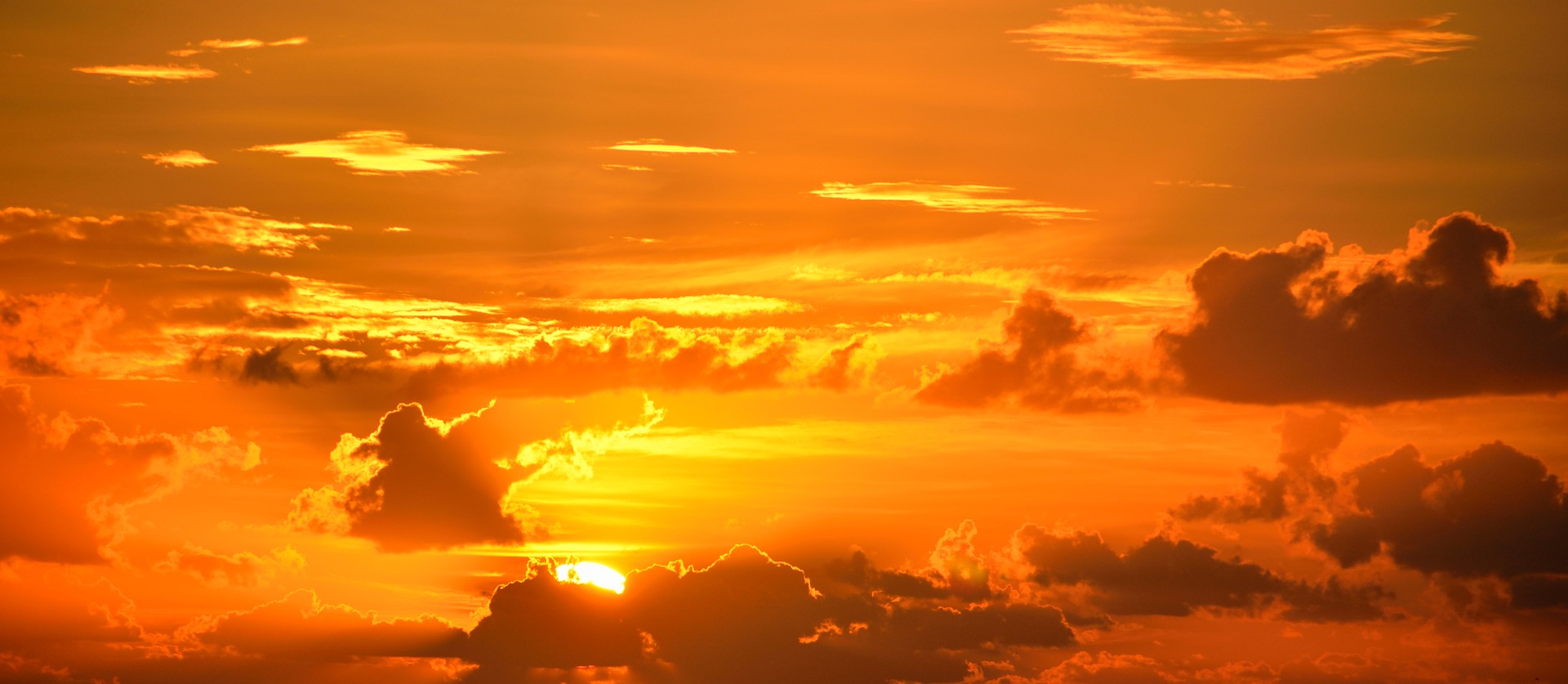 Wednesday morning was Darwin's warmest October morning in 137 years of records.
The temperature at Darwin Airport only dropped to a low point of 29.0ºC on Wednesday morning, which is four degrees warmer than average for this time of year.
This was the highest October minimum temperature recorded at Darwin Airport since the site started observing temperatures back in 1941. The previous record was 28.8ºC in 2005.
Wednesday morning's 29ºC was also higher than any October minimum temperature registered at Darwin's old Post Office weather station, which operated between 1885 and 1942.
The unprecedented overnight warmth was caused by lingering cloud left over from nearby thunderstorms on Tuesday night, which acted like a blanket and trapped warm air near the ground overnight.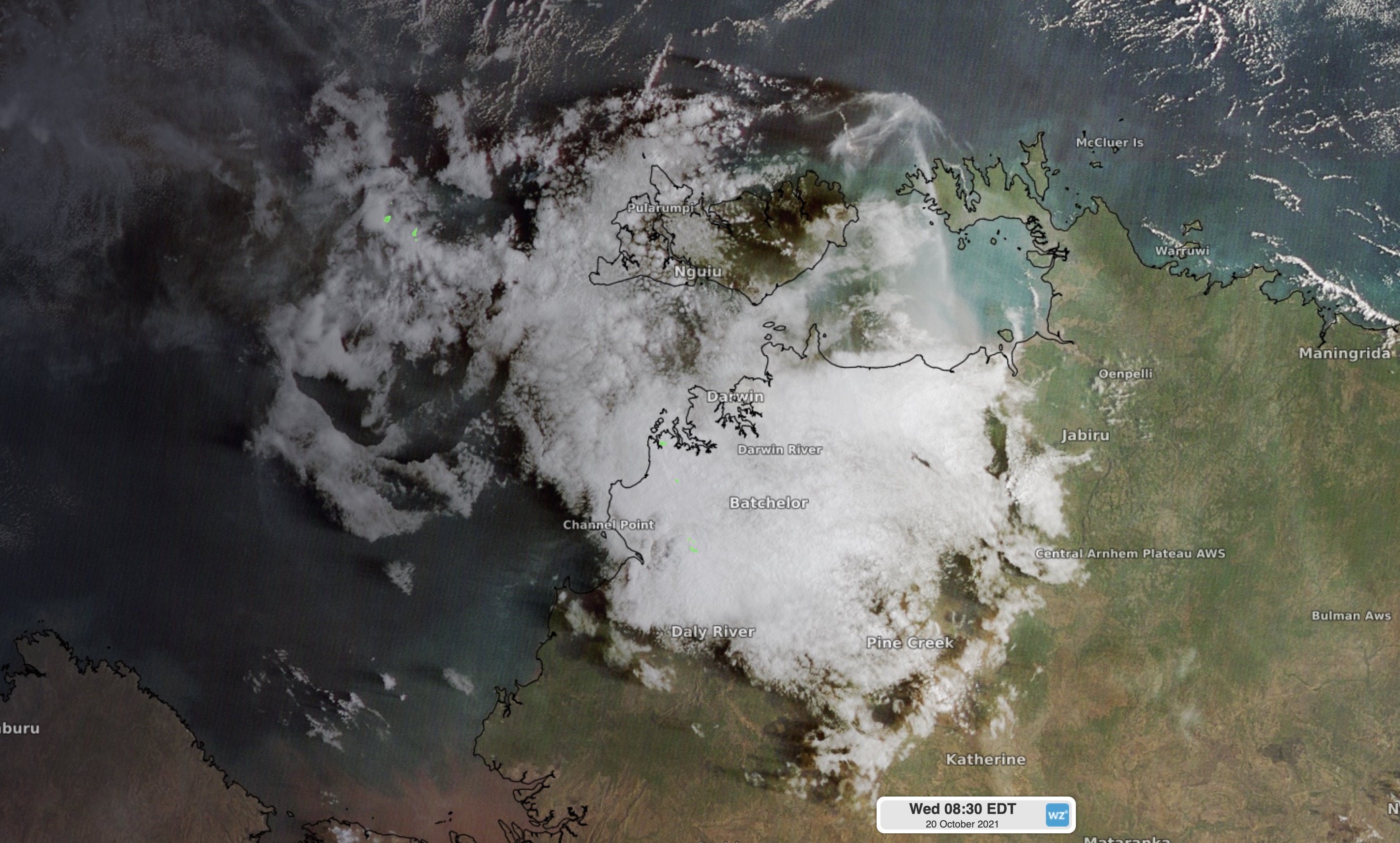 Image: Cloud covering Darwin and the western Top End shortly as the sun rose on Wednesday morning.
Darwin hasn't been alone with the unseasonable heat this week. A broad area of northern and central Australia is in the middle of Severe to Extreme heatwave, which is being caused by a slow-moving high pressure ridge.
A weather station at Victoria River Downs reached 44.1ºC on Wednesday afternoon, which was the NT's equal highest October temperature in the last 19 years. It's also one of the 10 highest temperatures ever recorded in the territory during the month of October.
Darwin's all-time warmest overnight minimum temperature was 30.7ºC in January, 1928.
Note to media: You are welcome to republish text from the above news article as direct quotes from Weatherzone. When doing so, please reference
www.weatherzone.com.au
in the credit.