Ben Domensino, 03 Dec 2019, 9:22 PM UTC
Coldest summer day on record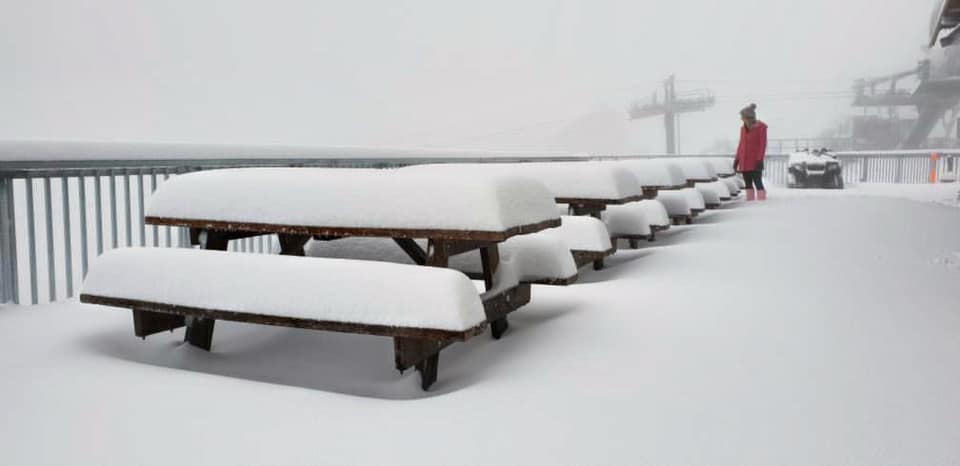 Australia's lowest summer daily maximum temperature record was broken this week.
A surge of unseasonably cold air swept over southeastern Australia during the opening days of summer. This air mass produced thick snow in parts of Tasmania, Victoria and NSW and held daytime temperatures as much as 15 degrees below average in some places.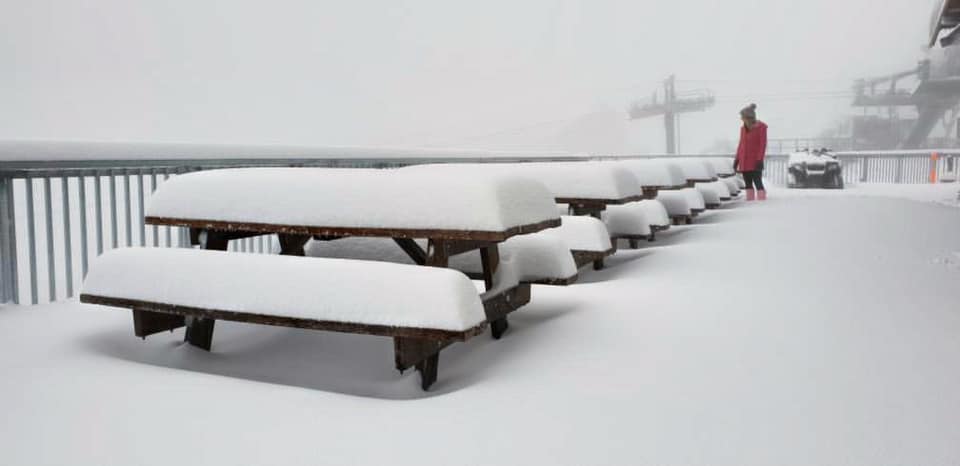 Image: Snow at Mount Hotham on December 2nd, 2019. Source: Hotham Alpine Resort
The lowest temperature measured during the opening days of December was -4.0 degrees at Tasmania's Mount Wellington early on Wednesday morning. This was Australia lowest summer temperature in four years.
More impressively, the highest temperature recorded at Thredbo Top Station during the 24 hours to 9am on Tuesday was only -1.0 degrees. This was Australia's lowest summer daily maximum temperature on record, beating -0.8 degrees at Mount Buller from December 25th in 2006.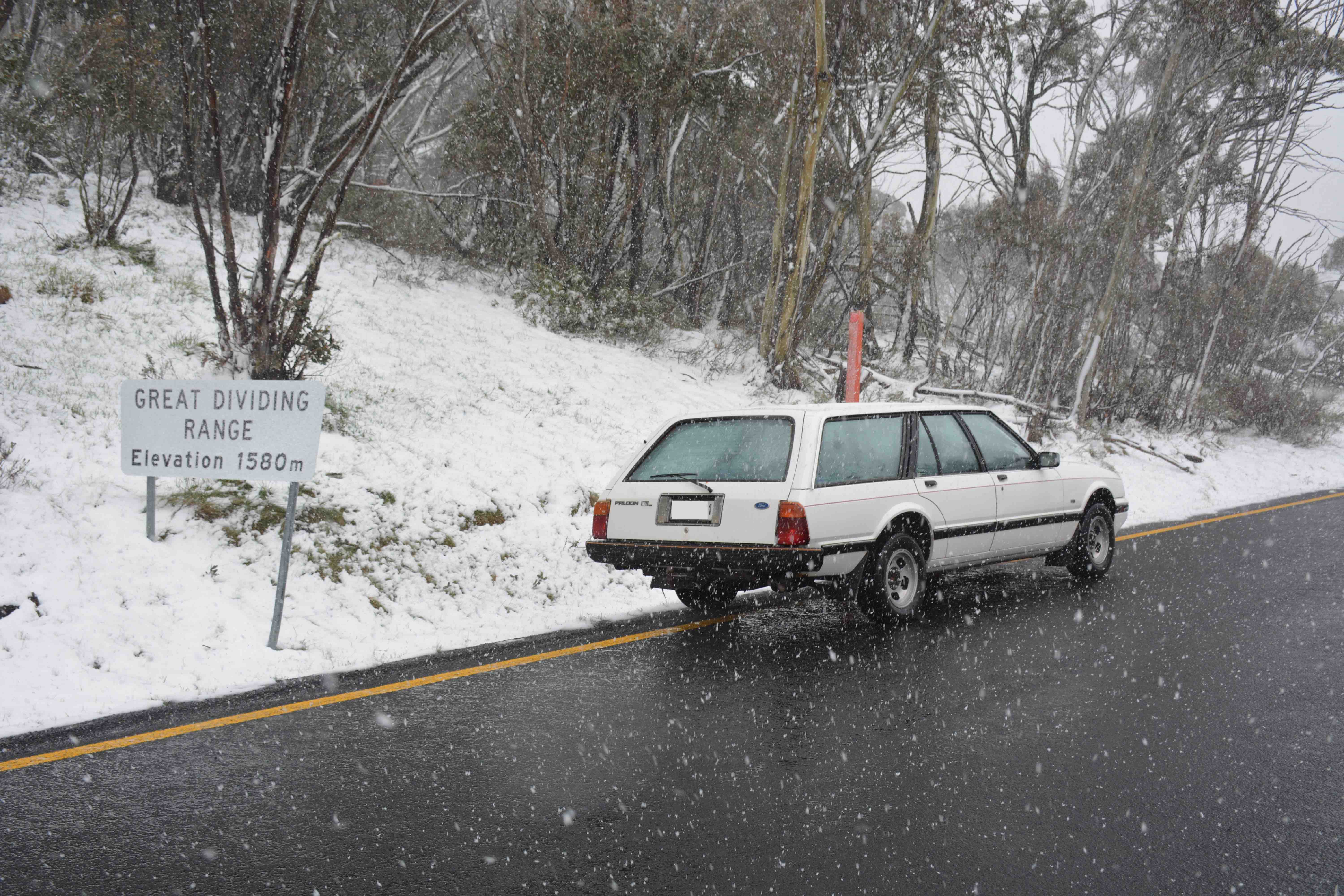 Image: Snow-lined roads near Thredbo on Monday, December 2nd. Source: Carlo Arena
This week's record-breaking cold outbreak occurred because the belt of westerly winds that flow between Australia and Antarctica was positioned further north than usual for this time of year. This displacement was a flow-on effect of a phenomenon called 'sudden stratospheric warming' that occurred high above Antarctica in late August and September.
The complex sequence of events that caused southeastern Australia's cold start to summer are well understood. However, the impact of climate change on sudden stratospheric warming episodes in the southern hemisphere are not and this is still an active area of research.
Note to media: You are welcome to republish text from the above news article as direct quotes from Weatherzone. When doing so, please reference
www.weatherzone.com.au
in the credit.