Andrew Schmidt, 21 May 2022, 3:35 AM UTC
Cold front to smash Perth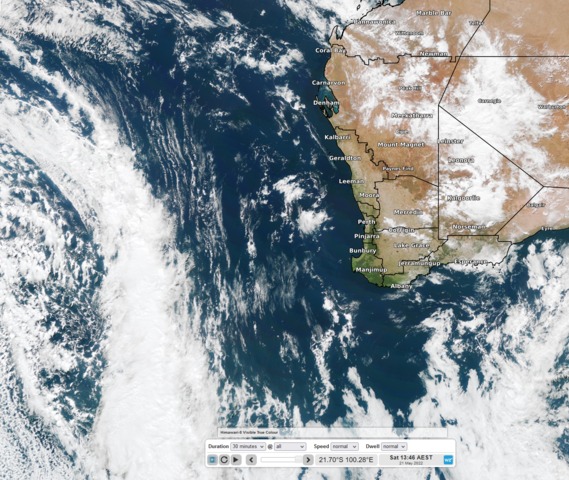 Waves, wind and rain are all set to severely increase over the coming days as a cold front looms over Western Australia's southwest.
An intense cold front arriving to the region on Sunday afternoon is expected to bring intense winds, waves, showers and storms to Perth and surrounding areas. But it's not a 'one-and-done' situation. These powerful weather conditions will persist until at least Tuesday, as a low-pressure system connected with this front intensifies as it sits off the coast.
While the exact movement of the low is difficult to pinpoint, gale-force winds are likely for the southwest. We could see wind gusts exceed 90km/h in some coastal areas, particularly on Tuesday, when the low-pressure system is at its strongest and nearest to the coast.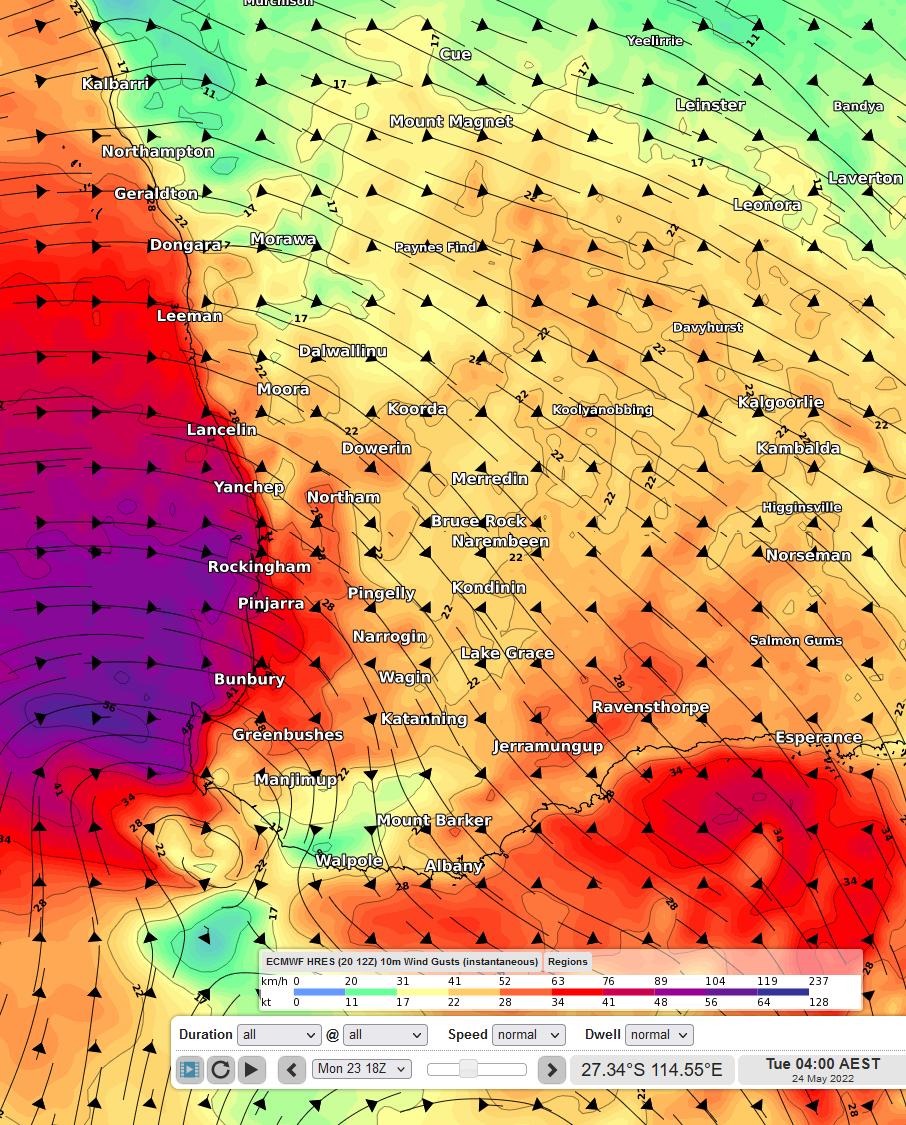 Image 1: Wind gusts on Tuesday morning (04:00 AEST) using ECMWF

With these damaging winds, comes large waves. Significant wave heights of 4-7 metres are also expected during this event, bringing hazardous surf conditions. The Bureau of Meteorology have already issued a gale warning for Sunday.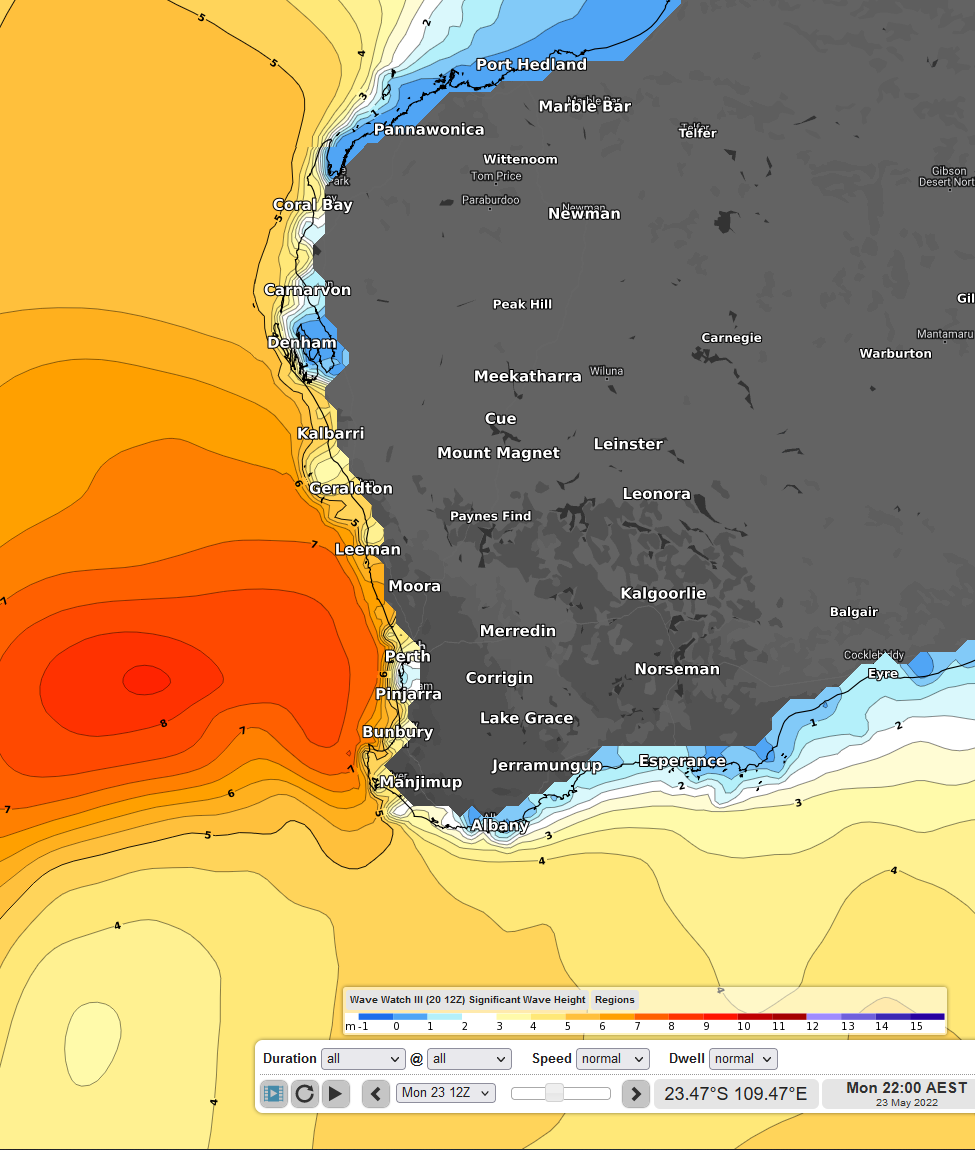 Image 2: Significant wave heights on Monday evening (22:00 AEST)
Now, this cold front sounds pretty terrible already, but it gets even worse. There is also a reasonable amount of moisture associated with this system. As such, heavy showers and even gusty storms are possible as the bands of cloud push through. Models are in a bit of a disagreement as to how much rain will fall, but as it stands, rainfall totals between 20-80mm are expected, with some isolated falls possibly exceeding 80mm for coastal areas.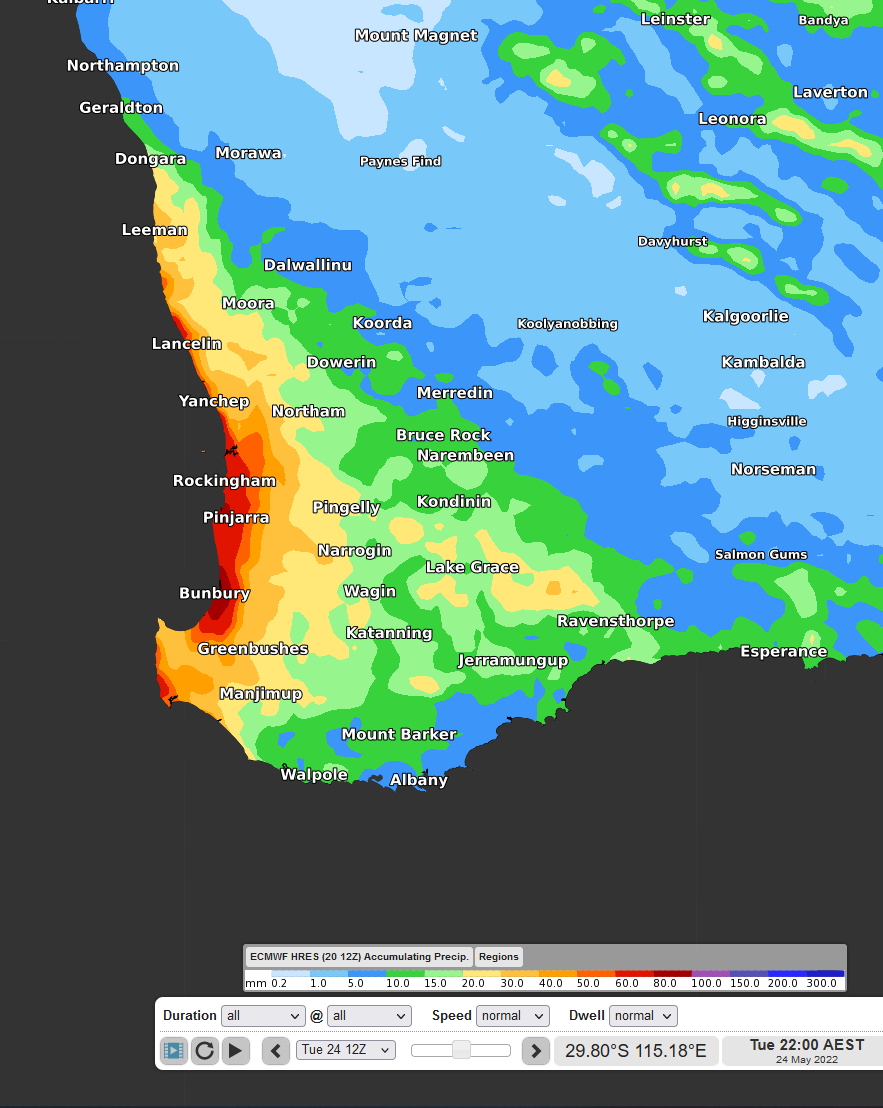 Image 3: Accumulated precipitation to Tuesday 22:00 AEST, using ECMWF
Conditions should start to ease late Tuesday and moving into Wednesday, as the low-pressure system and trough push further east. Showers could persist later in the week, as yet another cold front makes its way to the region, albeit much less intense.
Note to media: You are welcome to republish text from the above news article as direct quotes from Weatherzone. When doing so, please reference
www.weatherzone.com.au
in the credit.