Anthony Sharwood, 06 Jul 2021, 7:59 AM UTC
Canberra just had its coldest day in 12 years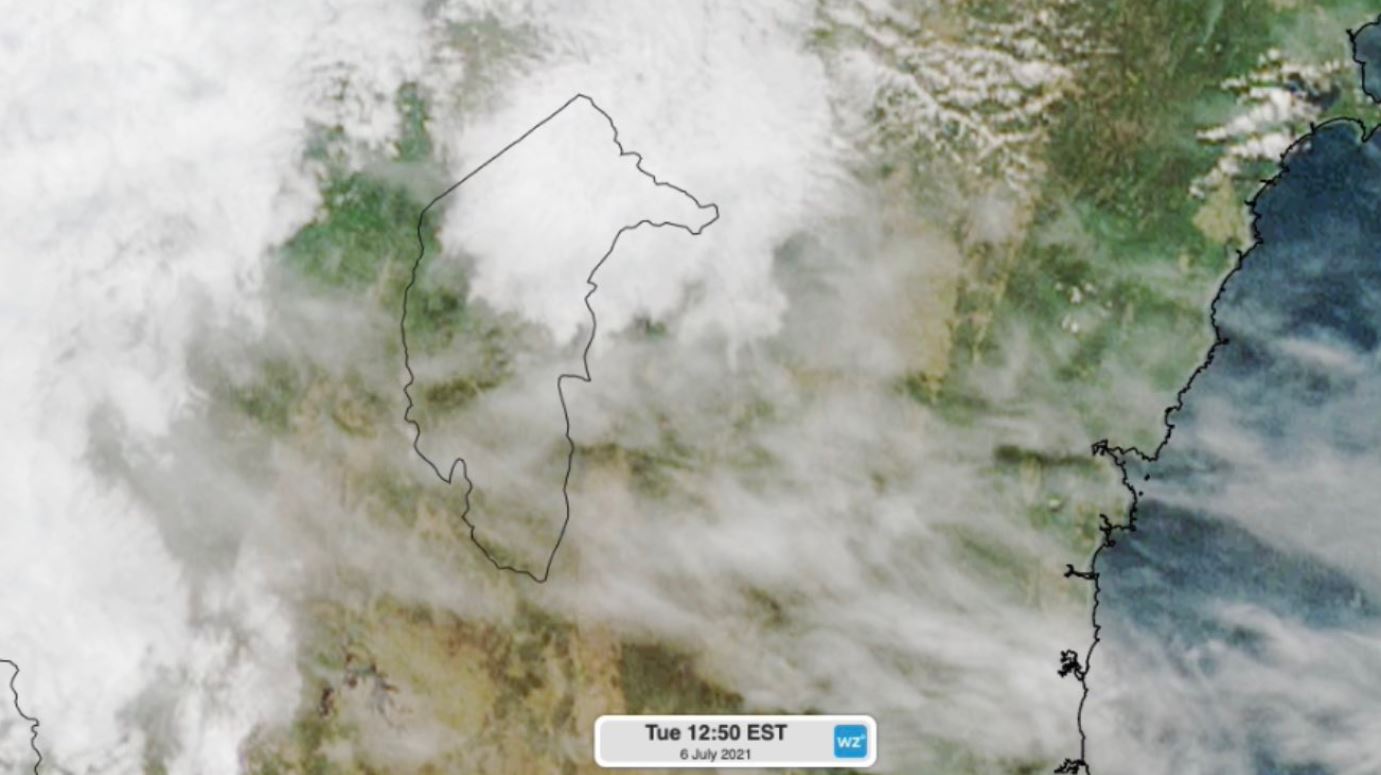 It was 3.6°C at midday, and things didn't get much better after that, as the nation's capital shivered its way to a top of just 6.3°C at 3:22 pm on Tuesday.
That made it Canberra's coldest day in 12 years.
Canberra's average maximum in July is 12.8°C. For a daily maximum to fall more than a couple of degrees short of that, fog is usually the culprit.
And that's indeed what happened today. Fog was present in the morning, but it didn't dissipate as it usually does around mid-morning and reveal a sunny afternoon that warms rapidly.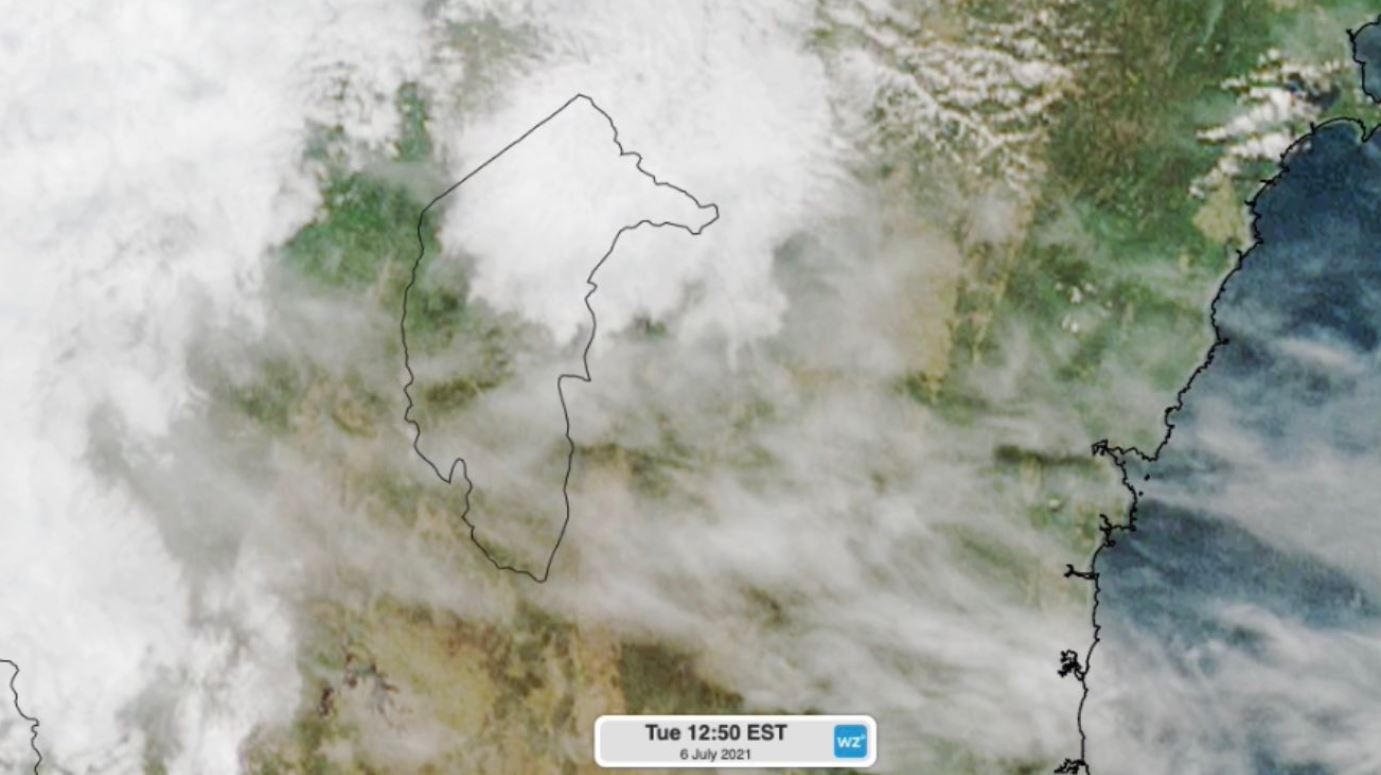 Instead, it lifted only a few hundred metres around lunchtime, then sat across the city as a layer of low misty cloud, a bit like a wet blanket.
"A combination of cold air, light winds and high relative humidity caused fog and low cloud to limit daytime heating over the northern half of the ACT well into Tuesday afternoon," Weatherzone meteorologist Ben Domensino explained.
The cloud can be clearly seen in the northern half of the ACT on the satellite image above.
@SciNate .."recovering from a freezing start" here in Canberra....
NOT. Still freezing. Still fog. Still 2 degrees at 11, and 'feels like 0. UGH. And my heater is really struggling to warm anything...inside in a jacket and beanie and gloves.
Roll on spring!

— Jackie White (@JWaus) July 6, 2021
For those living and working in Canberra, the chill in the air was miserable, even in the afternoon.
"The cold was so bitey it had sharp fangs," Canberra resident Bradley Roche told Weatherzone. "Usually these foggy days warm up in the afternoon, but not today."
Colder down low than up high!
In one of the most interesting temperature anomalies we here at Weatherzone have seen in a while, the southern Canberra town centre of Tuggeranong recorded a maximum colder than Mt Ginini, high in the Brindabella Ranges.
Tuggeranong reached just 5.8°C, while Mt Ginini notched a maximum of 6.0°C.
Tuggeranong sits in the valley at 586 metres, while Mt Ginini is way up high at 1760 metres.
Normally, you'd expect a location 1200 metres higher to be about 10 degrees colder. And that's how it was on Monday, when the max in Tuggeranong was 12.8°C while Mt Ginini reached 2.9°C.
But today's low cloud in Canberra totally inverted the equation while sun shone up high in the Brindabellas.
READ OUR STORY ON MT GININI, AUSTRALIA'S LONELIEST LITTLE MOUNTAIN WEATHER STATION HERE
There's the chance of fog in Canberra again tomorrow morning, but things should warm up to a top of 12°C under sunny skies, after an overnight low of -3°C with frosts.
Note to media: You are welcome to republish text from the above news article as direct quotes from Weatherzone. When doing so, please reference
www.weatherzone.com.au
in the credit.