Ben Domensino, 02 Jan 2022, 9:00 PM UTC
Australian rainbows turned it on in 2021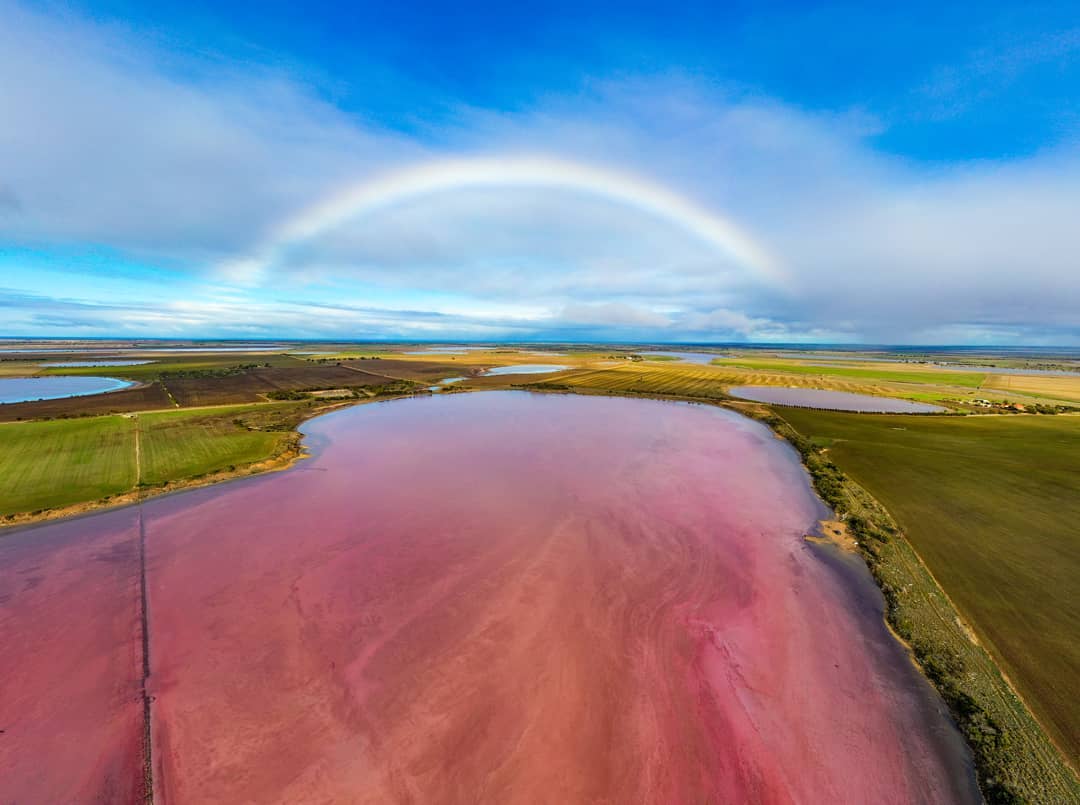 From rainbows over Uluru to fogbows above Yeppoon, Australia produced some mesmerising arcs in the sky in 2021.
And it's not surprising that we saw so many rainbows. In a year featuring two La Niña events and Australia's wettest November on record, there were plenty of opportunities for rainbows, fogbows and sun halos across the country.
What is a rainbow?
Rainbows can occur when the sun is behind you and droplets of water, usually rain, are in the sky in front of you.
When this alignment happens at the right angle, light from the sun is reflected and refracted by the raindrops. This process causes sunlight to spread out as it enters the raindrop, bounce off the back of the raindrop and then spread out again as it exits the raindrop.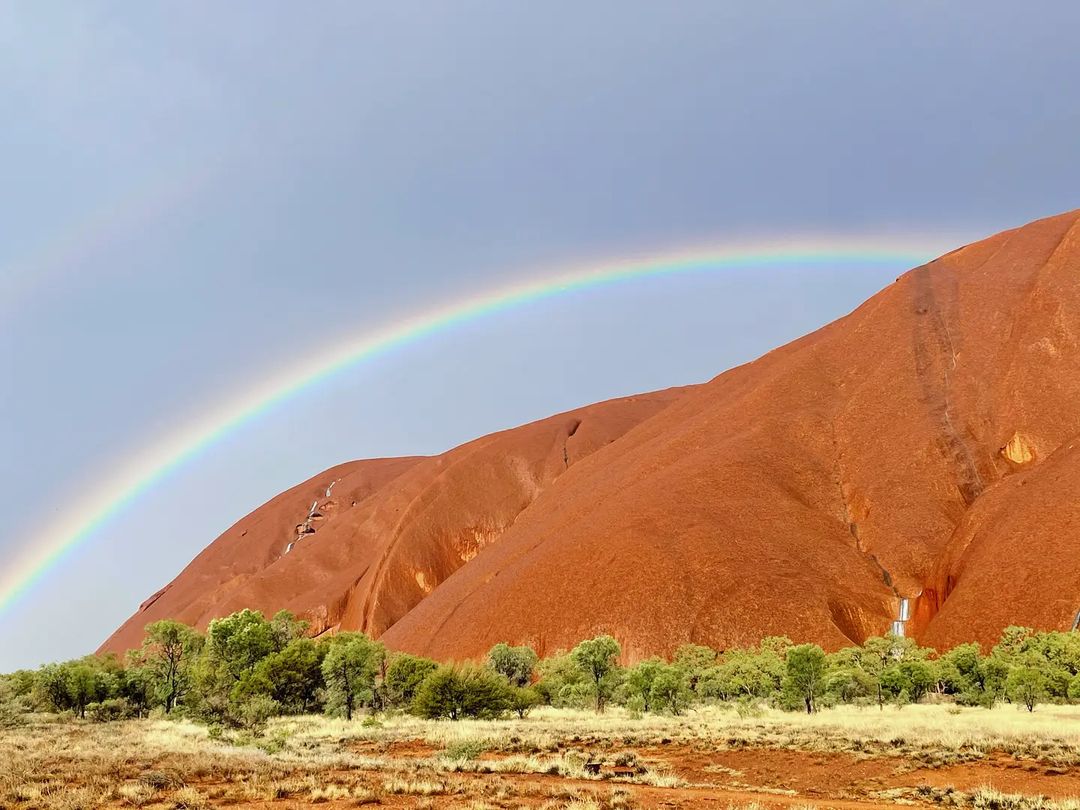 Image: Uluru, NT by @miss_meegan_ / Instagram.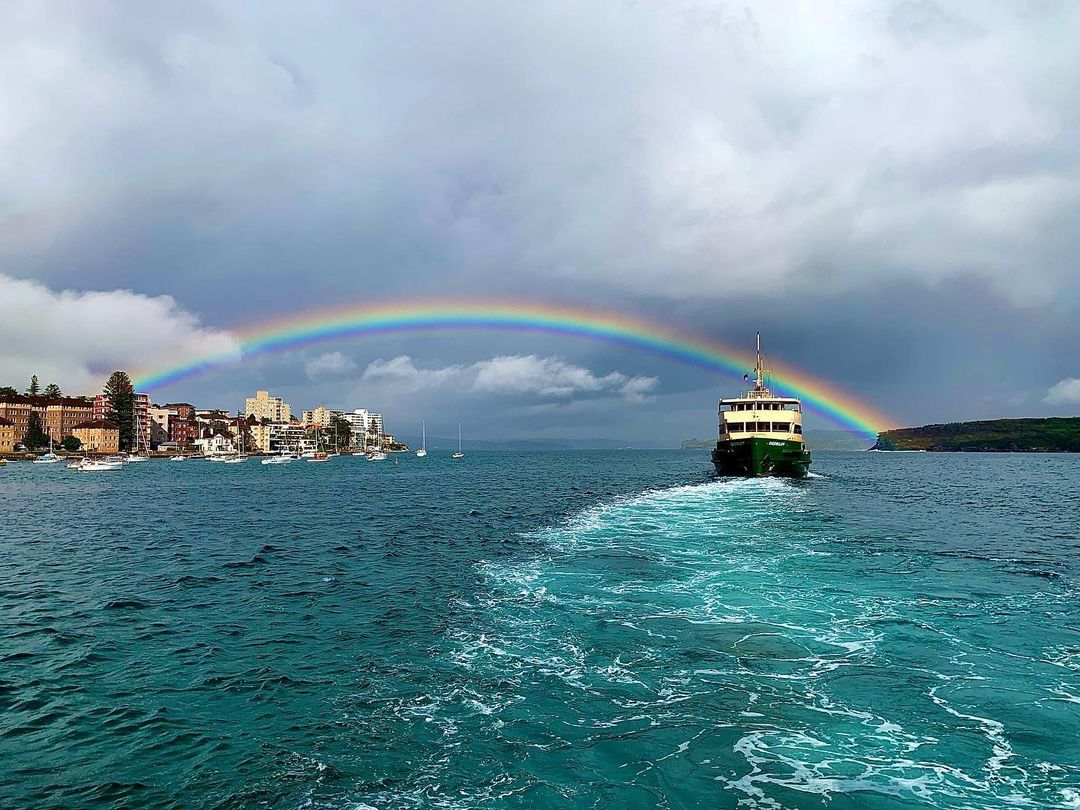 Image: Manly, NSW by @nathan.colombo2 / Instagram.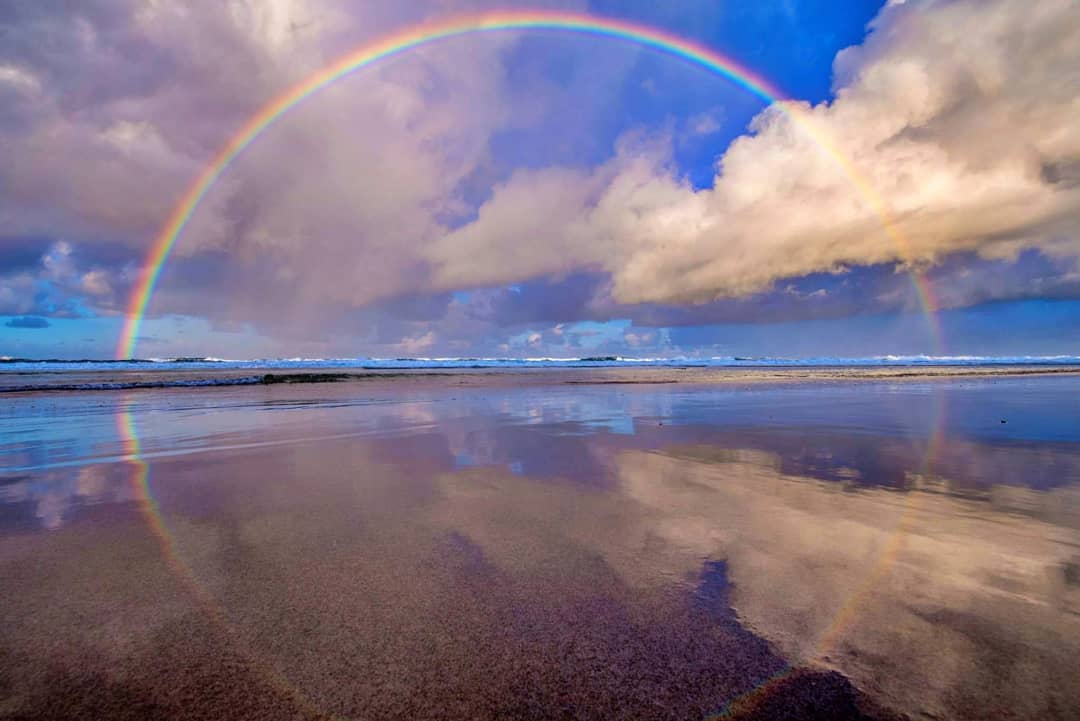 Image: Kingscliff, NSW by @photofishdude / Instagram.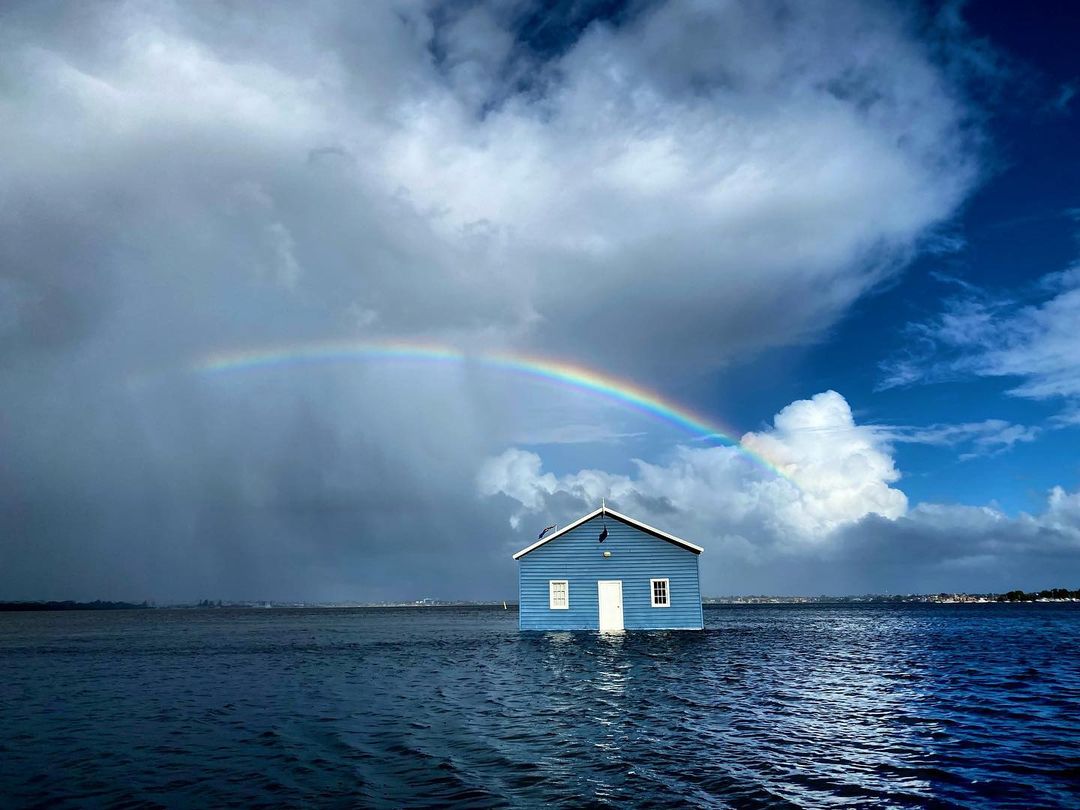 Image: Perth, WA by @threegatesmedia / Instagram.
As the light exits the raindrop, it shines back towards our eyes, but instead of appearing white, it has been separated into a range of colours that produce a rainbow.
If sunlight only bounces off the inside of a raindrop once before exiting it, we see a single rainbow. If it bounces off the inner surface of a raindrop twice before exiting, we see a double rainbow.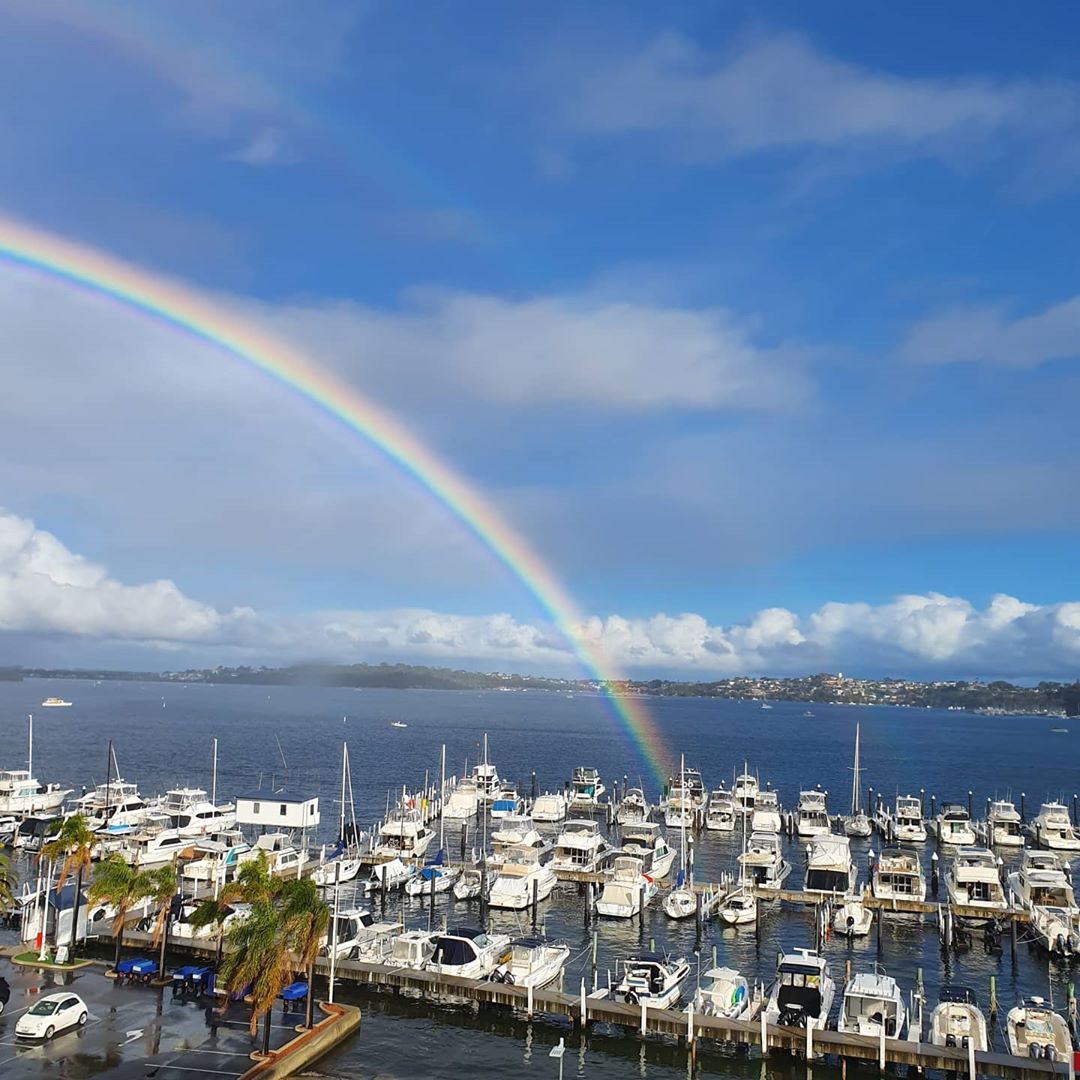 Image: Claremont, WA by @dinniandersson / Instagram.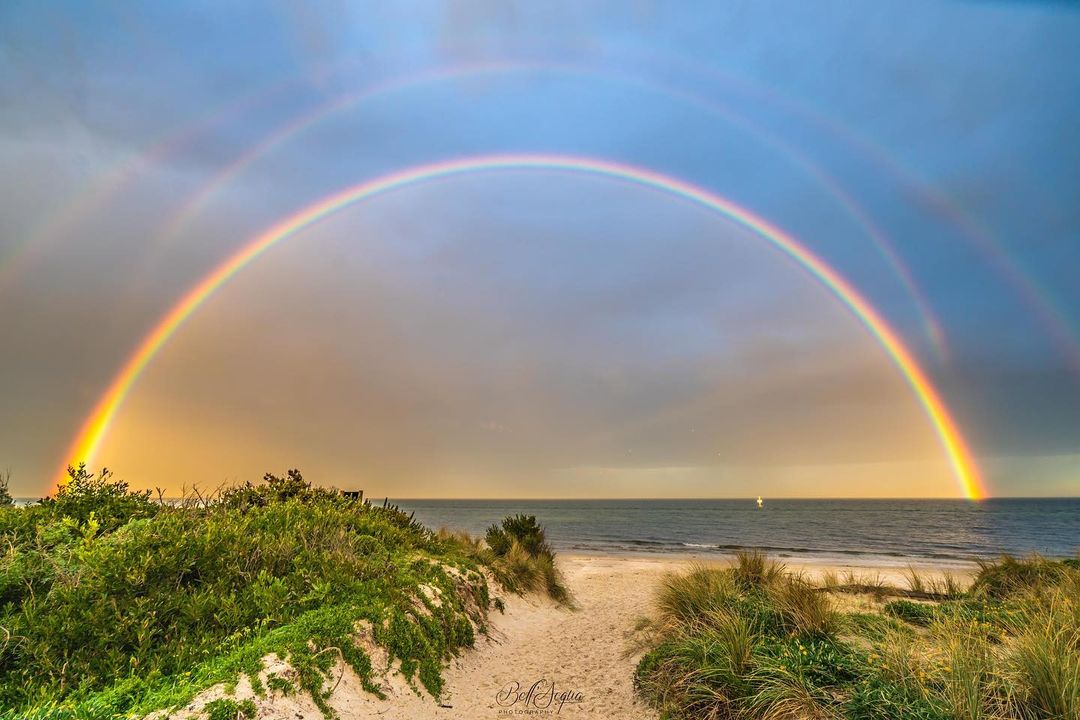 Image: Carrum Beach, VIC by @bellacqua.photography / Instagram.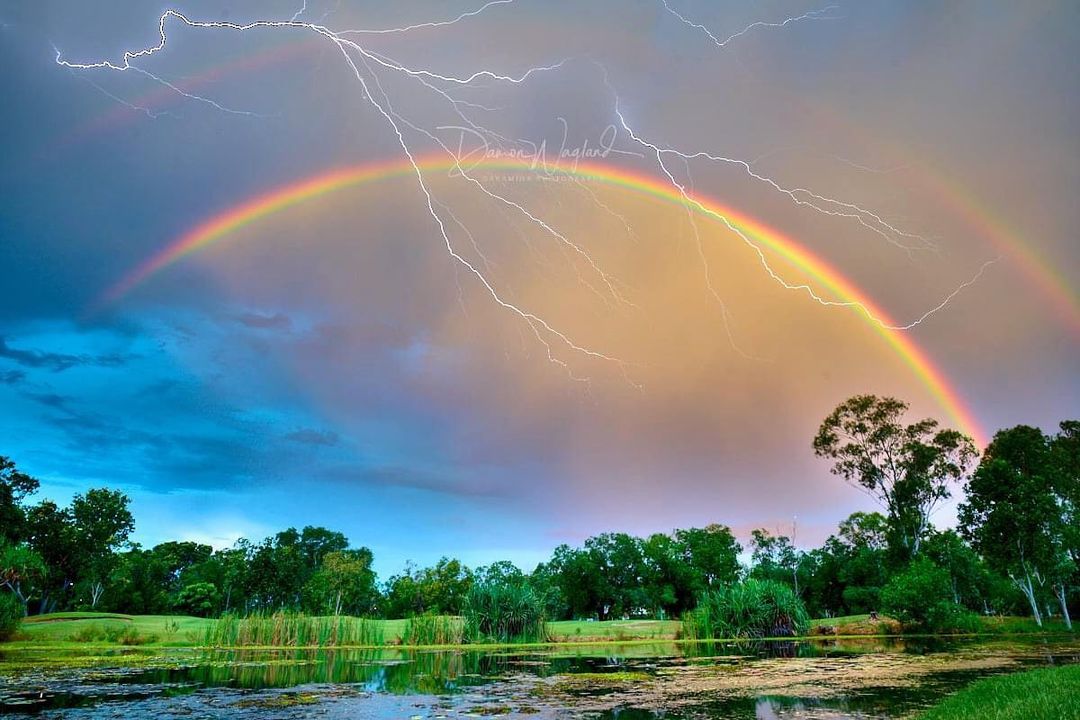 Image: Durack, NT by @dundeedamo on Instagram / @dakamihaphotography on Facebook.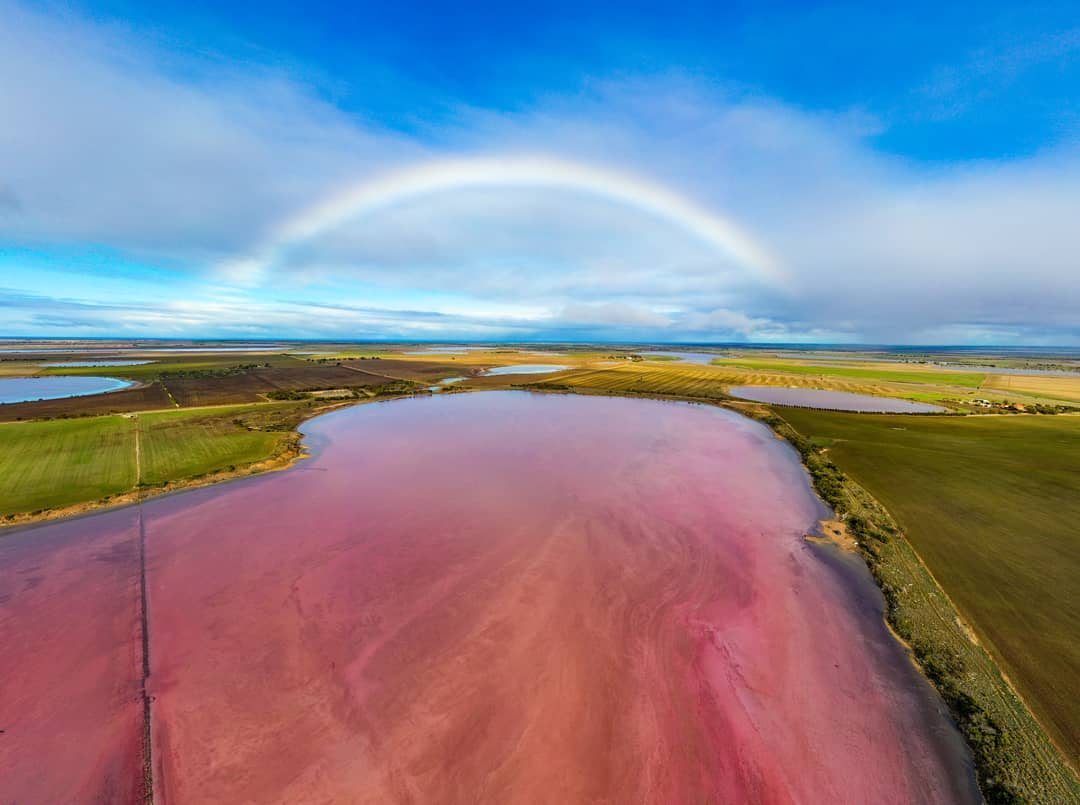 Image: Pink Lake, SA by @adbe_photographyyorke / Instagram.
Other types of bows
The processes that produce rainbows can also make other types of arcs in the sky.
Fogbows can form in fog, mist or sea spray and look like colourless rainbows. They form in the same way as rainbows, however, the small size of fog droplets causes less refraction than in raindrops. This makes the colours of a fogbow less distinct and they often appear white.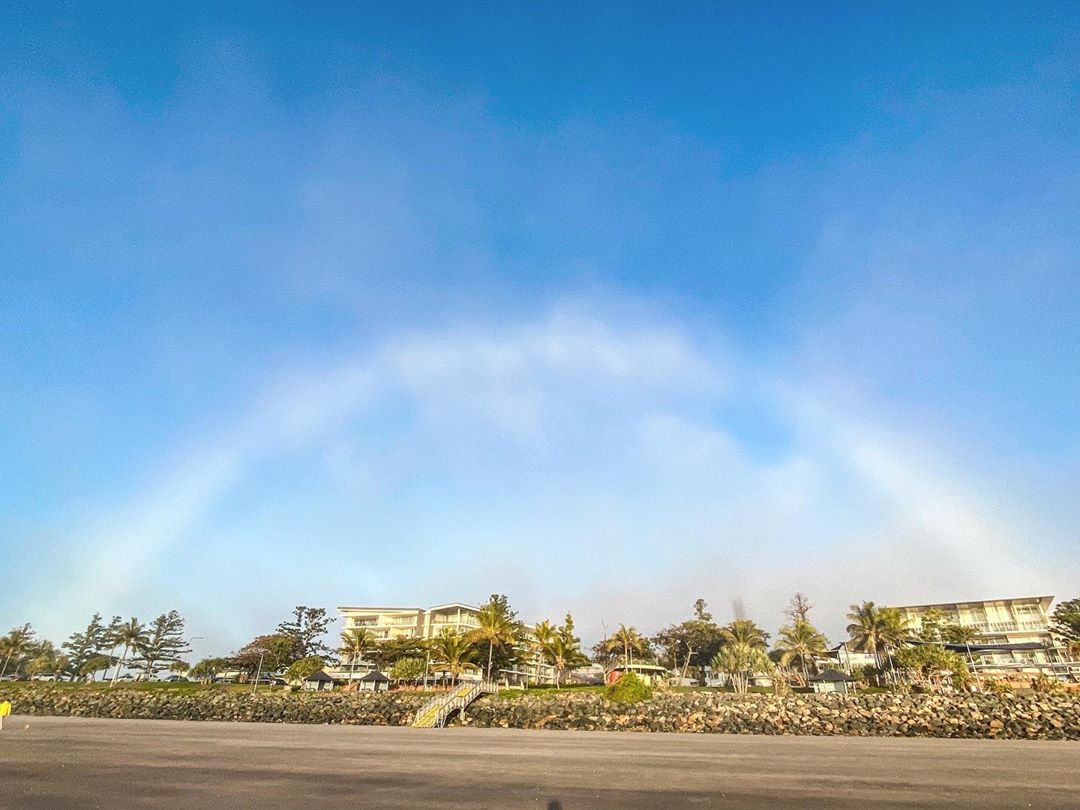 Image: Yeppoon, QLD by @staceyevansphoto / Instagram.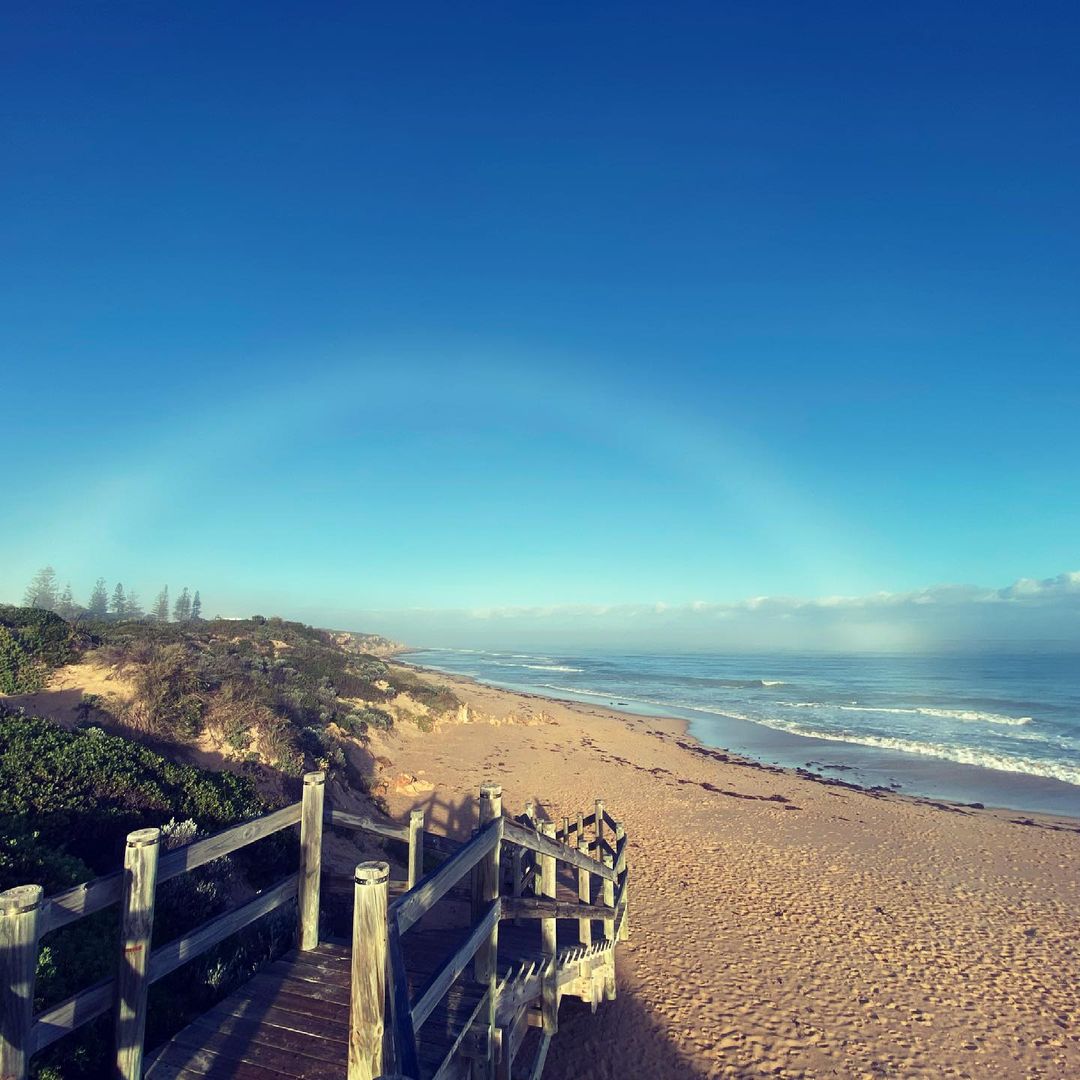 Image: Seascapes Beach, WA by @kati_cooper_coastalbliss / Instagram.
Sun halos, which are also called 22 degree halos, form when light from the sun shines through tiny hexagonal ice crystals within high-level clouds before reaching your eyes. The ice crystals refract (or bend) the incoming light by about 22 degrees, which is why they are also called 22 degree halos. These rings can also develop around the moon at night.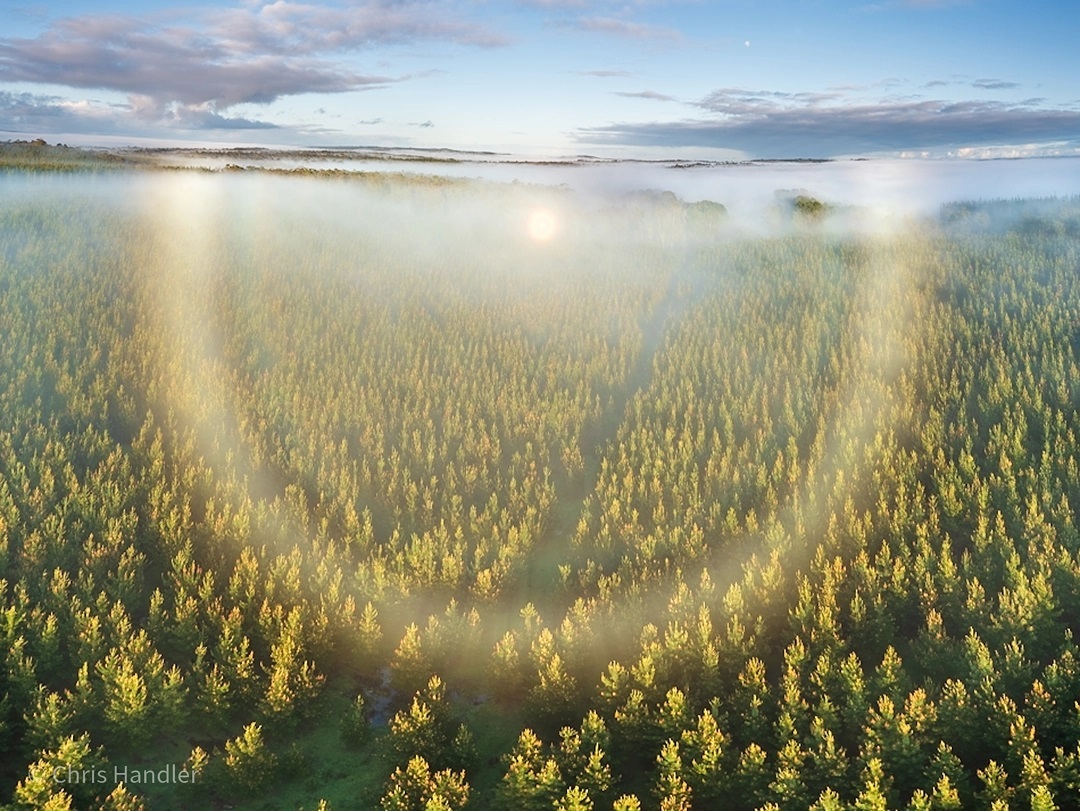 Image: Rocky Creek Forest, Adelaide Hills, SA by @chris_handler_photography / Instagram.
Unlike rainbows and fogbows, which form when the sun is behind the observer, sun halos form between the observer and the sun.
All of the photos in this article were captured by our online community across Australia in 2021. If you see any interesting weather in the sky in 2022, you can share it with us on social media using #weatherzone or @weatherzone.
Note to media: You are welcome to republish text from the above news article as direct quotes from Weatherzone. When doing so, please reference
www.weatherzone.com.au
in the credit.