Anthony Sharwood, 13 Jan 2022, 7:03 AM UTC
Australia equals highest ever recorded temperature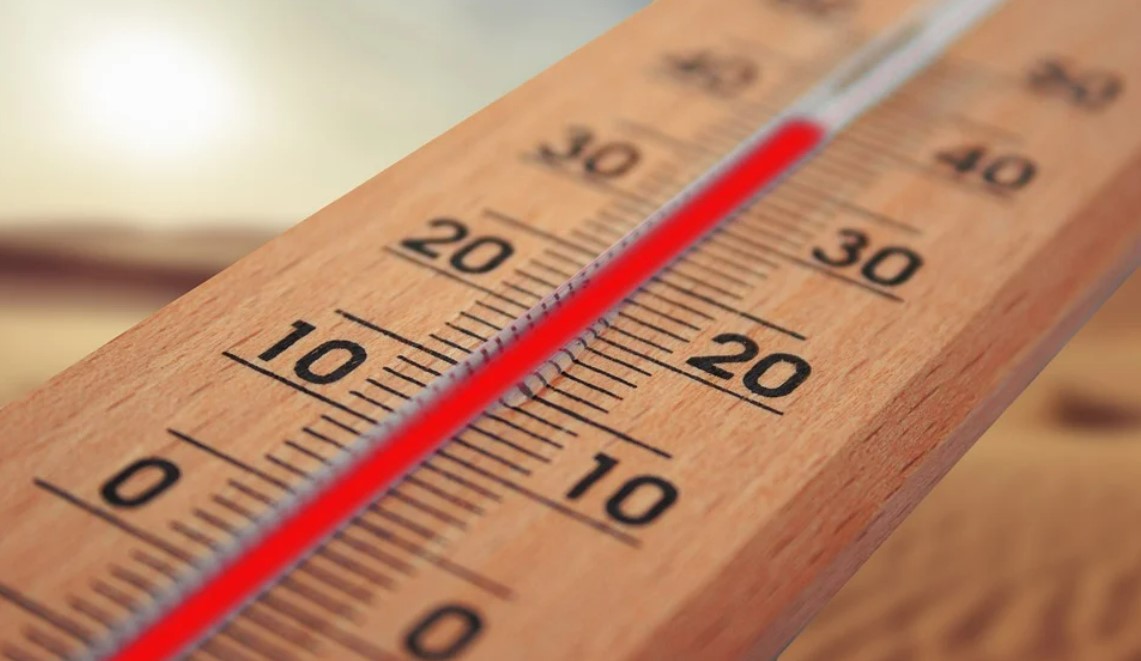 The town of Onslow in Western Australia has equalled Australia's highest ever recorded temperature of 50.7°C this Thursday afternoon, January 13, 2022.
The equal-record high was in Oodnadatta, in outback South Australia, way back on January 2, 1960. That mark was briefly equalled in Onslow at 2:26 pm local time.
It's all the more remarkable as Onslow is a coastal town (with about 880 residents).
But WA's Pilbara coast, under the right conditions, can be as hot as inland parts of the Pilbara, which is renowned as Australia's hottest region.
Earlier today, we told you that the weather station at Roebourne Airport in the Pilbara had reached 50.5°C, which equalled Australia's second-hottest temp on record, and was the first time this century that 50°C had been reached.
The Onslow reading of 50.7°C came about an hour-and-a-half later.
We'll have more on this record-equalling heat a little later on.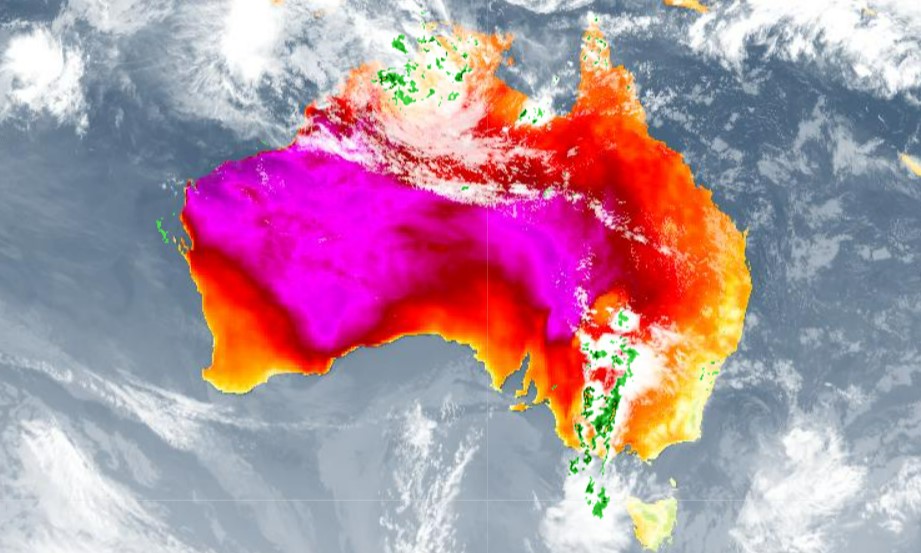 Image: The area where the pink meets the coast in WA? That's the hot spot. Source: Weatherzone.
Why so hot in northwest WA today?
The Pilbara is well-known as Australia's hottest region. The town of Marble Bar bills itself as "Australia's hottest town". Its average January maximum is 40.7°C and it once went 160 days with max temps of 37.7°C (100 Fahrenheit) or higher.
But according to Weatherzone meteorologist Brett Dutschke, the Pilbara is even hotter than usual this week because of warmer than-normal sea surface temperatures off northern WA.
"The region is also sunnier than normal given the monsoon (and cyclone) has focussed the cloud/rain on Australia's northeast," Dutschke said.
He also named the warming climate as a factor which likely had an impact on today's readings.
Note to media: You are welcome to republish text from the above news article as direct quotes from Weatherzone. When doing so, please reference
www.weatherzone.com.au
in the credit.