Anthony Sharwood, 12 Jan 2022, 3:20 AM UTC
Strong likelihood of rain on first two days of Hobart Ashes Test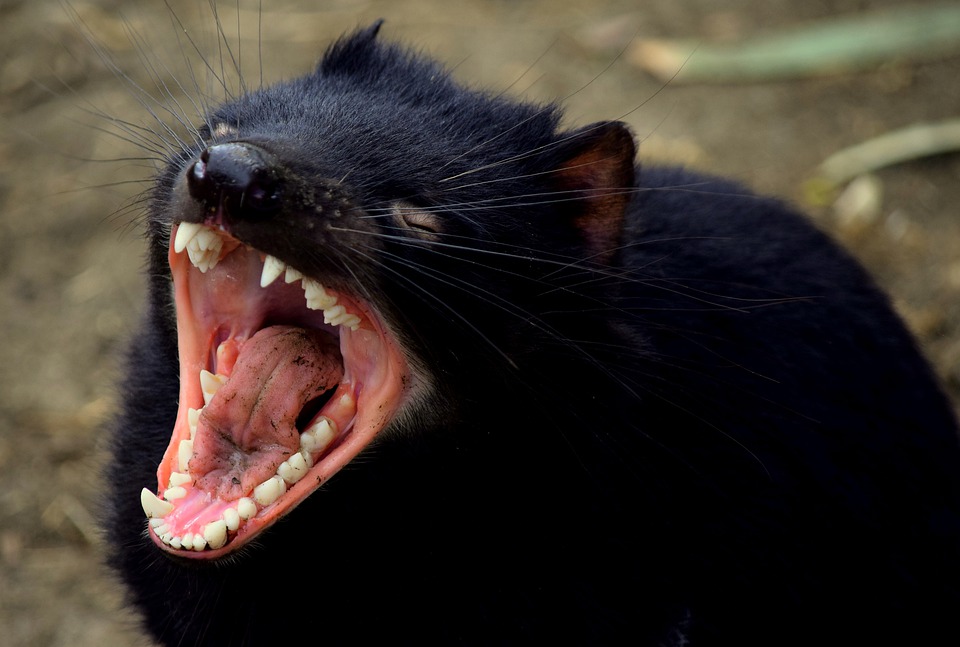 There's the strong likelihood of rain on day one and day two of the fifth Ashes Test between Australia and England in Hobart.
We're not saying there will definitely be a downpour that will wash out more than a few hours of play, but there is a 60 to 70 percent chance of at least some rain on both days of the Test, with the chance of any wet stuff gradually diminishing over the final three days.
Australia leads the series 3-0 after the nail-biting draw in Sydney, so there's not too much except pride riding on the result. But for those of us still in summer mode who would like to enjoy as much play as possible as we slump on the couch eating potato chips, here's the lowdown: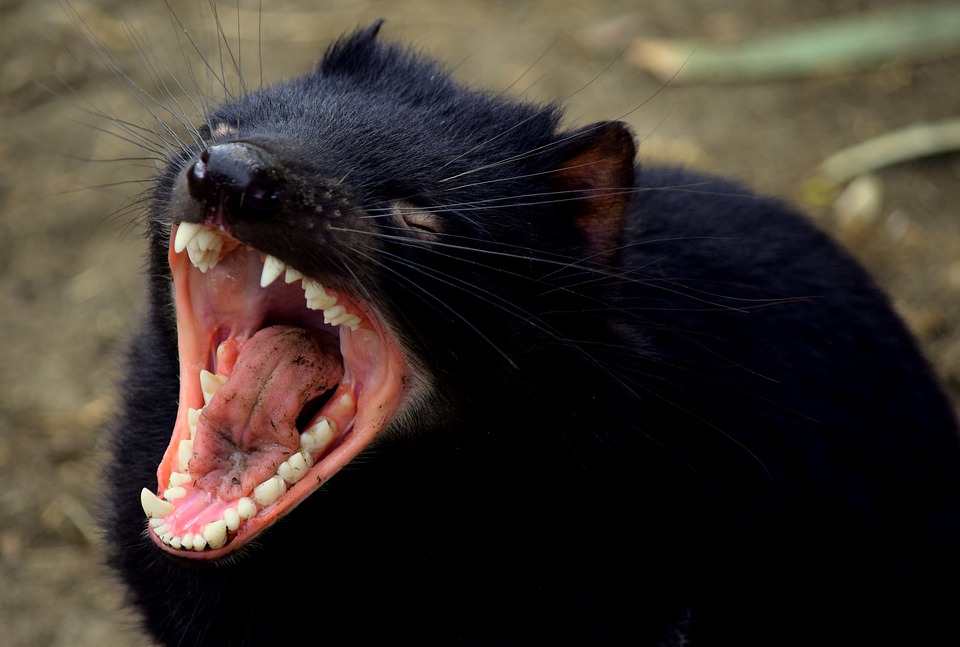 Image: Local fans react in anguish to the prospect of rain delays. Source: @MappingMeganTravel via Pixabay.
Day one (Friday):
A 60-70% chance of somewhere between 1 mm and 4 mm, more likely in the afternoon and evening, which is not ideal for the day/night hours of play from 3 pm to 10 pm AEDT.
A maximum of 22°C.
Day two (Saturday):
A 60-70% chance of somewhere between 1 mm and 4 mm, though with luck the heaviest showers rain will fall before the 3 pm start of play.
A maximum of 24°C.
Day three (Sunday):
Still the chance of a light shower after winds have swung around to the south and southeast, but nothing that should disrupt play for more than a brief interlude.
A maximum of 22°C.
Day four (Monday):
Again, just a slight chance of a shower, most likely in the morning.
A maximum of 22°C.
Day five (Tuesday):
Should England build on the resolve they showed in Sydney and make it this far into the match, they'll encounter cool conditions on the final day of the series that will make them feel right at home. There's only the slight chance of a shower, but winds will turn southerly and have a bit of a bite.
It can actually snow on kunanyi/Mt Wellington, the 1270m peak above Hobart, in any month of the year, and while that won't happen early next week, a cold front well south of Tasmania will still inject some noticeably cooler air.
A maximum of just 18°C in town and only 10°C for those brave enough to drive to the summit of kunanyi/Mt Wellington. And that's a lot cooler than Perth (where this Test was originally scheduled before the Covid situation forced a swap), where temps are trending towards 40°C by next Tuesday!
Did you know...
We tend to think of Hobart as a pretty wet place, and while it's obviously the coolest Australian capital city on average, it's not actually that wet – compared to the rest of Tassie or indeed to the other capital cities.
Hobart's annual average rainfall is 612.2 mm.
That makes Hobart Australia's SECOND DRIEST capital city, just above Adelaide which averages 526.7 mm annually. Canberra is the third driest with just a few mm each year more than Hobart.
Note to media: You are welcome to republish text from the above news article as direct quotes from Weatherzone. When doing so, please reference
www.weatherzone.com.au
in the credit.