Anthony Sharwood, 23 Jun 2022, 3:13 AM UTC
Revealed: Australia's favourite season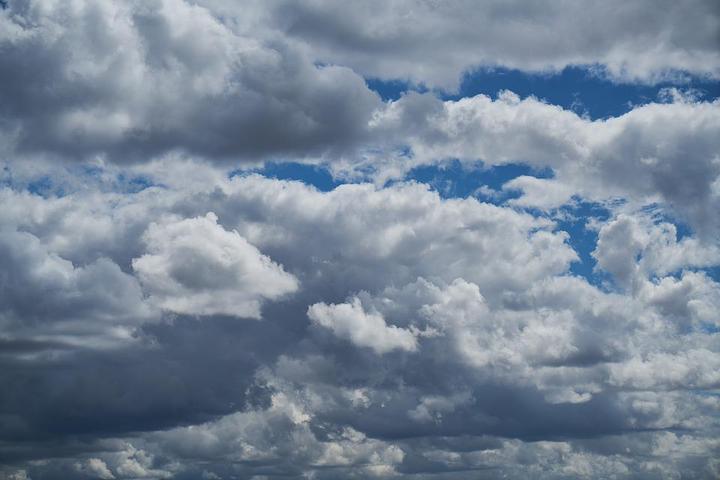 We asked and you told us. If there's one season that is really synonymous with Australia, that season would have to be summer and it turns out that it's overwhelmingly your favourite Aussie season.
Earlier this week, Weatherzone posted polls on Facebook, Twitter and LinkedIn, asking for your favourite seasons (the Facebook poll was answerable by emoji).
At the time of writing this story, your Facebook responses were:
• Summer – 589 (38%)
• Spring – 379 (25%)
• Autumn – 294 (19%)
• Winter – 274 (18%)
Your Twitter responses were:
• Summer (22.5%)
• Autumn (30%)
• Winter (20%)
• Spring (27.5%)
What's your favourite season in Australia?
👇Tell us in this poll.

Bonus points if you tell us why!

— Weatherzone (@weatherzone) June 20, 2022
And your LinkedIn responses were:
• Summer (33%)
• Autumn (26%)
• Winter (19%)
• Spring (22%)
So as mentioned, summer was by far the most popular season overall, although autumn came out on top on Twitter, where apparently there are plenty of fans of autumn leaves.
Interestingly, the market research and data analytics firm YouGov conducted similar polling on America's favourite time of year – by month, not season. In the 2021 poll, October came out on top, which is the middle of autumn in the northern hemisphere.
In a 2016 poll on Britain's favourite seasons, (Britain's excuse for) summer came out on top with 44%. Spring was second on 24%, while autumn and winter were deeply unpopular with 13% and 7% respectively.
But the bottom line for Aussies is that we still love the good old Aussie summer with its classic beach and outdoors weather and BBQ dinners after work.
Here's hoping the coming summer allows a bit more of that sort of thing, especially on the east coast which has now had two very wet summers in a row, on the heels of the Black Summer which was far too hot, smoky and dangerous for most people to enjoy.
Would it be asking too much for a summer that's juuuuuust right like baby bear's porridge? It'd be popular if it happened: our poll proves that.
Note to media: You are welcome to republish text from the above news article as direct quotes from Weatherzone. When doing so, please reference
www.weatherzone.com.au
in the credit.