Anthony Sharwood, 25 Oct 2021, 1:34 AM UTC
It's official: Sunday is Melbourne's rainiest day of the week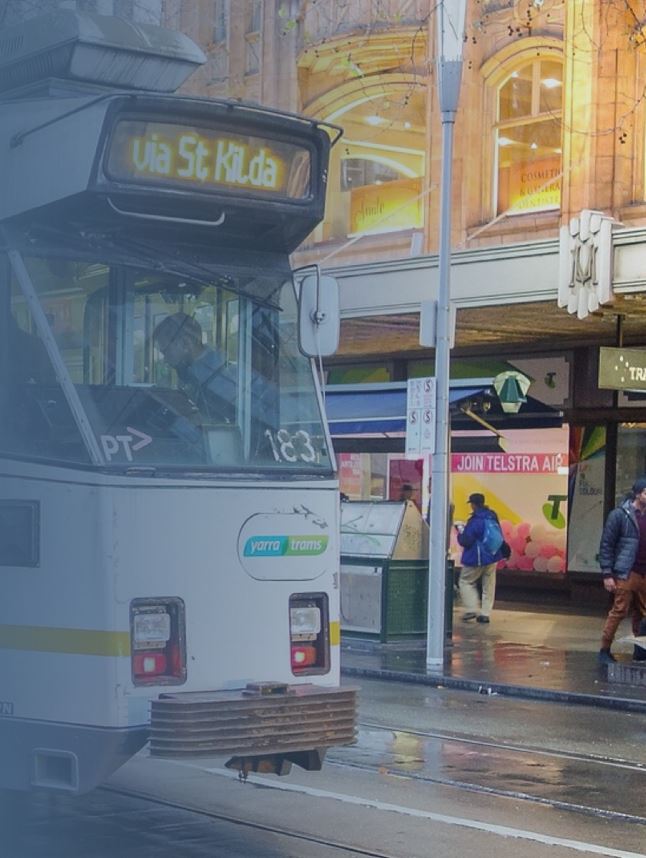 It often seems like Melbourne is dry during much of the week, with rain always coming along to ruin your weekend, so Weatherzone decided to crunch the stats to determine whether weekends really are wetter in Melbourne, or whether that's an urban myth.
The results? Well, there's good news and there's bad news.
The bad news is that Sunday is by far the

rainiest

day of the week in Melbourne.

The good news is that Saturday is quite clearly the

least likely to see rain.
Weatherzone analysed 160 years' worth of data from the Melbourne Regional office, and looked at days when Melbourne has had 1mm of rain or more.
As you can see in the table below, when we separated the rain days by days of the week, Sunday emerged as the clear leader for the number of wet days (with 1 mm or more) with 2339 days. Given that in the Christian tradition, Sunday is designated as a day of rest, many might consider this a little unfortunate.
But as mentioned, the good news is that Saturday had only 2221 wet days over the same period. That's 118 fewer wet days – or more than two years' worth of Saturdays – and it's good news for parents ferrying their kids around to junior sport, or indeed for anyone attending the traditional Saturday afternoon AFL matches.
Friday was the second driest day, which again is positive news for those who enjoy Friday Night Footy at Docklands or the 'G.
How the data works
Over the course of our sample period of 160 years, there are just under 8450 occurrences of each day of the week.

Days with 1 mm or more of rain generally comprise just over a quarter of all days.

So the number of wet Sundays equated to 27.6% of all Sundays.

And the number of wet Saturdays equated to 26.3% of all Saturdays.

So overall, you're just over 1% more likely to see

rain

on a Sunday than a Saturday.
Now, just over 1% between the rainiest and least rainy days is not a huge difference in the grand scheme. But the bottom line is that if you live in Melbourne, you'd still have been better off over time planning picnics, weddings and other outdoor activities that rely on fine weather on Saturday rather than Sunday.
Having said that, the early forecast for this coming weekend suggests that Saturday has a slightly higher chance of a shower than Sunday. It's Melbourne, though, and as we all know, the unexpected is always to be expected.