Ben Domensino, 22 Jul 2021, 12:29 AM UTC
Icy morning in eastern Australia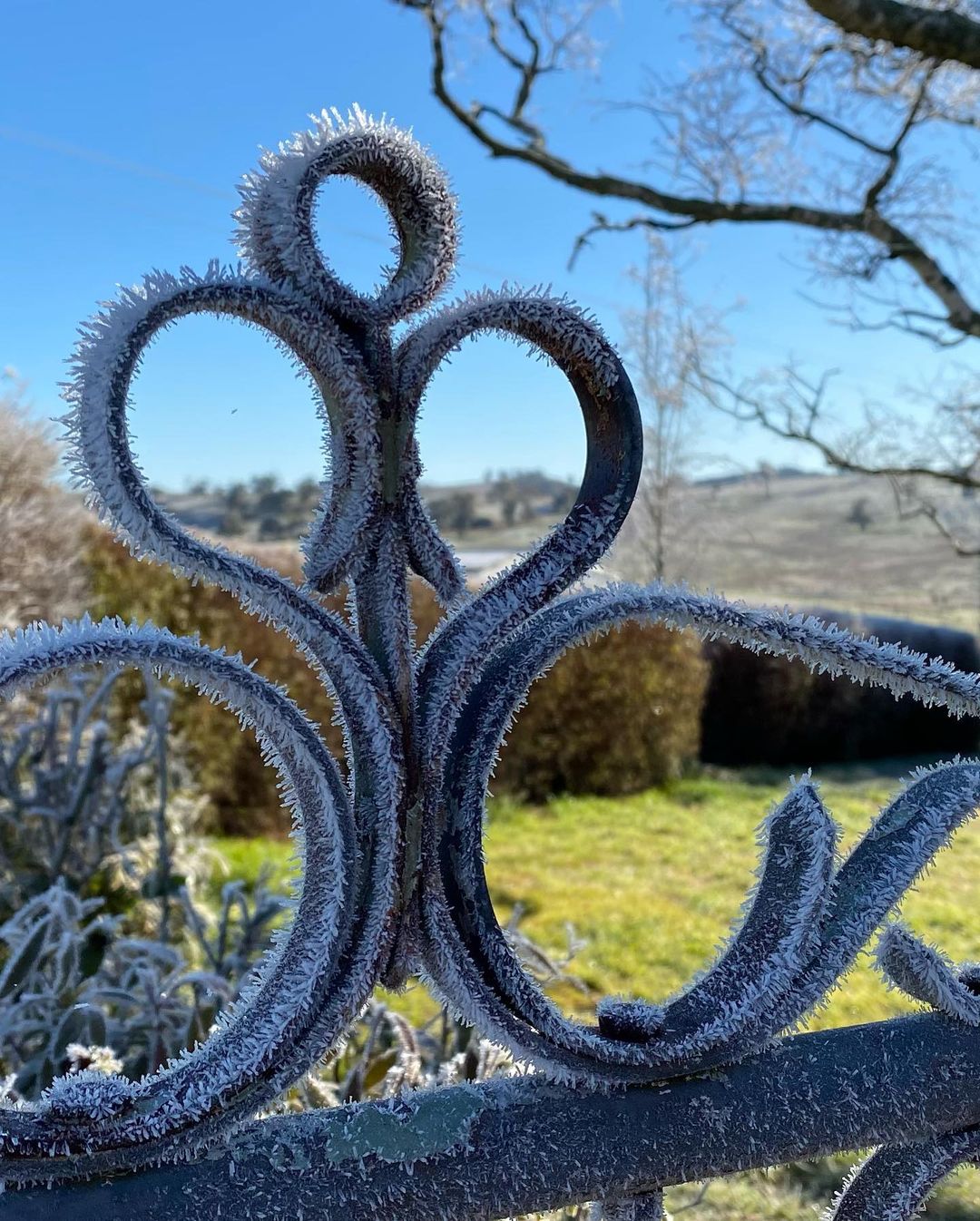 Parts of southeast Queensland just had their coldest morning in more than a decade as widespread frost covered grass and windscreens across eastern Australia.
The combination of clear skies, light winds and a cold air mass caused temperatures to plummet across Queensland, NSW and the ACT on Wednesday night into Thursday morning.
Some of the lowest temperatures on Thursday morning are listed below, with many of these locations having their coldest morning in two or three years.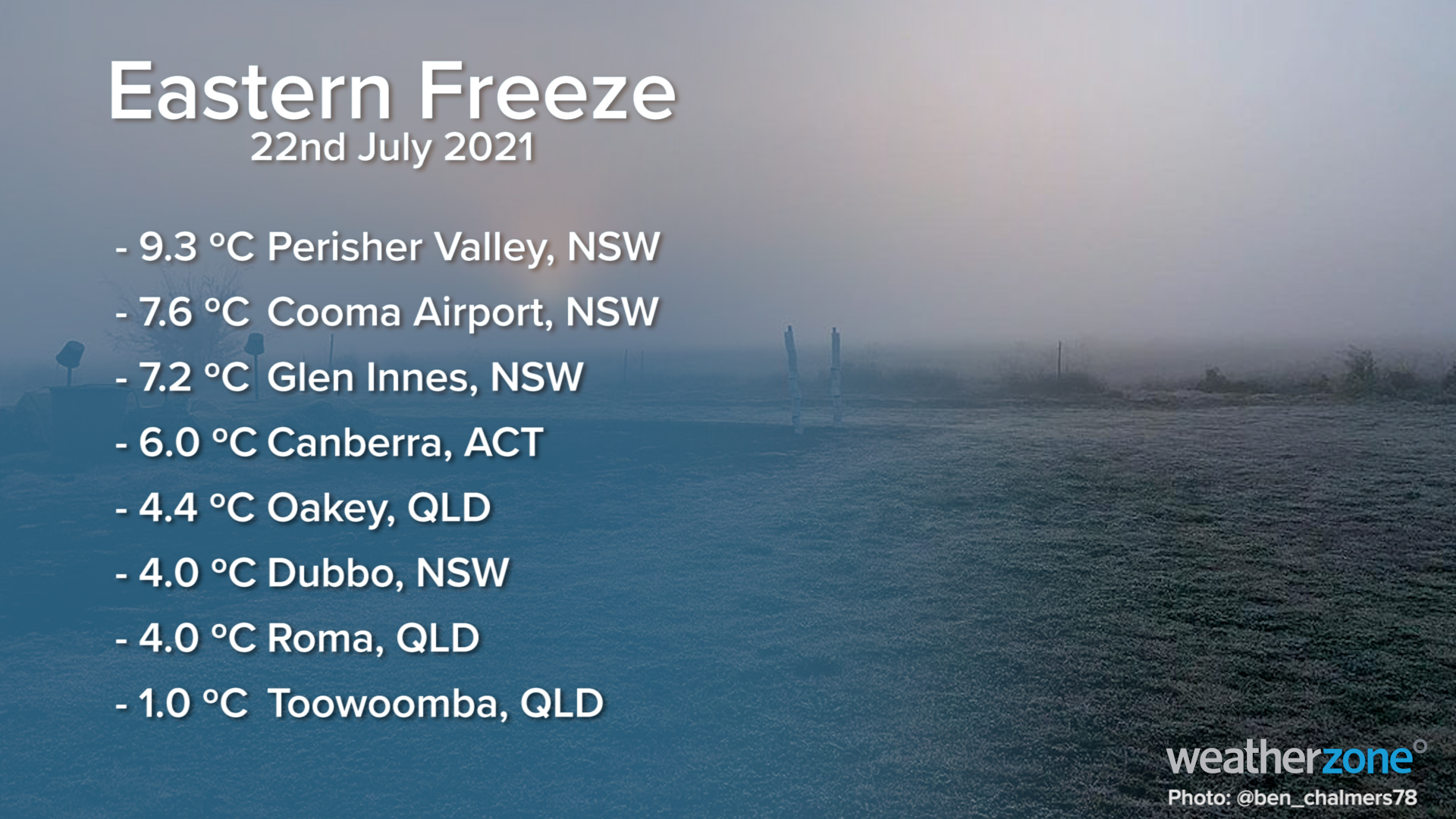 Toowoomba's low of minus 1.0ºC on Thursday was its coldest morning since 2009 and equal coldest in 17 years, while nearby Oakey's minus 4.4ºC was Queensland's lowest temperature in two years.
It was also the coldest morning in six years at Yeppoon (4.5ºC) and five years at Cape Moreton (9.5ºC).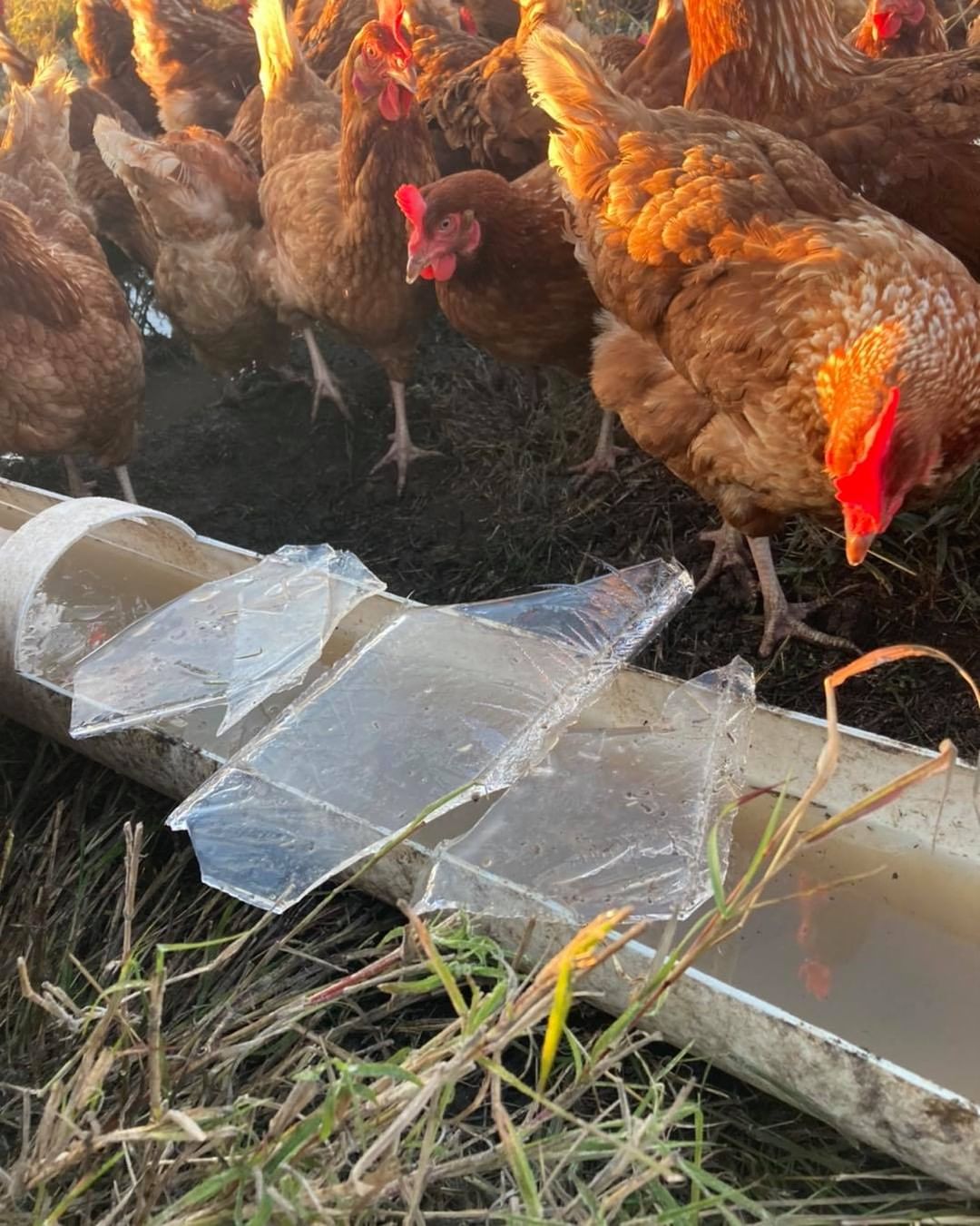 Image: It was clucking cold in the Darling Downs this morning! Source: @kcridgepork / Instagram
NSW registered the country's lowest temperature on Thursday, with the Alpine weather station at Perisher Valley hitting minus 9.3ºC.
Elsewhere in the state, Sydney (5.2ºC), Penrith (-0.6ºC) and Walgett (-3.6ºC) had their coldest morning in three years, while Dubbo (-4.0ºC), Richmond (-2.1ºC) and Bathurst (-5.5ºC) registered their lowest temp in two years.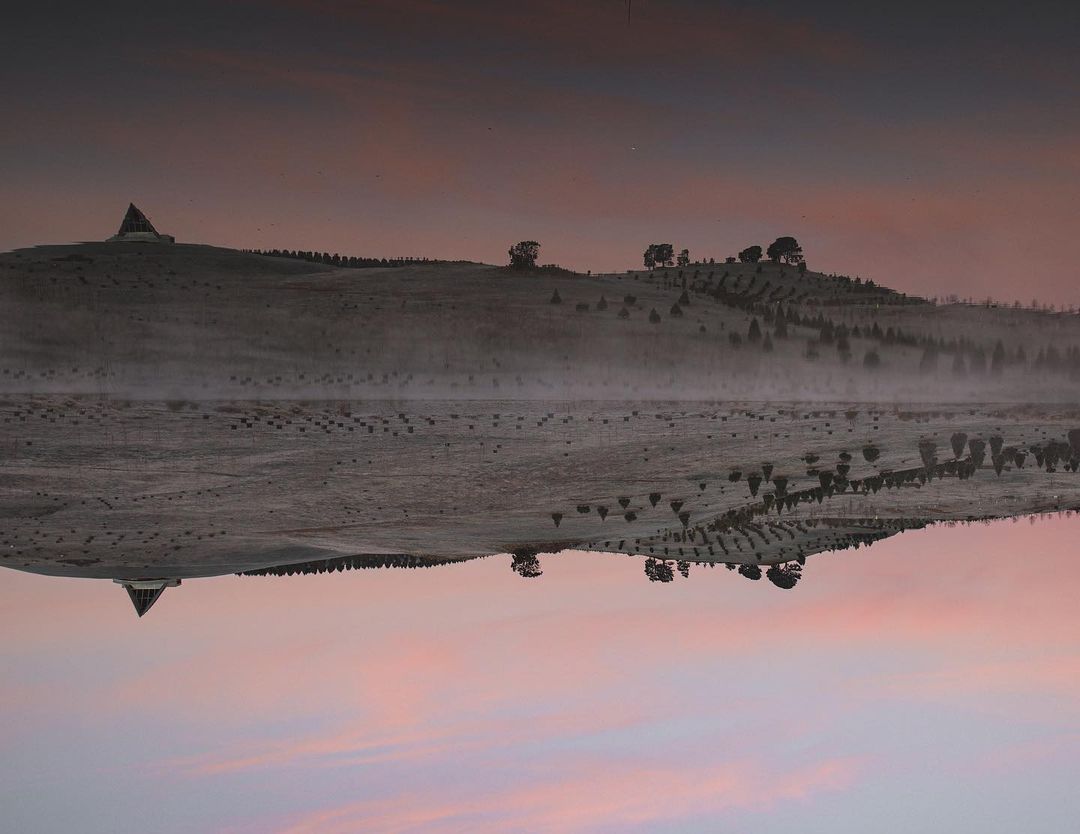 Image: Canberra looking icy on its coldest morning so far this winter. Source: @themortz / Instagram
Any person, animal or plant that's still thawing out from Thursday morning's frost will be happy to know that Friday morning won't be anywhere near as cold.
Stronger winds, more cloud cover and showers will limit the amount of cooling on Thursday night, with temperature likely to be 4-8ºC higher than the previous night in many areas.
Note to media: You are welcome to republish text from the above news article as direct quotes from Weatherzone. When doing so, please reference
www.weatherzone.com.au
in the credit.