Anthony Sharwood, 22 Oct 2021, 1:08 AM UTC
After 263 days of lockdown, Melbourne's heading for 26.3 glorious degrees (give or take)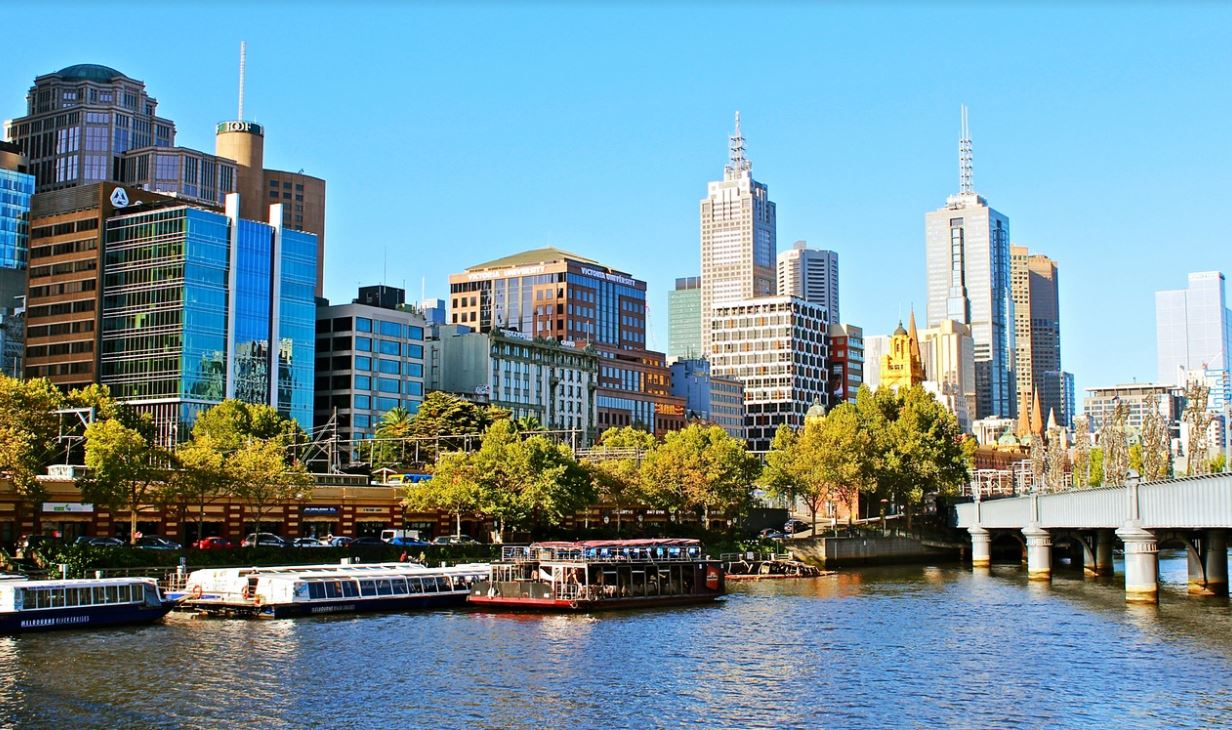 Congrats Melbourne, you made it through 263 days of lockdown (across six separate lockdowns) and there's every chance that your maximum temperature today could also have the numbers 2, 6 & 3 in it – as in 26.3°C.
Melbourne's predicted maximum for Friday is 26°C but the max on any given day will typically fall a few tenths of a degree or so either side of the official forecast, so there's definitely a chance that the numerical stars could align.
Whatever the case, today looks like a great day to celebrate the end of lockdown by grabbing lunch outside before the weather turns a little showery later in the day.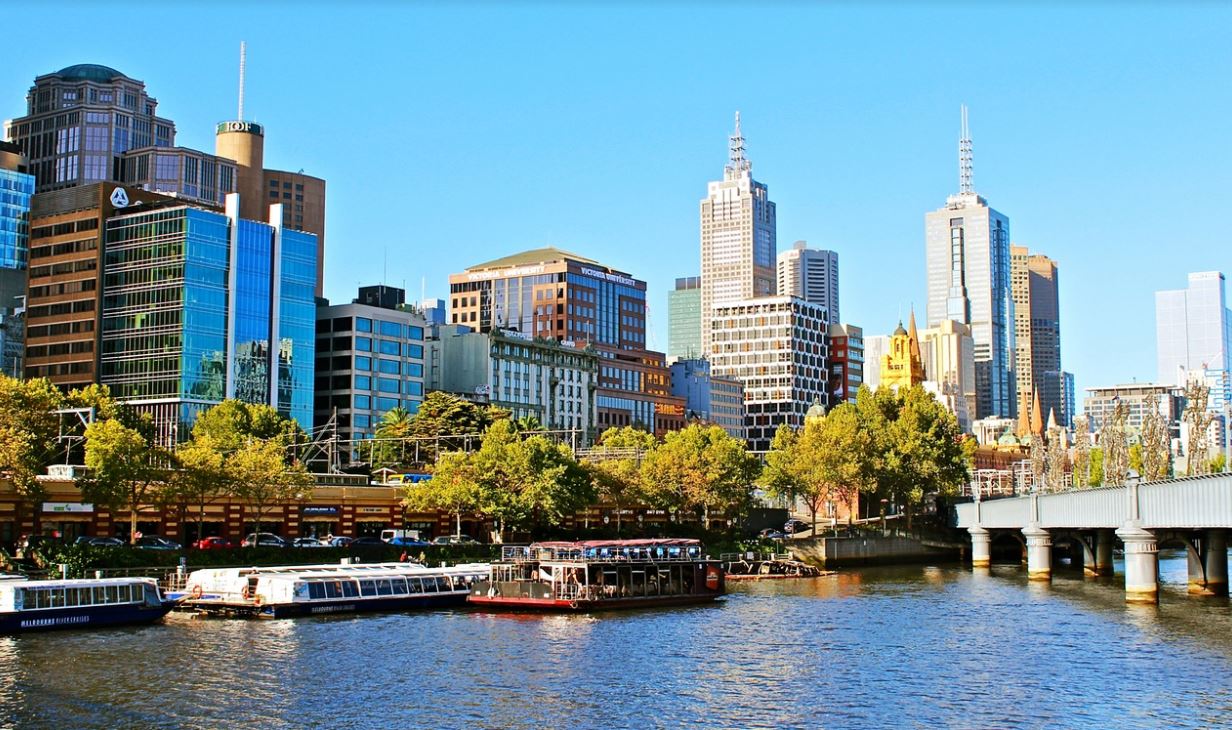 Image: Get amongst it before the weather turns, people! Source: Jonny_joka via Pixabay.
Indeed, this is already the warmest day in October 2021 to date, exceeding the 24.8°C on October 9.

At 12:10 pm as we publish this story, the mercury in Melbourne had already reached 25.4°C.
It's a warm one across much of Victoria this Friday with the exception of the southwest, where temps won't break out of the teens in several centres. The cool air in that region is moving across the state from the west and the weekend will be significantly cooler throughout.
Melbourne should reach just 17°C on Saturday and 16°C on Sunday, with showers on both days, likely heavier and more frequent on Saturday.
But as stated, today is an absolute cracking start to Melbourne's first day of freedom, and we hope every Melburnian gets out there and enjoys it. You deserve it.